iPhone 6s storage size might be a problem for potential customers [this new phone gets
Force Touch screen feature
]. Of course, users are used that Apple is offering the 16GB models however they still believed that company would go away from this size in 2015 and offer the 32GB version instead. Unfortunately this hasn't happened and you will still see the 16GB iPhone 6s on the store shelves. Great that there is not 8GB version still the three iPhone 6s storage options Apple is offering might not be enough for millions of people. The Cupertino-based company will sell the 16GB, 64GB and 128GB
iPhone 6s Plus and iPhone 6s
. Such storage capacity doesn't wow you especially since the 'fruit' giant makes 4k video recording possible on its iDevices. You should not go for the cheapest16GB iPhone 6s model if you are planning to store games, photos, apps and create videos. You will simply run out of storage quickly and have to delete extras. Such a purchase will frustrate and annoy you too much making your unhappy. The 64GB and 128GB storage space iPhone 6s cost more money. This is true. However such devices also offer more storage and make it possible to store more information on your iPhone. The price difference is another factor to consider. Thus the no contract SIM free iPhone 6s with 16GB space will cost $649. The 64GB model will be sold at $749 and the 128GB one will be priced at $849. The 6s Plus models will be sold at $749, $849 and $949 respectively. The price does look high however Apple should offer the new program to customers [please note that the
iPhone 6s battery might disappoint you
]. The company will sell its new unlocked phone through installment plan. If you are a music fan who plays a lot of games and takes many photos / creates videos – you should definitely get the 128GB phone. If you are using the smartphone for surfing the web and making phone calls you'll be ok with the 16GB version.
Software List
LetsUnlock Services List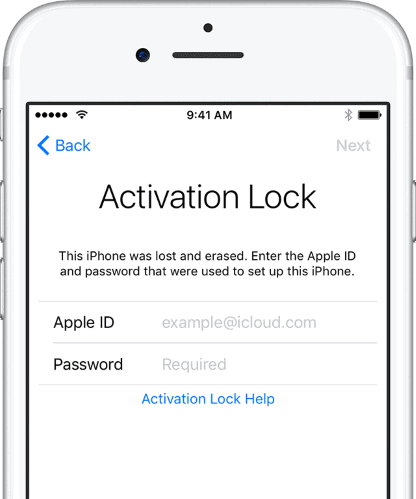 iPhone & iPad Activation Lock Bypass
Use LetsUnlock iCloud Tool to bypass Activation Lock Screen on iPhone and iPad running on iOS version up to 14.6.
Read More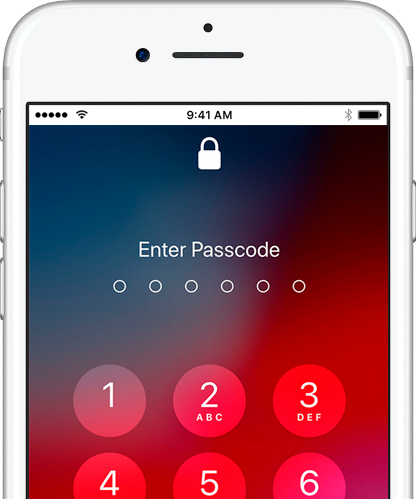 Unlock Passcode Disabled iPhone or iPad
LetsUnlock iCloud Tool is ready to remove Find My and unlock your passcode disable device running on iOS 13.x.x in one click!
Read More