You can read online that your iPhone is tracking every move you make every a couple of months. This makes Apple customers panic as no one
likes to be tracked
. How can you disable iPhone tracking? This option is a part of locations option which is nice as it often can help you out. At the same time, some information you share through Frequent Locations might make you worry about your personal data. If you are too concerned with your privacy you need to turn off
iPhone tracking
every move feature. Believe us, this is so simple that you can quickly solve this problem and stop worrying about it.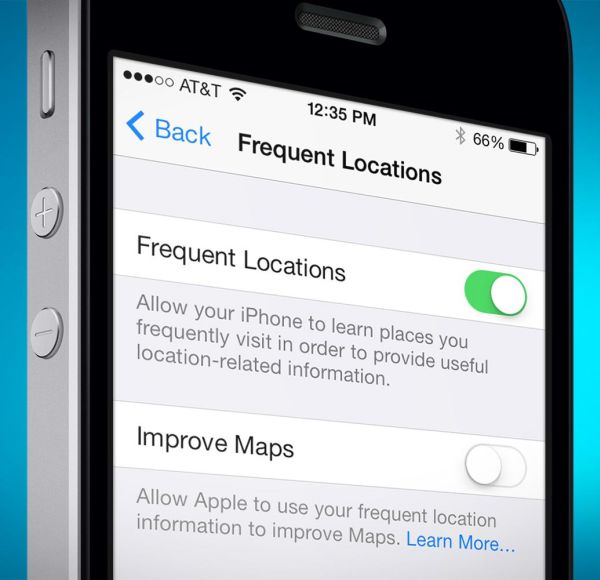 How to Turn Off Location Services on iPhone
You can simply disable your Frequent Locations service. This task is not complicated or difficult. You can manage it within a couple of seconds. Step 1. Launch your Settings tool. This is probably the main program for configuring your iPhone the way you want it to be. Step 2. Open Privacy menu. Step 3. Click on Location Services. This is where we'll be working for a couple of moments. Step 4. Scroll down the menu till you find System Services. Click on it. Step 5. You should now see Frequent Locations option which you need to tap. Step 6. Turn off two options: Frequent Locations and Improve Maps. You have successfully completed this
iPhone location
tracking turn off instruction. Your iPhone is not tracking your moves now you should not worry about your location information being recorded by the smartphone. Besides, your battery life should get some extension once you disable Frequent Locations on iOS 7 platform.
Software List
LetsUnlock Services List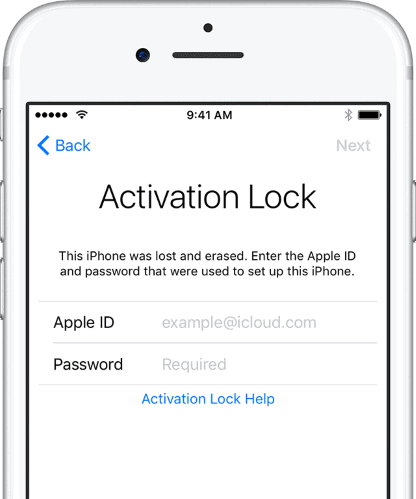 iPhone & iPad Activation Lock Bypass
Use LetsUnlock iCloud Tool to bypass Activation Lock Screen on iPhone and iPad running on iOS version up to 14.6.
Read More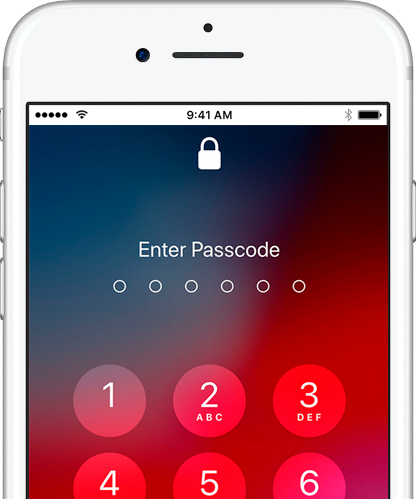 Unlock Passcode Disabled iPhone or iPad
LetsUnlock iCloud Tool is ready to remove Find My and unlock your passcode disable device running on iOS 13.x.x in one click!
Read More