You can use Siri to dictate email from the iPhone. This is simple and really fast when you become the true professional in
speaking to Siri
and explaining what you need and how you need it to be done. This personal iOS 7 assistant saves much time and is widely used by millions of users who are driving or busy with something else. Siri email commands are easy to use. The emails can be sent to one person or several people at once. We'll explain in details how to use Siri to reply to email or compose it from the start.
Siri
email dictation might look complicated until you try this out and realize how great this service is once you master it.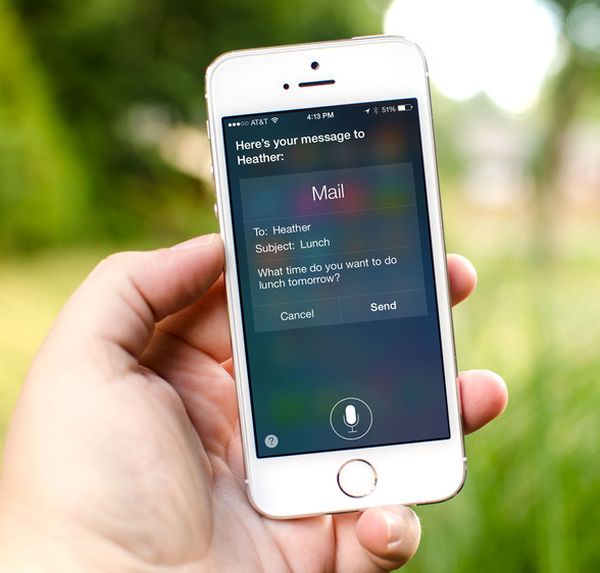 How to Send Email Using Siri on the iPhone or iPad
Step 1. No matter what you wish to do using your personal assistant on iOS 7 you have to begin by activating Siri app. To do so, click and hold your Home button. This way you activate the program. Step 2. You need to tell your assistant about your desire. Just say something like "Send an email to mom" or "Email mom" in clear English. You can also ask the program to "Email Nash and George" [mention two or a couple of names or relationships]. Step 3. To simplify and make the process faster you can make the phrase longer asking to "Send an email to mom at home" if there are several email addresses with one contact. If you don't mention "at home" at once Siri will still ask you which email to use.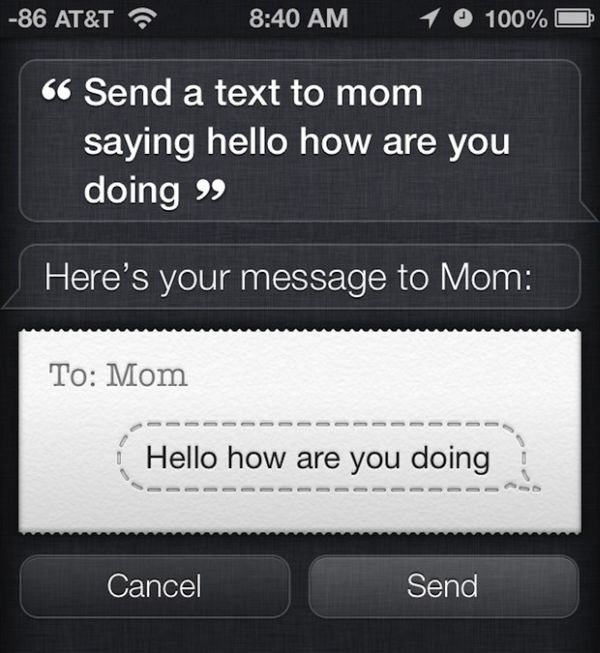 Step 4. You have to mention the email subject. Just say "Plans for the evening" or something else. Step 5. Now you can use Siri to email the text. Dictate what you want it to type. Be as clear as possible. Step 6. The assistant will ask you to confirm the email text. Make sure everything is correct and click "Send" or pronounce "Yes" to send the message. You can always "add" something to your letter, change its subject, and change text before confirming it. Siri understands everything pretty good. If you changed your mind about emailing someone just "Cancel" your wish and the assistant will not send it.
Software List
LetsUnlock Services List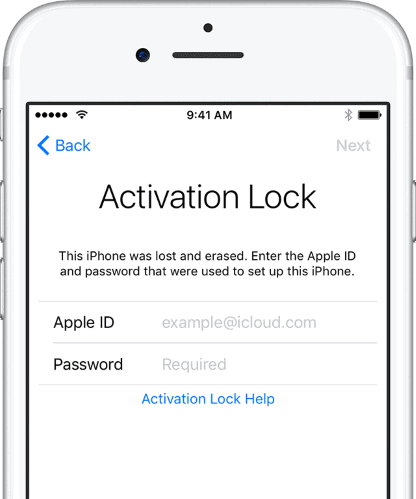 iPhone & iPad Activation Lock Bypass
Use LetsUnlock iCloud Tool to bypass Activation Lock Screen on iPhone and iPad running on iOS version up to 14.6.
Read More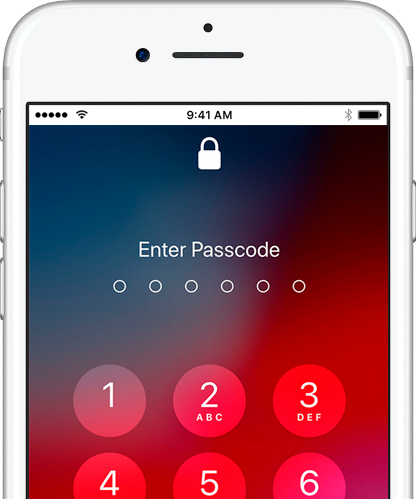 Unlock Passcode Disabled iPhone or iPad
LetsUnlock iCloud Tool is ready to remove Find My and unlock your passcode disable device running on iOS 13.x.x in one click!
Read More