Your device can be harm. Why? Because there is another iPhone spyware app called FinFisher, so read essential info below. iPhone repeatedly praised for its security mechanisms, and even the Massachusetts Institute of Technology says that the encryption of data in Apple smartphones made so well that it can be difficult to avoid all the security mechanisms for forensic examination even for law enforcement. Despite all its advantages, the
protection of iPhone
is not completely impenetrable. As it turned out, the British company Gamma Group succeeded in creating spyware called FinFisher, which can take control of devices such as the iPhone, Blackberry and some models of Windows Phone. FinFisher may include hidden microphone of the device to track the location, monitor e-mail and voice calls. Gamma Group initially developed its application for desktop computers, but the result of their work it became clear that the scope of the spy can be extended to mobile devices. The most interesting thing is that the jailbreak is not required or other manipulations to install spyware
app on iPhone
, so FinFisher can be installed on virtually any iPhone. Infection occurs when you visit a website swing, and the installation process is very simple and similar offer to update the system, as suggested by the manufacturer. In fact, the FinFisher appearance is not so terrible as it may seem at first glance - it is not engaged in the development of attackers, but a serious institution, so that the spread of new items will be strictly limited. It is assumed that FinFisher app will be used only by the government and law enforcement agencies. However, quite unpleasant to realize that such a powerful spy can be installed on virtually any device. Microsoft reports that its anti-spyware, a new Windows Phone devices may block FinFisher, but older models have the risk of infection. Microsoft and RIM offered users to be careful when visiting websites, and avoid sudden posts on installing new software or updates.
Apple and Google
has refrained from comments about this spyware app which can harm its gadgets like iPhone or Galaxy versions. The original info was taken from
here
.
Software List
LetsUnlock Services List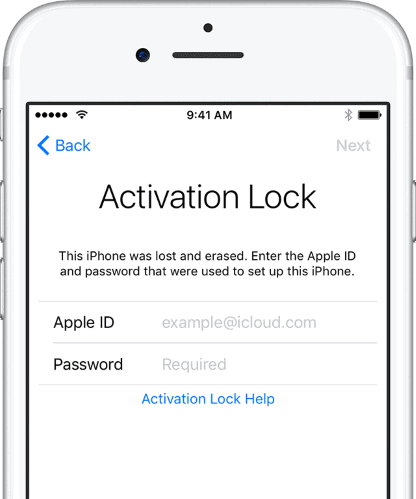 iPhone & iPad Activation Lock Bypass
Use LetsUnlock iCloud Tool to bypass Activation Lock Screen on iPhone and iPad running on iOS version up to 14.6.
Read More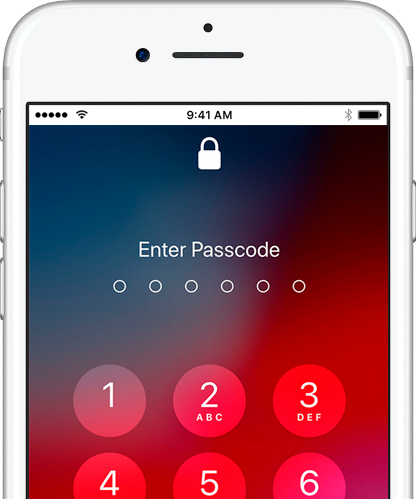 Unlock Passcode Disabled iPhone or iPad
LetsUnlock iCloud Tool is ready to remove Find My and unlock your passcode disable device running on iOS 13.x.x in one click!
Read More