Do you have the iPhone? Are you not a fan of jailbreaking it with tools similar to Pangu [
Pangu is the only iOS 9 – 9.0.2 jailbreak
for iDevices available to public]? Great news! You can get iPhone tweaks without jailbreak. You can tweak such applications as YouTube, Instagram and others. Everyting works on iOS 9. iPhone tweaks without jailbreak iOS 9 option is ready and you can start using it right away after reading our instruction.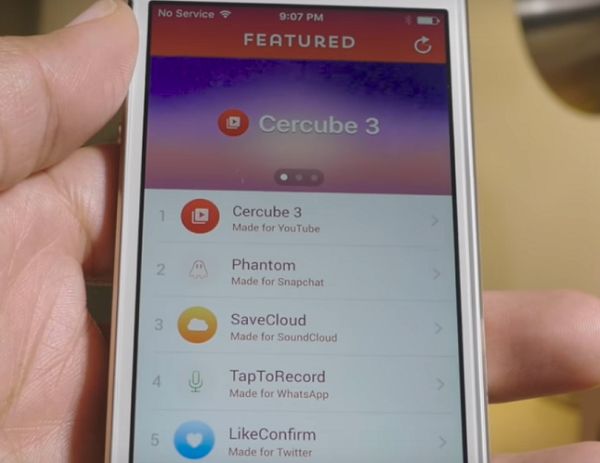 There is a tool called Extensify. This is what you'll need in order to get extra options to popular applications you already have on your smartphone. Extensify is the store where in order to get iPhone tweaks no jailbreak is required. At the same time these tweaks can also change the properties offered by stock programs and apps. The tool can combine
free iOS 9 apps
with Exos tweak. Users get extra features and everyone is happy thanks to Xcode 7 update. When you get iPhone tweaks without jailbreak 2016 solution you won't modify the actual iOS platform or its features. This is an alternative to jailbreak but it is not the Cydia store with tons of programs. You only receive some extra functions but can't fully customize your iPhone. Extensity offers some Exos at no cost and some paid options. You have to download the Exo and add this tweak to your application. It is possible to add multiple Exos to the same iOS 9 program. The app you'll tweak this way will look like other iOS 9 applications. The only difference you'll notice is the Plus symbol '+" after the name of the tweaked original application.
Software List
LetsUnlock Services List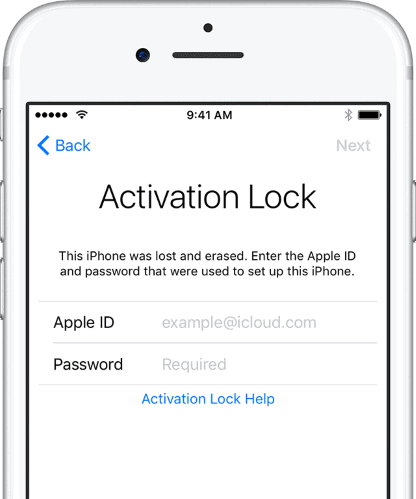 iPhone & iPad Activation Lock Bypass
Use LetsUnlock iCloud Tool to bypass Activation Lock Screen on iPhone and iPad running on iOS version up to 14.6.
Read More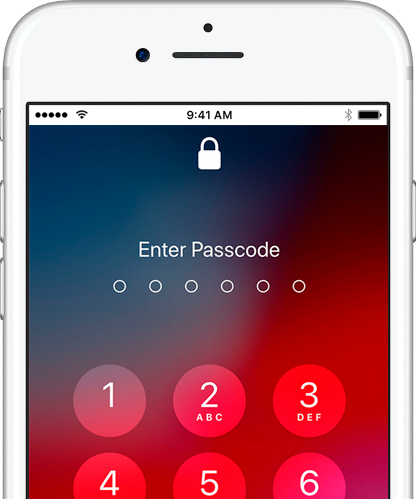 Unlock Passcode Disabled iPhone or iPad
LetsUnlock iCloud Tool is ready to remove Find My and unlock your passcode disable device running on iOS 13.x.x in one click!
Read More