Do you know that it is possible to use iMessage as money transfer? This iPhone and iPad application get some curious improvements in iOS 11 [learn
how to reboot your iOS 11 iPhone without touching your Home button
]. A lot of users and developers are now testing the future mobile firmware version.
Apple Pay iMessage
It is possible to receive and send money using Apple mobile platform. The famous company is adding P2P option and this means that iOS 11 and iMessage will work with Apple Pay letting you using your cash card on-the-go. This way you can get cash anywhere you are and share money with your family members and friends. iOS 11 features are so cool. There are so many changes that would arrive in September. Apple Pay cash iOS 11 is one of them and it's worth talking about. Would you like to get Apple Cash on hand? Let's see how to manage this must-have feature once you upgrade to the next software version.
How to Send Money via iMessage
Since it is possible to receive Apple Pay cash and send your money using iMessage you have to explore this application and what it can do. Step 1. Remember that this trick is available for
iOS 11 only
. It is not supported by iOS 10.3 or previous operating systems. So either upgrade to this platform or wait until the version becomes public in the fall. Step 2. Launch Settings tool. Step 3. You need to set up your Apple Pay so go to Wallet & Apple Pay. Step 4. Select Debit or Credit Card menu. Step 5. You'll have on-screen guide on how to set up this feature. Step 6. Now open Messages
tool on iOS 11
. Step 7. Open the conversation (choose a person who you wish to transfer money to). Step 8. You'll get an Apple Pay button in iMessages. So click on it to proceed. Step 9. Enter the sum you wish to share. There will be an on-screen guide how to send money. Step 10. Complete the transaction using Touch ID.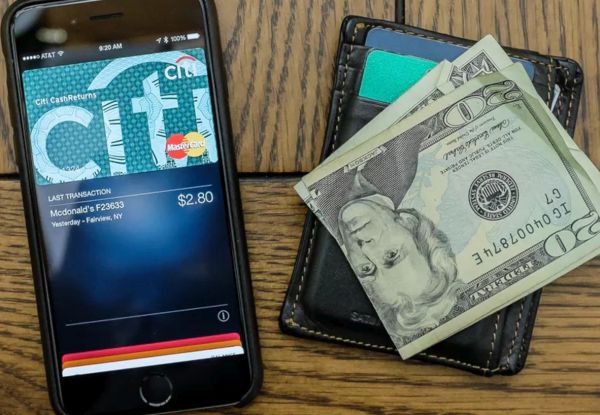 If you get a request from someone who asks for money you can: Step 1. Click the amount you wish to send and approve the transaction. Step 2. Or simply deny the request for money if you don't want to send cash via iMessage. P2P stands for peer-to-peer money transfer. It is easy and quickly to send cash through message from now on. For example, you can make money gifts to anyone who you love. Would you like it to happen? Apple Pay was previously available through applications online. And now it starts to support person to person payments. The Cupertino-based company has successfully integrated it into its iMessage tool. Various iOS 11 tips and tricks [here is how you can
upgrade firmware on AirPods
] are now being shared by developers and public beta testers who downloaded and installed this future firmware on their iDevices. The testing period will continue throughout the summer. You'll enjoy sending cash and use iMessage since its money transfer feature has become so easy and quick. Apple Pay iMessage enhancement in iOS 11 is tremendous with P2P support. You'll need to have Apple Pay Cash card where the payments will be stored. You can transfer money from this card to your bank account.
Software List
LetsUnlock Services List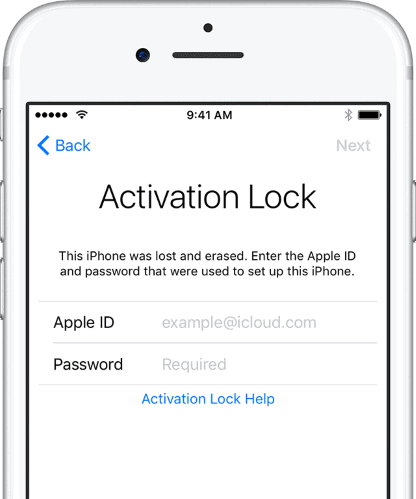 iPhone & iPad Activation Lock Bypass
Use LetsUnlock iCloud Tool to bypass Activation Lock Screen on iPhone and iPad running on iOS version up to 14.6.
Read More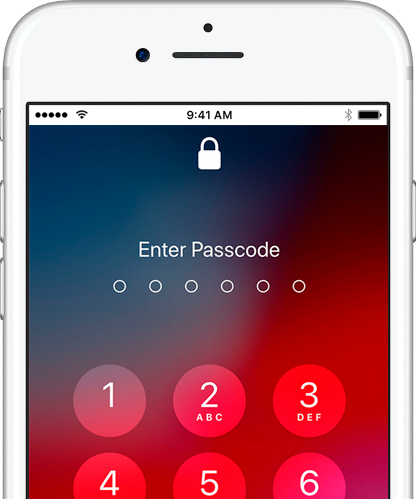 Unlock Passcode Disabled iPhone or iPad
LetsUnlock iCloud Tool is ready to remove Find My and unlock your passcode disable device running on iOS 13.x.x in one click!
Read More