Apple released updated iOS 6 beta version just few hours ago. And here I'll show you how to jailbreak iOS 6 beta 2 using Redsn0w 0.9.13dev2. But first you can find out what features iOS 6 beta 2 brings and then start jailbreak. Many blogs posted tutorial guides on how to jailbreak and
unlock iOS 6
beta 2
using Redsn0w 0.9.13dev1 but then they published updates that better do this using 0.9.13dev2 because it would fix SSH problems. But here you will can use my guide applying Redsn0w 0.9.13dev2. So before we start let's look at some minor requirements.

Requirements
Also I have to say that iOS 6 beta 2 jailbreak is tethered and works only on A4 devices such as iPhone 4 (GSM/CDMA), iPhone 3GS and iPod Touch 4G.
How to Jailbreak iOS 6 beta 2
Note:
This beta 2 version was released only for developers to test apps and games. So if you are not that guy you better stay away from update.
Step 1.
Connect your gadget to the computer.
Step 2.
Launch Redsn0w o.9.13dev2.
Note:
If you are Windows user run Redsn0w tool as Administrator.
Step 3.
In Redsn0w go to
Extras => Select IPSW
and choose your downloaded iOS 6 beta 1 firmware.
Step 4.
Now return to the main Window of Redsn0w and click
Jailbreak.
Step 5.
Now prepare to enter DFU mode. In case you need help in entering DFU mode
use this link
to do that quickly.
Step 6.
After you put you iPhone into DFU make sure that you select
Install SSH
and click
Next
.
Step 7.
Your iPhone (or other A4 gadget) will reboot after jailbreak. But this is not the end.
Step 8.
Put your gadget into DFU mode again.
Step 9.
Go to
Extras => Select IPSW
and choose iOS 6 beta 1 firmware again.
Step 10.
After firmware identification click
Just Boot
(in
Extras
) and make a tethered boot. And that's all you have to do to jailbreak iOS 6 beta 2 using Redsn0w 0.9.13dev2. Remember that this jailbreak is tethered so you must to connect your device to the computer to boot it tethered. As you may know there is no Cydia after jailbreaking process. You can use only SSH. But there is a way to
install Cydia on iOS 6
, so you do that too. Use comment form below if you have some question regarding iOS 6 beta 2 jailbreak.
Software List
LetsUnlock Services List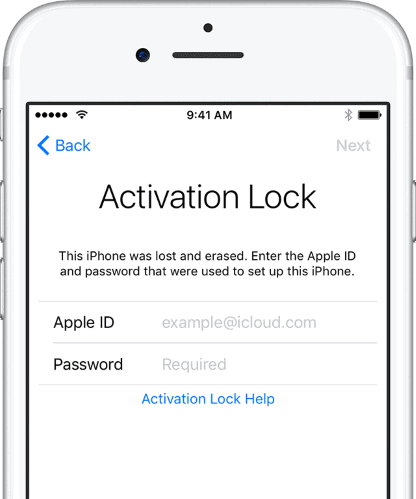 iPhone & iPad Activation Lock Bypass
Use LetsUnlock iCloud Tool to bypass Activation Lock Screen on iPhone and iPad running on iOS version up to 14.6.
Read More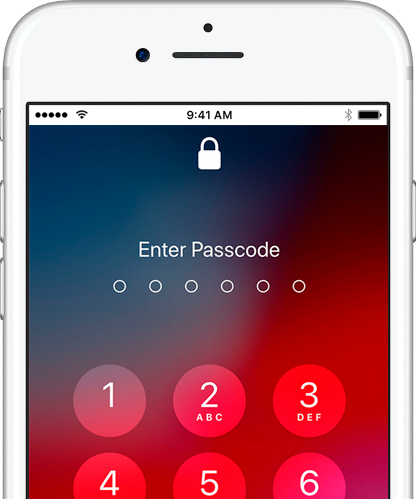 Unlock Passcode Disabled iPhone or iPad
LetsUnlock iCloud Tool is ready to remove Find My and unlock your passcode disable device running on iOS 13.x.x in one click!
Read More