Can you play Facebook games on iPhone 7? Is it possible to get more of Facebook games Messenger or not? All iOS 10 users [you can still
install iOS 10 ipsw
in case you haven't updated yet] can play different instant games on their smartphones and computers. The cool part about this is the ability to play while using conversation thread. Wanna learn how to play games on Messenger? There are so many apps and games for iOS 10 firmware version that you can always find a new one to discover. Users who like social networking can look at the long Facebook games list and start playing through Facebook Messenger. You can also enjoy different
Siri commands on iOS 10
. This application is very rich for features. It is updated for the latest operating system so you can update it along with mobile platform. What exactly can you try? Your Facebook games Messenger supports secret conversations, video calls, animated GIFs, emojis and other wonderful options. Everything is packed inside social network Messenger. All you have to do is explore the possibilities and test them.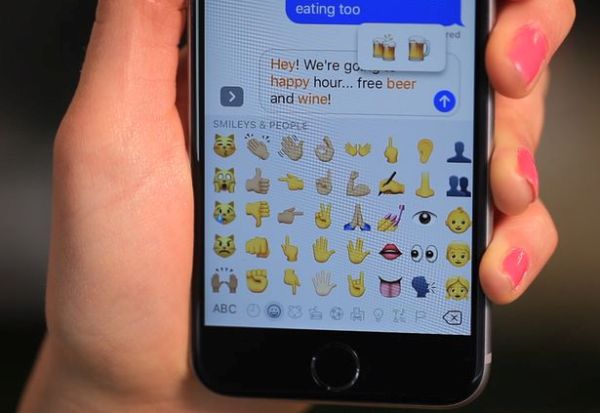 Why to Play Facebook Games on iPhone, iPad
You probably want to learn about the advantages of playing mobile games while talking with your friends. This is a cool thing to do when you love to chat for hours and hours in a row. With modern Messenger this is so easy to get lost in time. You can send funny jokes, share impressive photos and videos through
mobile conversations
and at the same time you can play some simple yet fun games. It's just another entertainment you can enjoy. The iOS 10 tool boasts a new feature called 'Instant Games' and this is what allows playing games while talking. It's important to note that it is available only in a number of countries. The list will most likely grow bigger with time. Right now users from about 30 countries are able to play games through Messenger application. This includes U.S. customers, Canada users, Apple fans from Great Britain, other European countries, Australia and some other places.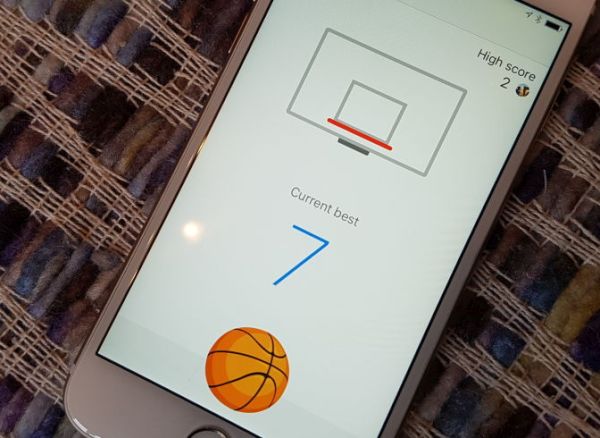 How to Play Games on Messenger on iPad or Smartphone
Here is what you'll have to do in order to follow this simple and detailed 'how to play Facebook games on iPad" instruction (remember that it also supports handset, Mac and Windows PC): Step 1. Double check your system version and app version. You need to install iOS 10.x on
new iPhone 7
and update your Facebook Messenger as only the most recent release supports the feature you are looking for. Step 2. Now you can open a conversation. Step 3. Look closer at all the little things offered. There is a small gamepad controller. You can find it near GIF icon. Click on it. Step 4. You should see a long list of Facebook games. There are so many titles you can choose from.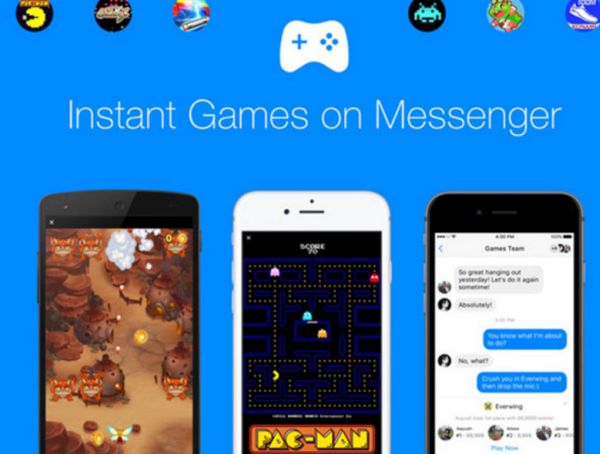 There is Puzzle Bobble to play, Brick Pop, different puzzle games, shooters, word games etc. Really you should find something to your taste. There are enough games you can play and still enjoy conversations on Facebook. This is a popular social network for millions of
iOS 10 users
from across the globe. We can list some of the most popular games.Do you remember Pac-Man? Are you a fan of Hex? Do you like puzzles such as Templar 20148, Zookeeper or 2020 Connect? Wordalot Express is a fun word game for your brains and Space Invaders are great for those who like fantastic applications.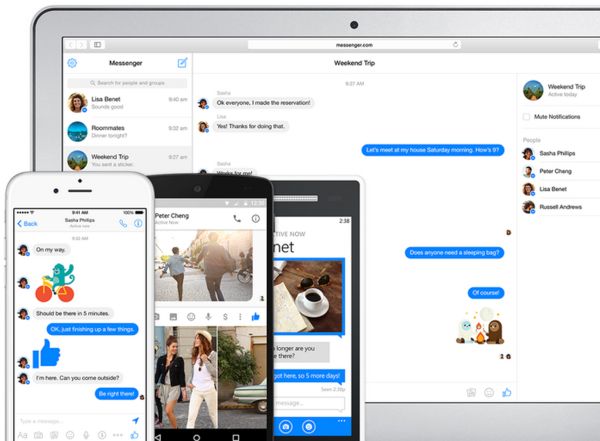 In case you want to play these games on your computer you can do the following: Step 1. Use Mac or Windows PC. Step 2. Launch Facebook on a computer. Step 3. Begin a new conversation in Messenger. Step 4. Press on Game Controller that is located above text field. Step 5. Now the
list of games
will appear on your screen. Select the title you wish to play and enjoy the gameplay. What do you think about this option? How often do you play while staying in the conversation?
Software List
LetsUnlock Services List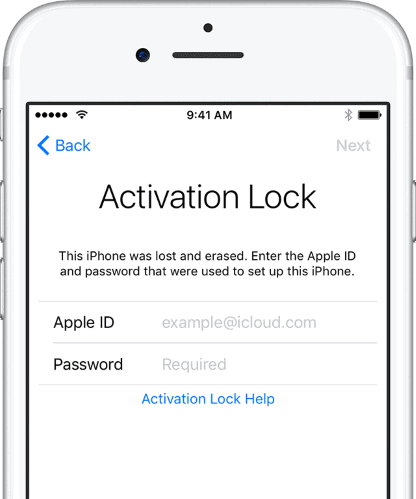 iPhone & iPad Activation Lock Bypass
Use LetsUnlock iCloud Tool to bypass Activation Lock Screen on iPhone and iPad running on iOS version up to 14.6.
Read More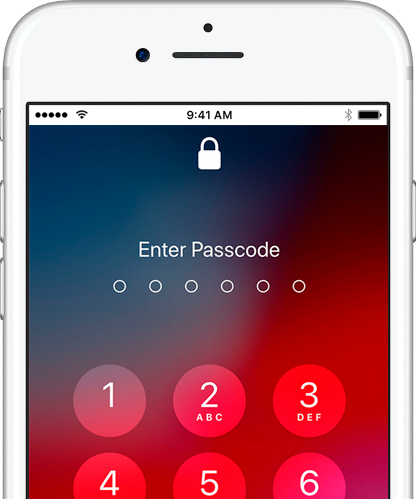 Unlock Passcode Disabled iPhone or iPad
LetsUnlock iCloud Tool is ready to remove Find My and unlock your passcode disable device running on iOS 13.x.x in one click!
Read More