Usually when you answer a phone call on iPhone while listening to music your firmware will automatically pause the song until the call ends. Still not all users are happy with iPhone resume music after call option. You can change this on iOS 9 if you have a jailbroken smartphone. Use Pangu tool to jailbreak your iPhone. This program supports several iOS 9 platforms up to iOS 9.1 which is also supported by the
untethered iPhone jailbreak
from the Chinese group of hackers. So if you were lucky to jailbreak this system you can download one jailbreak tweak and enjoy more features than non-jailbroken users.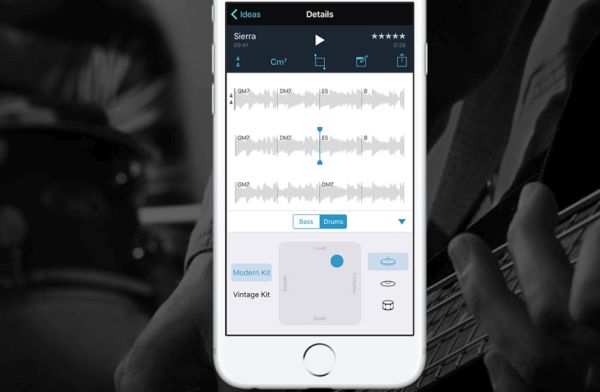 How to Stop Music Playing After Phone Call
Step 1. Go to Cydia store on iPhone and download the tweak PauseAfterCall. Its title speaks of the option you'll get. Step 2. Install the iOS 9 tweak. This program supports Pandora, Spotify and other music applications. Unfortunately it won't work with Music app by Apple but many other third-party tools are supported. Step 3. There are no configurations. Step 4. Now with the
iOS 9.1 Cydia tweak
installed you can listen to music and it won't resume playing after you get a phone call. The program should simply prevent the song from being resumed after your call ends. Step 5. If you want to listen to the song that was interrupted by a call you can start it manually. This is a nice extra feature many iOS 9 users should be happy to get. It's also nice that the Cydia tweak is free to use.
Software List
LetsUnlock Services List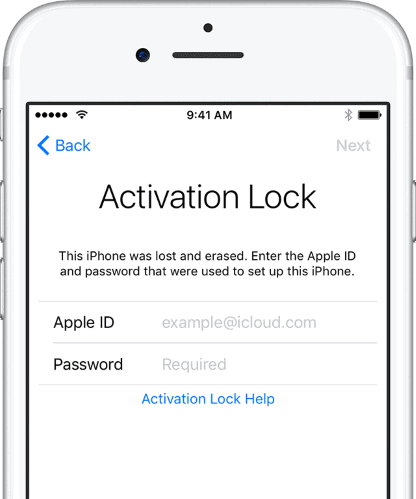 iPhone & iPad Activation Lock Bypass
Use LetsUnlock iCloud Tool to bypass Activation Lock Screen on iPhone and iPad running on iOS version up to 14.4.
Read More
Download Software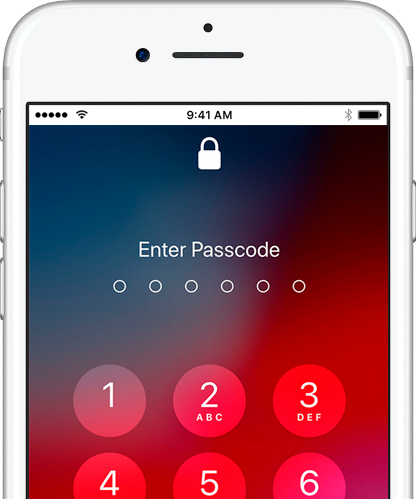 Unlock Passcode Disabled iPhone or iPad
LetsUnlock iCloud Tool is ready to remove Find My and unlock your passcode disable device running on iOS 13.x.x in one click!
Read More
Download Software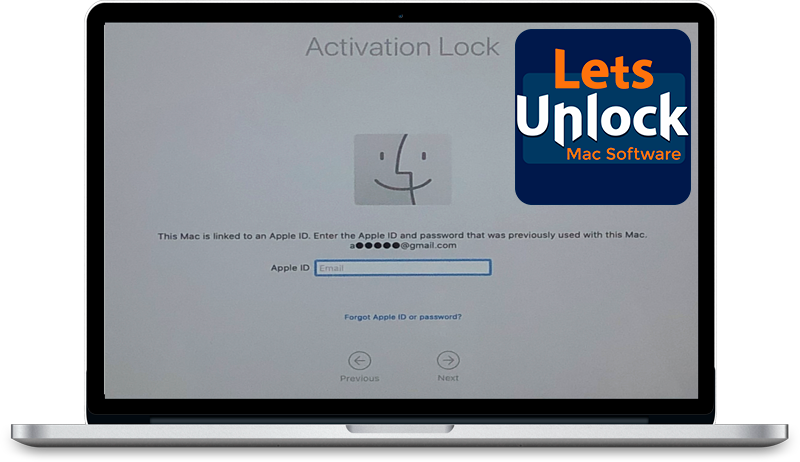 MacOS iCloud Activation Lock Bypass
The LetsUnlock Mac iCloud Activation Lock Bypass Tool will help you to remove Activation Lock on an iCloud locked Mac which is stuck on Activation Lock Screen with no need to enter the correct Apple ID and password.
Read More
Download Software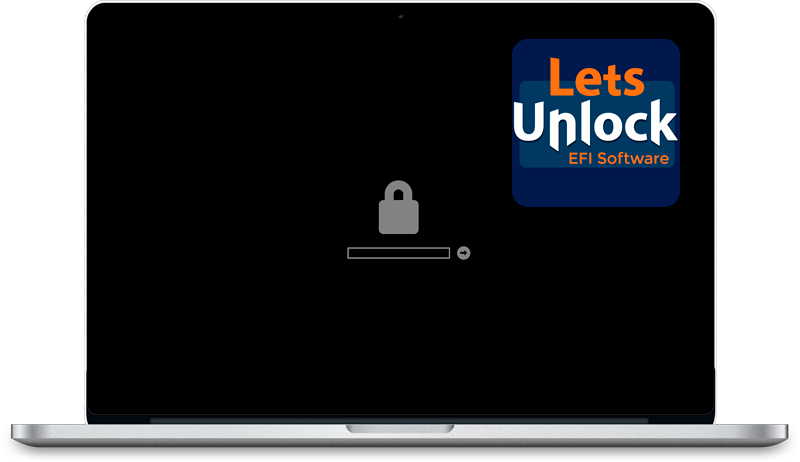 Mac EFI Firmware Passcode Bypass
The LetsUnlock EFI Bypass Tool is a one button solution, which you click to start the EFI Unlock process. Bypass EFI with out password! Everything else does the software.
Read More
Download Software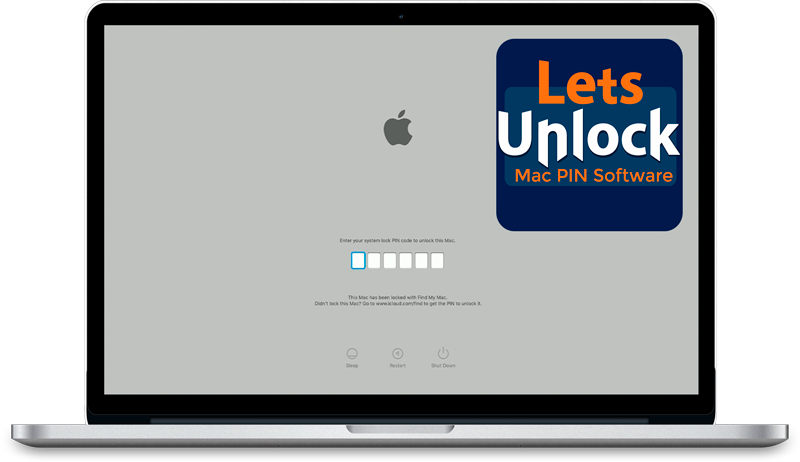 MacOS iCloud System PIN Bypass
The LetsUnlock MacOS iCloud System PIN Bypass Tool was designed to bypass iCloud PIN lock on macOS without passcode!
Read More
Download Software