There are multiple reasons for seeing 'accessory not certified' problem on iPhone 6s, 6, SE and other models. Still with the
soon official release of iOS 10
you might want to learn how to fix such iPhone charging issues if they occur after update. You just need a useful guide and some ideas on what to do when you come across the unpleasant bug. It might happen on any firmware version actually but many testers and developers have already noticed such issue on iOS 10 so it is better if you are familiar with possible issues ahead of new public operating system launch. What are the reasons for this bug? Why would you suddenly see an error message while charging? We hope our tricks and tips will come handy to you. Sometimes you connect your charger cable to the smartphone and your screen shows the 'not certified' message. What do you think of? Should you throw your cable away? Should you make sure it is MFI certified or are there other things you can try?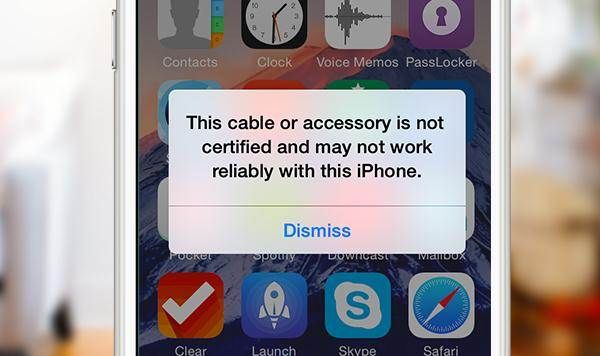 Accessory Not Certified iPhone 6 / 6s / SE Reasons
The warning message usually appears in a couple of situations. It can be the cable bug or software problems. So let's pay attention to different solutions that could suit your needs and help bypass 'charging accessory not certified' on your own. This isn't difficult so it is absolutely worth trying and working out the bug.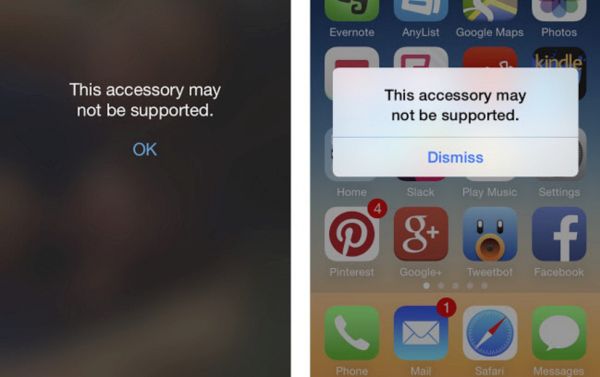 Reason #1 and #2: Charging with This Accessory Is Not Supported
Apple likes it when its customers are using genuine accessories still there are many Lightning cables in the market that are not MFI certified. What does it mean? MFi stands for 'made for idevice' and such accessories are approved by the Cupertino-based company. Some cables work ok even when they are not mfi-accessories. They are way cheaper than original cables but they are also worn out much quicker. Thus it could be the reason of your charging problems with iOS 10. Another thing that can happen to your cable is it could be damaged. This can happen to both Apple-certiified accessories and third-party cables. The cables get be broken, water damaged or stop working for other reasons. Even repeated use can harm them as no accessory lasts forever.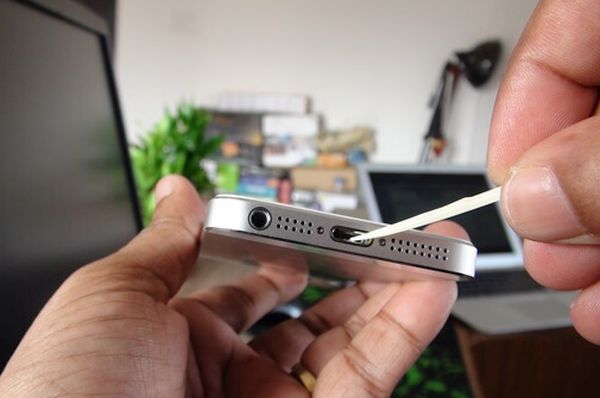 Reason #3: Dirt
When you carry your
accessories and iPhone
in the pocket or store on the shelves they can get muddy. Dirt can prevent the working cable from charging. In other words, you could solve the issue by cleaning your charging port or cable. There might be no need to purchase the new one.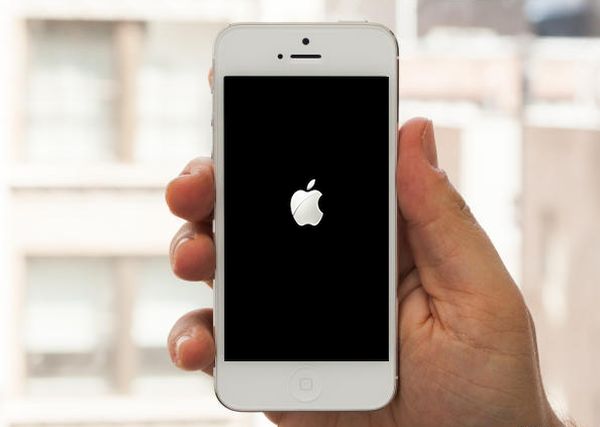 Solution #1: This Cable or Accessory Is Not Certified Bypass
Here is what you can try to do in order to solve the bug on iOS 10 and successfully charge your iPhone SE, 6s, 6, 5s or other model. Step 1. You need to reboot your iPhone. Do this by holding both Sleep / Wake and Home buttons and count to 10. Step 2. Don't wait till the gadget fully reboots and quickly connect your Lightning cable. Step 3. Do you see the
iPhone error
message? Disconnect your charging accessory and wait for a moment. Step 4. Connect your cable again. The issue could be solved this way and you may see no warnings.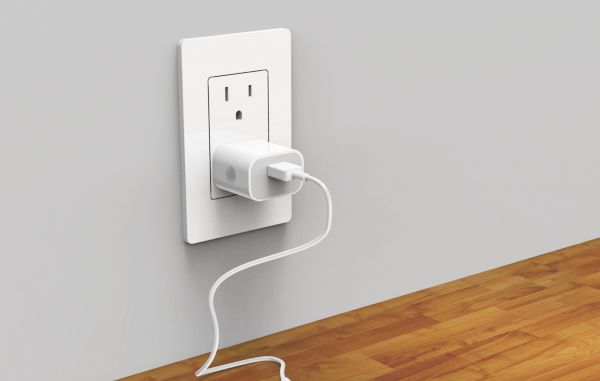 Solution #2: iPhone Accessory Not Certified Fix
There is another guide you can follow. It might be successful when the first solution fails to solve your problems. Step 1. Take the Lightning cable but do not connect it to the handset and don't use
wireless charging
. Instead, only plug it to your wall charger. Step 2. Switch off the smartphone. Step 3. With the iPhone being off you should connect it to the charger. Just do not turn on the device. Step 4. Wait for about 10-15 minutes. Step 5. Try to turn on your iPhone now. Hopefully the warning message will be gone. If no solution works you should get a new cable. Remember that cheaper accessories don't last as long as expensive certified ones. It might be a better idea to get Apple-approved cable to get rid of charging issues. Still you are the one who decides what cable to use after you update to the new iOS 10 with amazing features and specs. By the way Apple is about to present the
next generation iPhone 7
. We still don't know if there is Lightning cable or the company is planning to present a different accessory for this handset model.
Software List
LetsUnlock Services List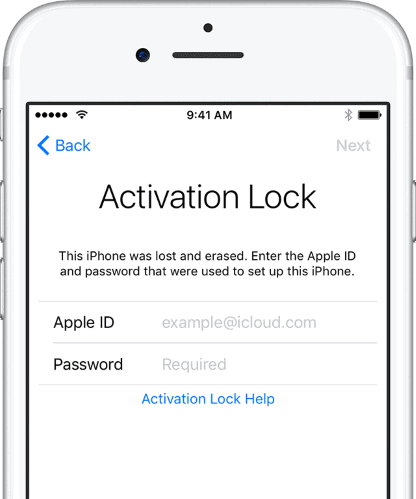 iPhone & iPad Activation Lock Bypass
Use LetsUnlock iCloud Tool to bypass Activation Lock Screen on iPhone and iPad running on iOS version up to 14.6.
Read More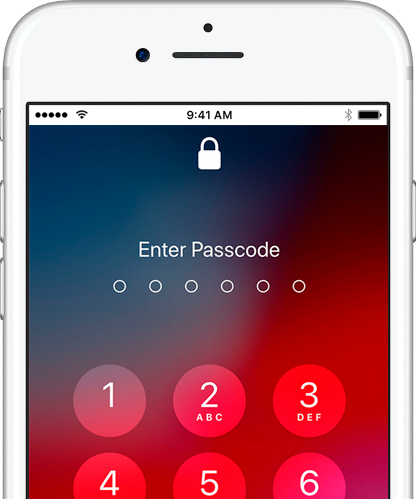 Unlock Passcode Disabled iPhone or iPad
LetsUnlock iCloud Tool is ready to remove Find My and unlock your passcode disable device running on iOS 13.x.x in one click!
Read More