Are you the fan of Angry birds? Do you use WeChat or other popular applications? You should know that iOS app with Xcode Ghost could be dangerous as hackers might get your information.
Apple has already removed all the infected programs from its App store
however users might need to check if there are any of these applications running on their iPhone, iPod touch and iPad. It is possible to use Pangu's special checker that can make sure you have no or show your
iOS apps infected by malware
. If you don't want to download the check tool you might want to simply take a look at the list of xCode Ghost malware iOS apps, the most popular titles are already listed by experts. If you happen to have any of the apps mentioned below you are recommended to delete them. Developers will soon update the infected programs and make sure there is no malware and the apps will appear in the App Store once again. You'll be surprise to see
Angry Birds among iOS applications that were affected by XcodeGhost
. But this is true and iOS apps infected by malware could be on your iPhone or other iDevices. It is hard to determine all the programs that get the malware because this process isn't fast and simple. The list of infected applications could be longer and get more titles on it. So, Angry Birds 2 users are advised to remove this program because this game is infected. iPhone owners who use WeChat are also under risk. A big number of Chinese applications [Didi Chuxing, Railway 12306, CITIC Bank move card space and others] is infected along with China Unicom Mobile Office program. You should remove these titles as well: Card Safe, Flush, CamCard, NetEase, Lifesmart, Pocket billing. If you happen to have downloaded iFlyTek input, Jane book, Micro Channel, The Kitchen and Medicine to force – remove them as soon as possible. The list also includes CamScanner, Poor tour, Mara Mara, Hot stock market and hundreds of other iOS apps infected by Xcode Ghost malware.
Software List
LetsUnlock Services List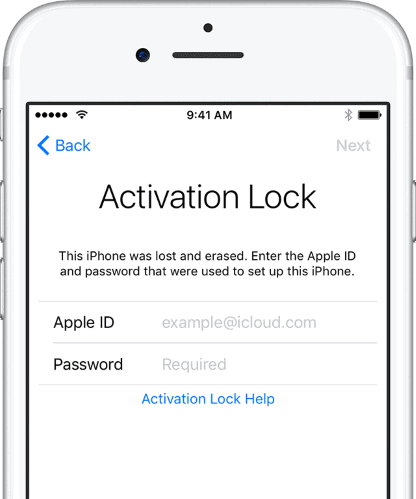 iPhone & iPad Activation Lock Bypass
Use LetsUnlock iCloud Tool to bypass Activation Lock Screen on iPhone and iPad running on iOS version up to 14.6.
Read More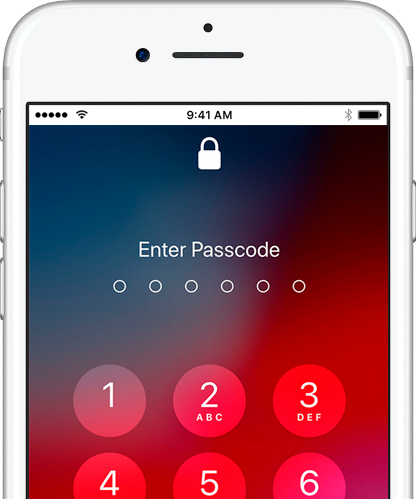 Unlock Passcode Disabled iPhone or iPad
LetsUnlock iCloud Tool is ready to remove Find My and unlock your passcode disable device running on iOS 13.x.x in one click!
Read More