Maybe every person who have
factory iPhone 4S
want to know anything about valid MMS settings. I have a factory iPhone 4S and I tried a number of options nothing worked so far, so I need a sound one maybe you too. That's why I decided to post this information for everyone with such problems. This is going to sound crazy, but I have tested it in exchanging MMS messages along with other
iPhones on AT&T
, T-Mobile, Verizon and also with Email options.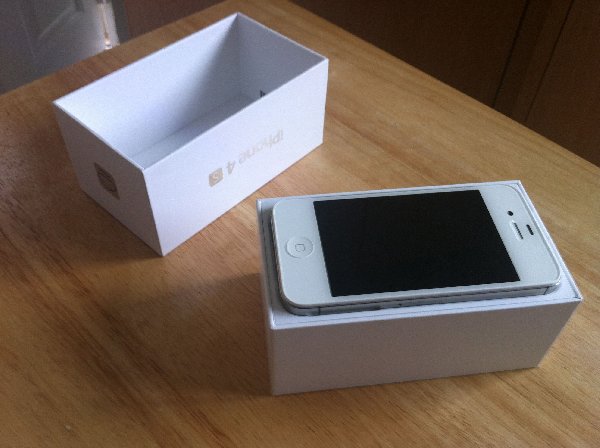 What you need?
Step 1: Backup your factory iPhone 4S in iTunes Step 2: Download, install and open up iBackupBot (Google it) Step 3: Choose your recent factory iPhone 4S backup Step 4: Find and open the file named "com.apple.mms_override.plist" Step 5: Delete the text in this file and replace it with
MMS
GroupModeEnabled
MMSC
http://mms.msg.eng.t-mobile.com/mms/wapenc
MaxMessageSize
1048576
MaxRecipients
10
MaxVideoBitrate
131072
Proxy
216.155.165.50:8080
UAProf
http://www.apple.com/mms/uaprof.rdf
UserAgent
SonyEricssonW800i/R1L
Step 6: Save all the changes Step 7:  Exit iBackupBot and open iTunes Step 8: Restore your factory iPhone 4S with the most recent backup Step 9: After your iPhone reboots go to Settings>General>Network and turn on Data Roaming Step 10: While still in Network settings check out >Cellular Data Network and enter "epc.tmobile.com" as the APN for Cellular Data and Internet Tethering Step 11: Go into the following for MMS settings: APN: wap.cingular MMSC: 216.155.174.84/servlets/mms MMS Proxy: 216.155.165.50:8080 NOTE: Leave all other fields empty, if they have anything in them, delete it. Step 12: Restart That's all! You have MMS factory
iPhone 4S unlocked
.
Software List
LetsUnlock Services List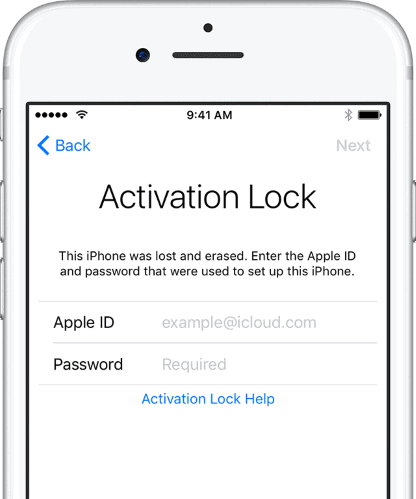 iPhone & iPad Activation Lock Bypass
Use LetsUnlock iCloud Tool to bypass Activation Lock Screen on iPhone and iPad running on iOS version up to 14.6.
Read More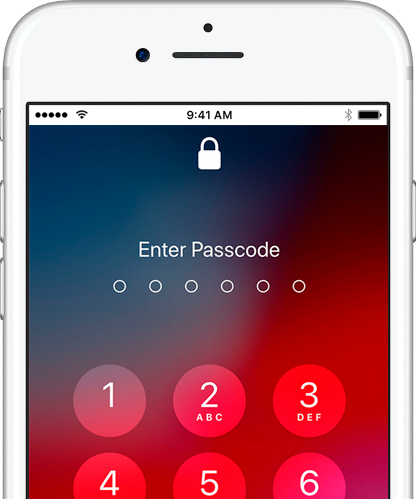 Unlock Passcode Disabled iPhone or iPad
LetsUnlock iCloud Tool is ready to remove Find My and unlock your passcode disable device running on iOS 13.x.x in one click!
Read More