Jay Freeman (aka Saurik) has just updated MobileSubstrate to version 0.9.3997. For those who are not aware of what that is - MobileSubstrate is a platform for many jailbreak tools such as WinterBoard, Dock2,
Springtomize 2
and Five icon Dock that allow you to modify your iPhone's appearance. Mobile Substrate works with code that allows to work with graphical extensions and Cydia as well. It's available through Cydia and updates are completely free.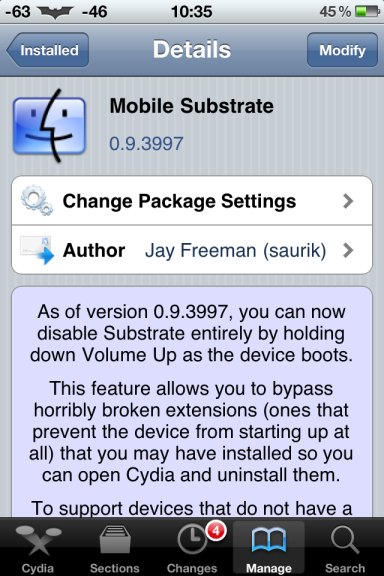 The new version of MobileSubstrate brings new features as better stability, iPhone 4S support and availability to completely disable the tweak by holding down the volume button while device boots. That feature allows you to skip crashed extensions that make device's boot impossible. Those are usually installed through Cydia and if something goes wrong you can completely disable MobileSubstrate and boot clearly. I f you own a device that doesn't have volume up button (iPod Touch of the first generation) you can push the 'clicker' button (not the volume up) on your earphones headset. This update on MobileSubstrate's functionality is extremely useful because if you installed some applications and
tweaks from Cydia
and they made your device crash and reboot endlessly, this made us to make an iPhone restore. That lead to important lose and that price was really to high for some graphical tweaks. Now the problem is solved and that brings much more stability to jailbroken devices.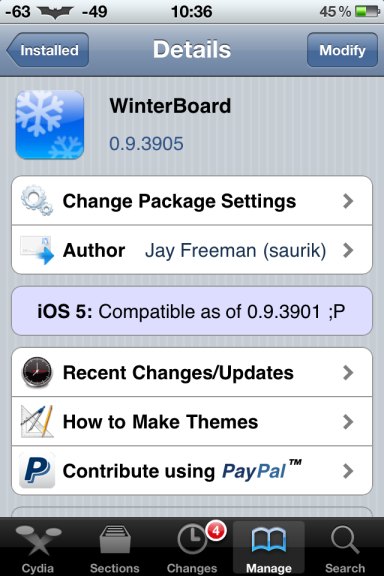 In addition to MobileSubstrate 0.9.3997 a new vesion of WinterBoard 0.9.3905 was released by Saurik. The previous version of the tweak had a lots of lags such as tardiness, constant crashes and incompatibility with other tweaks. Version 0.9.3905 fixes most of those bugs and also supports iPhone 4S theming. To download and install Mobile Substrate 0.9.3997 run Cydia and type in MobileSubstrate into search field. No additional repos needed as this is native built-in Cydia package. To install WinterBoard 0.9.3905
jailbreak tweak
just follow the steps above and search for WinterBoard in Cydia search tab. How do you like the updates, are they really more stable and reliable. Let us know in the comment section below!
Software List
LetsUnlock Services List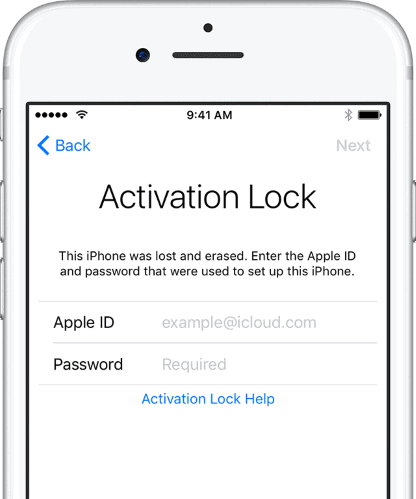 iPhone & iPad Activation Lock Bypass
Use LetsUnlock iCloud Tool to bypass Activation Lock Screen on iPhone and iPad running on iOS version up to 14.6.
Read More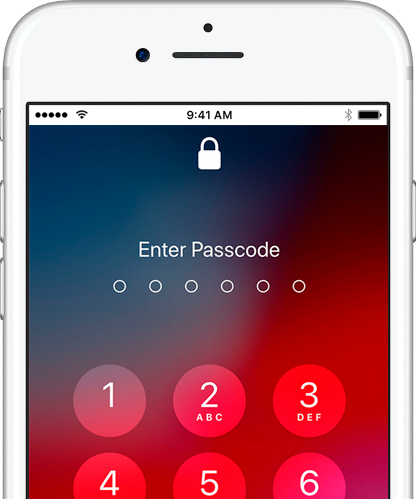 Unlock Passcode Disabled iPhone or iPad
LetsUnlock iCloud Tool is ready to remove Find My and unlock your passcode disable device running on iOS 13.x.x in one click!
Read More