Great news for all iPhone 4S owners waiting for unlock and don't want to buy a factory unlocked 4S gadget. Famous hacker MuscleNerd together with iPhone Dev-Team successfully dumped iPhone 4S baseband bootrom.
iPhone 4S Baseband Bootrom Dumped
This means that now you can easily
unlock iPhone 4S
using Ultrasn0w and free your gadget from the Sim lock. With this you can use any Sim card on your phone. The iPhone Dev-Team were working hard till they dumped baseband bootrom. And when it was done hacker MuscleNerd immediately tweeted about this:

This is what MuscleNerd tweeted it on his account. Also he gave the snippet and posted screenshot to prove it: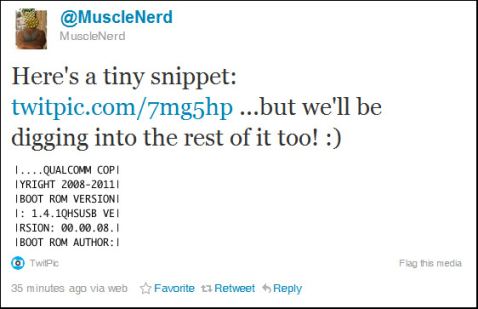 The baseband bootrom is the code that runs on baseband processor which resides in internal ROM. If you crack the first line of the codes, you can easily crack others. As you may see below
iPhone 4S baseband
processor is developed by Qualcomm and no known exploits exist with this chip.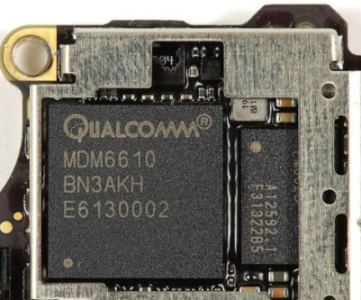 So iPhone 4S baseband bootrom dumped means that unlockers can use an exploit to unlock iPhone successfully. All we need now is Ultrasn0w unlock solution for iPhone. But remember that first you have to
jailbreak your iPhone 4S
and only then unlock it. However, first it was no ETA about the unlock. All iPhone users were waiting on it. But with dumped baseband bootrom appeared hope for quick release. And that would be updated version of Ultrasn0w. Also there is alternative way to unlock iPhone 4s by using Gevey Sim or read about
AT&T unlock
that you can also find on geo-location.site. But I think that unlock for iPhone 4S will come soon. It definitely will be updated version of Ultrasn0w from the iPhone Dev-team.
Software List
LetsUnlock Services List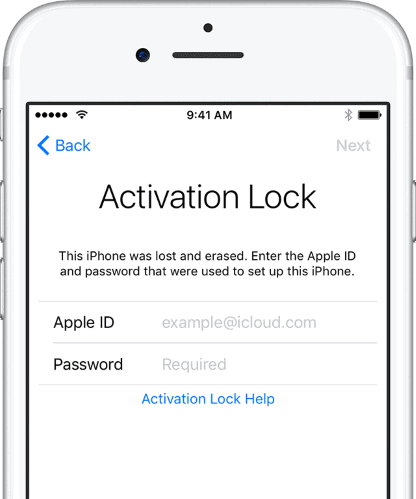 iPhone & iPad Activation Lock Bypass
Use LetsUnlock iCloud Tool to bypass Activation Lock Screen on iPhone and iPad running on iOS version up to 14.6.
Read More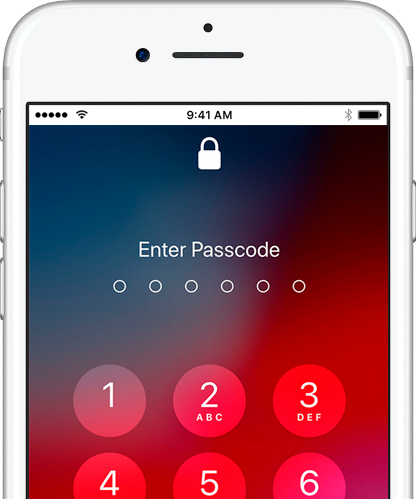 Unlock Passcode Disabled iPhone or iPad
LetsUnlock iCloud Tool is ready to remove Find My and unlock your passcode disable device running on iOS 13.x.x in one click!
Read More