If your iPhone 4S or 4 is still on iOS 5 and you can't unlock it then read this post and avoid fake unlocks. You may heard about the video in which one unknown hacker demonstrated
unlocked AT&T iPhone 4S
without jailbreaking or using hardware-based unlocking solutions such as Gevey, TPSim, R-Sim etc. He said that there is some iOS 5 bug that can unlock the phone. Its said that there is a iOS 5 bug and thank to this
you can unlock
your iPhone 4S or 4 using new activation method. But there is not really sounds good. This video was discussed and Dev-Team hacker MuscleNerd said that there is no bug in iOS 5. It is not real fake, practically it works but there is not so comfy as you might think. Take a look at what MuscleNerd said on Twitter about this iOS 5 bug and unlocking method in general: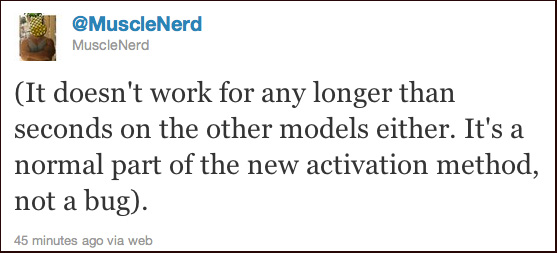 Let's find out what this means
MuscleNerd means that it is the activation process of the device and depend on TMSI of the device. And it is not iOS 5 bug. TMSI is Temporary Mobile Subscriber Identity and any time you switch your gadget on the phone caches it in your area on the gadget just before giving the IMSI to the carrier for process.. Generally this is a 32-bit number that is used on the Microsoft OS and is applied to the network. It really is made to take care of the security of the client. The method which was shown in the video while running gives the area for the gadget to set another Sim from some other provider. And so the device begin displaying the unlock status of the iPhone. However the delight only last for some moments till your gadget refreshes for TMSI. Once the iPhone refreshes, the TMSI is altered once again and begin look for the signals of the another carrier Sim you've placed. The TMSI is made for the native provider thus the
unlock doesn't function
and you've to undertake the actions again. Doing the steps repeatedly might harm your Sim. Also you can look at the picture of this video where you can see that demonstrator wrote  in the description of the video that it worked only from few seconds to few minutes:
So don't even try this fake iOS 5 bug unlock because it doesn't work! Just stay tuned with us and we give you other working unlocking solution for your iPhone. You can also follow us on
Facebook
or
Twitter
and receive all latest updates regarding iPhone and unlocking exploits for it. Additionally you can say or ask something on the comment form bellow about this iOS 5 bug unlock.
Software List
LetsUnlock Services List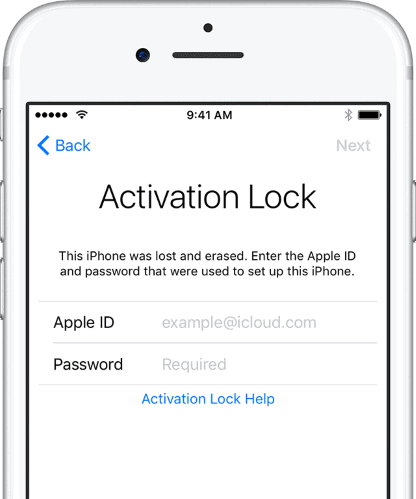 iPhone & iPad Activation Lock Bypass
Use LetsUnlock iCloud Tool to bypass Activation Lock Screen on iPhone and iPad running on iOS version up to 14.6.
Read More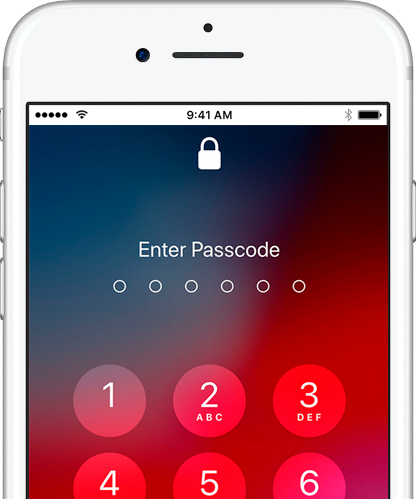 Unlock Passcode Disabled iPhone or iPad
LetsUnlock iCloud Tool is ready to remove Find My and unlock your passcode disable device running on iOS 13.x.x in one click!
Read More