Anyone who is getting the new Apple device must know
how to delete iPhone apps
. This might not be as simple as it may sound. For example, it is impossible to permanently delete default programs as the company protects them. Sometimes you can find third-party tricks for accomplishing this task but not all tools are working correctly. Besides, there might be issues that prevent deleting apps from iPhone. Is it possible to fix stuck problems? When users report that they are not able to remove apps from iPhone it could be a bug that is fixed with the next firmware update. We are also happy to share some useful tricks on how to resolve the problems quickly without the need to wait for the new operating system release.
Deleting Apps from iPhone 6, 6s, SE, iPhone 7
There are various issues that surface after you update your firmware version. This happened to different iOS 9 launches and might occur once you download and install
iOS 10 with its new features
that are meant to improve your phone experience. Have you tried to install a new application? Is it stuck during installation or you can not successfully delete it? If your iPhone app stuck waiting issue is bothering you – it is better to fix everything and remove what you no longer need or just wish to get rid of. Here is how you can understand that you have problems:
iPhone apps are stuck while 'loading'
You see 'waiting' status stuck
The app doesn't delete when you click on 'x' option to remove it
These issues can happen when you are updating numerous applications at the same time. You can also experience the unpleasant problem after
restoring the iOS handset
or installing the newest version of Apple mobile OS. Luckily these are not common bugs. It's also nice that you can follow the guides bellow and resolve the bug without any further issues. Just learn what to do and repeat the steps to resolve 'waiting', 'loading' or 'can't delete' concerns.
How to Remove Apps from iPhone 6
While it is important to fix issues on-the-go it is also necessary to understand the possible nature of our headache with iPhone SE, 6s, 6 or even
new iPhone 7
that is to be released in the fall 2016. What Causes Stuck iOS Applications
faulty programs
partial download or installation (for example, you disconnect from iTunes while uploading or syncing apps)
backup restore error
lack of memory on iPhone during app update, syncing or installation
firmware errors and bugs
There could be other things that might lead to possible problems but let's learn how to deal with the issues: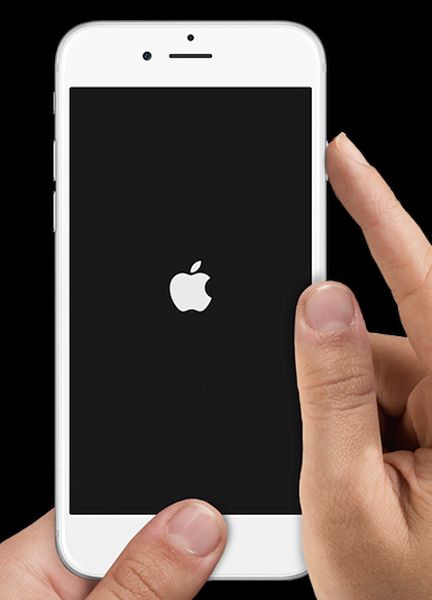 Method 1.
If the bug is minor you should be able to solve it with hard reset. To complete this step you should press on the Home and On / off iPhone buttons simultaneously and wait for 10 seconds. You will see the famous 'fruit' logo which means you hard reset your handset.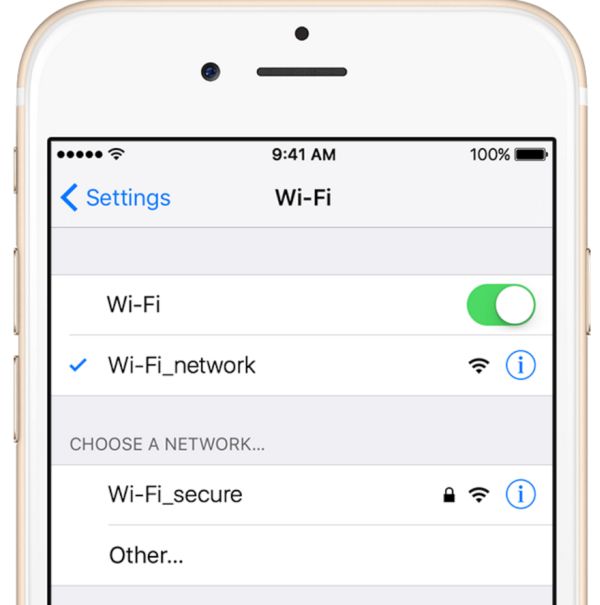 Method 2.
It is better to connect to Wi-Fi while app installation. So if you are stuck on 'loading' or 'waiting' you can fix the bug by taking your iPhone and going to App Store – Updates – Purchased and disabling WiFi / Cellular through Settings to stop installing programs that are stuck. Then you can enable WiFi and download new programs one by one. There should be no errors. Still having problems? Try to
Reset your Network Settings
via Settings – General – Reset menu.
Method 3.
Sometimes it is better to Reset All Settings through General menu. This way your applications could download without being stuck. Whenever you are planning to install something on your iPhone you are advisedto sync via iTunes or iCloud. This way you can easily delete programs from the phone (if the 'x' is working) and restore from backup without losing your data.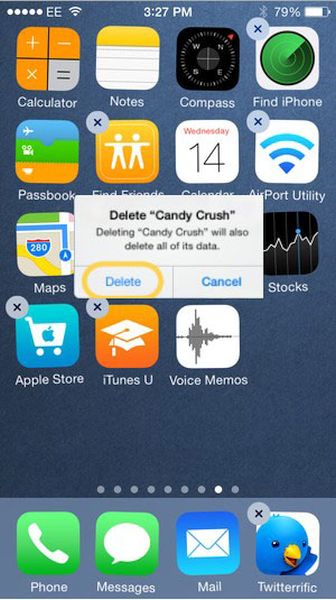 How to Permanently Delete Apps on iPhone
When you wish to remove an application (not default one since these apps can be deleted only temporarily if you don't have a business account) you can either click and hold its icon on your iPhone screen until the programs starts jiggling and you see the 'x' option which you can press on to remove the program along with all the information it contains. There is a different method you can try. Go to your
iTunes library
and choose applications you'll see in the dropdown menu to remove the ones you don't need. You cannot remove the default apps (such as iBooks, Health, Settings etc.) but you can hide them. Developers got a chance to get rid of these apps however their solution is pretty complicated. Ordinary users still have to wait for Apple to allow removing its default programs from the iPhone.
Software List
LetsUnlock Services List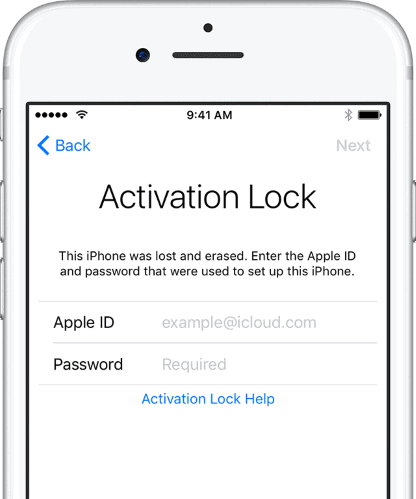 iPhone & iPad Activation Lock Bypass
Use LetsUnlock iCloud Tool to bypass Activation Lock Screen on iPhone and iPad running on iOS version up to 14.6.
Read More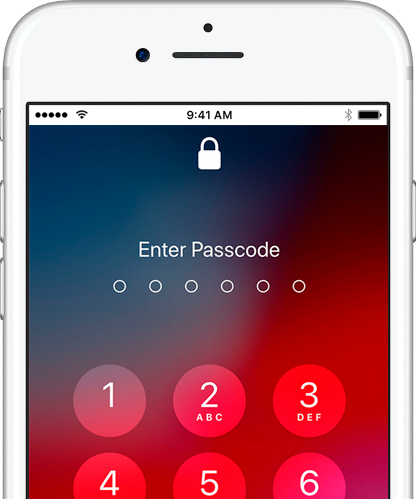 Unlock Passcode Disabled iPhone or iPad
LetsUnlock iCloud Tool is ready to remove Find My and unlock your passcode disable device running on iOS 13.x.x in one click!
Read More