Can you find real jailbreak iOS 9.3.1 download links? Is there the jailbreak for iOS 9.3.1 or earlier firmware versions? The only programs that can perform
untethered jailbreak for some iOS 9
operating system were created by Pangu. Chinese hackers were not able to jailbreak iOS 9.3.1 which is the latest mobile operating system for iPhone and iPad. Apple is now testing iOS 9.3.2 betas however it's hard to say if Pangu team can find a soon solution and untether this platform.
While you can't download iOS 9.3.1 jailbreak because there is no such tool at the moment you can learn more about some iOS 9.3 jailbreak rumors. The whole process of jailbreaking is complicated. It takes time, much effort and some luck. Apple is always finding ways to patch exploits and make jailbreaking impossible in the newest firmware version. Hackers still find ways to remove restrictions and manage to jailbreak 'fruit' operating systems. It became possible with early iOS 9 firmwares and the most recent Pangu jailbreak supports iOS 9.1 [find out
if Pangu jailbreaking supports iOS 9.2.1 iPhones
]. It cannot work on 9.2 or later versions. It is curious that Pangu team said nothing about iOS 9.1 jailbreak and even advised iPhone and iPad users to install iOS 9.2 firmware. Then it presented the untethered tool for iOS 9.1 and caught everyone by surprise. If you have already installed iOS 9.3.1 you cannot downgrade iOS 9.3.1 to 9.3 because Apple stopped signing this firmware. The company would soon present 9.3.2 release. Hackers might not be able to launch jailbreaking this year. They could wait for iOS 10 platform to be released before they present new untethered program. Jailbreak is legal and makes users capable of customizing their iPhones and iPads. This is something Apple cannot do by default and thus jailbreak is pretty popular among users.
Software List
LetsUnlock Services List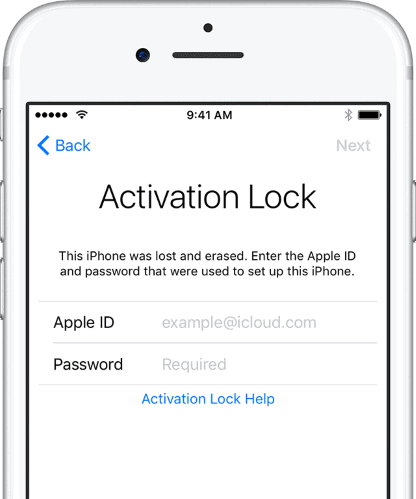 iPhone & iPad Activation Lock Bypass
Use LetsUnlock iCloud Tool to bypass Activation Lock Screen on iPhone and iPad running on iOS version up to 14.6.
Read More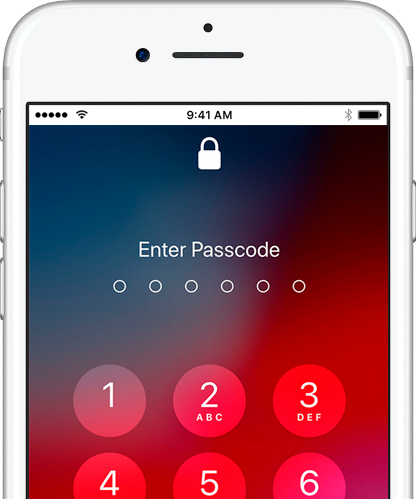 Unlock Passcode Disabled iPhone or iPad
LetsUnlock iCloud Tool is ready to remove Find My and unlock your passcode disable device running on iOS 13.x.x in one click!
Read More