If you are Apple user and wait for iOS 5.1 untethered jailbreak I got some fresh news for you. More that month has passed since iOS 5.1 release and we don't see it. You can
try to perform
tethered jailbreak for your gadget using Sn0wBreeze 2.9.3 or wait a while for untethered jailbreak. Why? Because famous hacker Pod2g has recently said that the Chronic Dev Team has all needed exploits for long-awaited iOS 5.1 untethered jailbreak. A few days ago we wrote you latest
news about this jailbreak
. Also we demonstrated there video where you could see untethered jailbroken iPad 3 on iOS 5.1. And today I found tweet from pod2g and decided to share this news with you:
As you see there is no release date. But it is clear that we can see untethered jailbreak iOS 5.1 soon. But if you found such jailbreaking tools as AprilRa1n or Antid0te that promise you to jailbreak iOS 5.1 untethered - don't believe it! It is FAKE, real, real FAKE. Use this
link
to find out more about this. I think that Apple is really angry on the jailbreak community and every updated iOS  is going to be more complicated for jailbreak. That is why we don't see it. All we can is just wait and hope that this untethered jailbreak will be soon. Just be passion and stay tune with us. You can follow us on
facebook
or
twitter
and receive all latest updates regarding iOS and jailbreak exploits for it. Also you can say or ask something on the comment form bellow about iOS 5.1 untethered jailbreak.
Software List
LetsUnlock Services List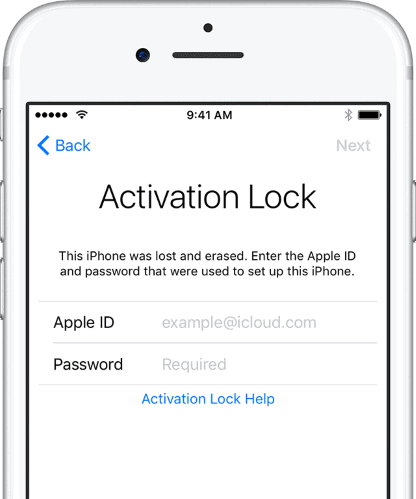 iPhone & iPad Activation Lock Bypass
Use LetsUnlock iCloud Tool to bypass Activation Lock Screen on iPhone and iPad running on iOS version up to 14.6.
Read More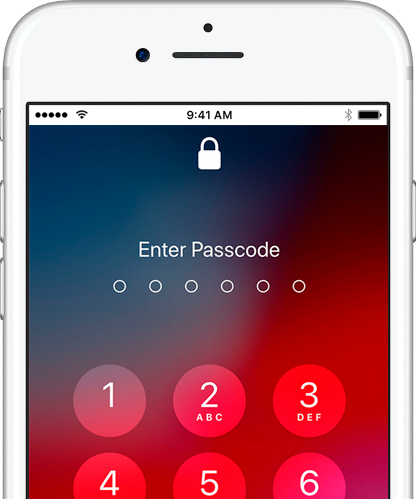 Unlock Passcode Disabled iPhone or iPad
LetsUnlock iCloud Tool is ready to remove Find My and unlock your passcode disable device running on iOS 13.x.x in one click!
Read More