Nintendo iOS emulator for iPhone and iPad is available to all devices now. You can be either jailbroken or non jailbroken to get this cool tool because it can be downloaded even without jailbreak. The app supports both types of handsets and tablets. It is called NDS4iOS and this Nintendo DS emulator can be installed via OTA download. The emulator supports different firmware versions beginning from iOS 5.1.1 and
up to iOS 7.1
. But you need to do one trick to make it work on your Apple tablet or smartphone. Developers ask all users who get Nintendo for iPad / iPhone to set back your date to a prior date, February 8, 2014.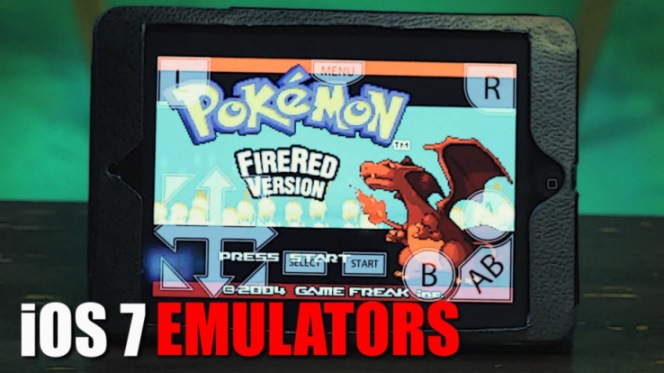 Nintendo for iPhone: Emulator Download for All iOS Devices
There were a few attempts to add different emulators to the App Store previously but they all failed to be appreciated by customers because the Cupertino-based tech giant quickly removed those applications from its store [within a day or a couple of days since their release]. Unlike those fails, NDS4iOS seems to successfully
bypass the restrictions
set by Apple because the Nintendo iPhone emulator download is offered from the official site where you can find the direct link for getting the tool. After you manage to install the program you will be able to play Nintendo DS ROM games on your iDevice. The application comes with a couple of options. For example, it supports your iOS 7 controllers and has the integration with Dropbox.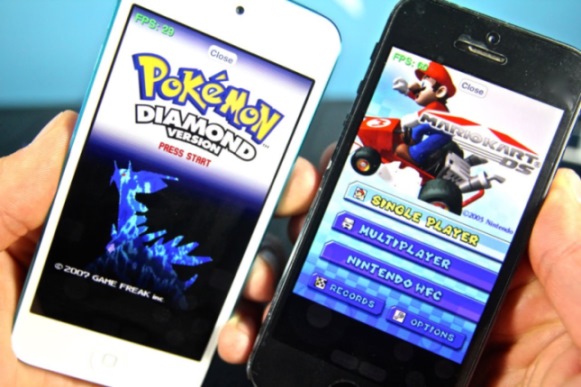 Users can adjust position and pad style through settings for controls. Everything works for non-jailbroken and jailbroken gadgets. The download link is here. You will see an instruction on how to make Nintendo for iOS 7 and previous firmware versions run on your iPhone and iPad without problems. Note that previous similar tool GBA4iOS presented in winter also supports non-jailbroken users [there was no need to change the date at first but this feature was soon gone].
Software List
LetsUnlock Services List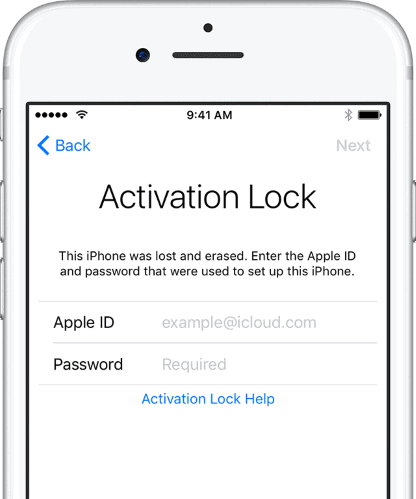 iPhone & iPad Activation Lock Bypass
Use LetsUnlock iCloud Tool to bypass Activation Lock Screen on iPhone and iPad running on iOS version up to 14.6.
Read More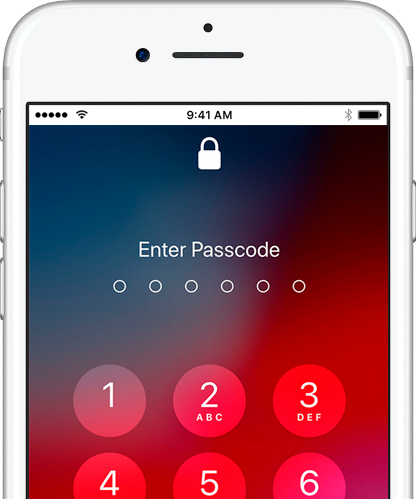 Unlock Passcode Disabled iPhone or iPad
LetsUnlock iCloud Tool is ready to remove Find My and unlock your passcode disable device running on iOS 13.x.x in one click!
Read More