Let me introduce you today the
OmniFocus app
. This app is very useful which checks Reminder app for the new tasks and adds them to your Inbox and then removes them from your Reminder list. So if you create reminders using
Siri
, OmniFocus app brings powerful task management functionality with live, automatic syncing, location-aware custom actions lists, and on-the-fly task entry with voice notes and image capture, OmniFocus for iPhone 4 was created to improve your active lifestyle. Access shopping lists, agenda items for work, tasks for home, and other lists you would like.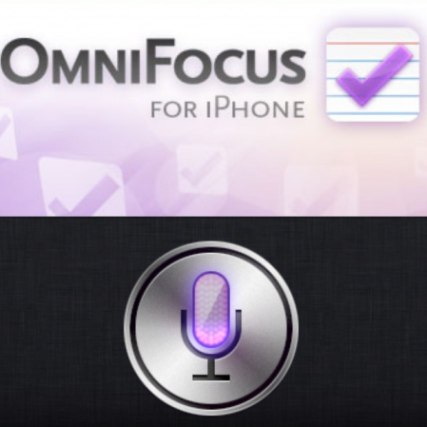 The Omni Group restricted the iOS 5 addition to
iPhone 4S users
, this is actually the nice thing for iPhone 4 owners. It's simple to enable Reminders and Siri Integration with some file modifying and it'll not impact the OmniFocus app. However you can see that this app is available on the App Store for almost $20. Here I show you how to install OmniFocus app for free. Also I present you video where you can see how to install this
iPhone hack
. First check out my quick video and then follow my tutorial.
How to Activate OmniFocus App
Note:
You will need iFile if you haven't it then follow
this guide
to install iFile for free.
Step 1.
Start iFile and proceed to the OmniFocus app in:
/var/mobile/Applications
Step 2.
Scroll right down to
Info.plist
, tap to edit, and open with
Property List Viewer
Step 3.
Tap
OFRegistrations => NSUserDefaults => defaultsDictionary
Step 4.
Scroll down to
DebugEnableSiriOverride
and enable it by tapping the On/Off button
Step 5.
Also enable
DebugSiriCapture
Step 6.
Tap Done
Step 7.
Respring your gadget

How to Enable OmniFocus App for iCloud Reminders
Start OmniFocus on your gadget and open the Settings view through the gear in the lower right corner of the display.
Tap iCloud Reminders in the Capture section.
Enable iCloud Reminders. You'll be required to enter your Apple ID.
After login, tap the connect button.
So now you can enjoy OmniFocus app on your iPhone 4 and operate your Reminders easy. You can follow us on
facebook
or
twitter
and receive all latest updates regarding iPhone hacks. Also you can say or ask something on the comment form bellow about OmniFocus app.
Software List
LetsUnlock Services List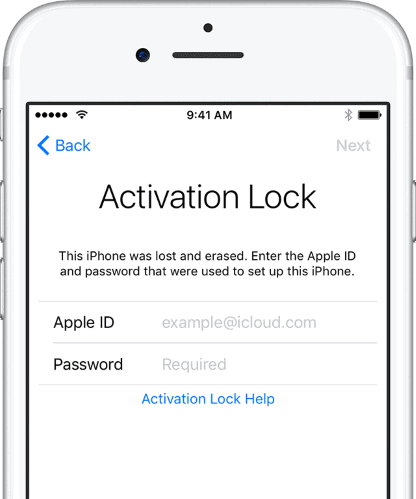 iPhone & iPad Activation Lock Bypass
Use LetsUnlock iCloud Tool to bypass Activation Lock Screen on iPhone and iPad running on iOS version up to 14.6.
Read More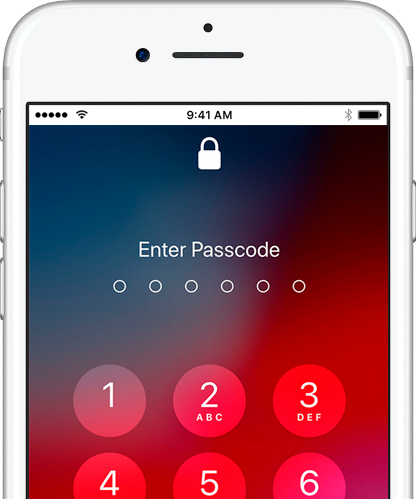 Unlock Passcode Disabled iPhone or iPad
LetsUnlock iCloud Tool is ready to remove Find My and unlock your passcode disable device running on iOS 13.x.x in one click!
Read More