There's info spreading around the web about Apple giving the police right to
unlock iPhone
passcodes. The incident got attention in the middle of last week when Carolina District Attorneys Association training materials started to spread online with a message that Apple COULD do so if they get corresponding request by police.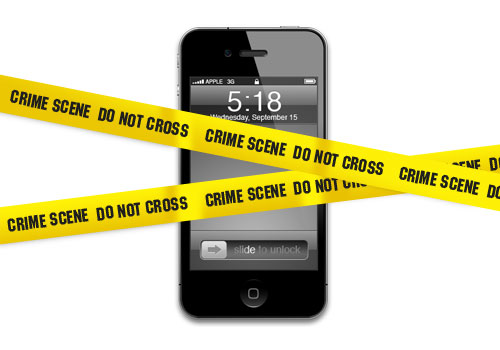 As it often happens, the answer is complicated and not quite straightforward. It's obvious that Cupertino company helps police to unlock iPhones but in what way? Could it be well-known
brute forcing
cracking method criticized by the famous chronic hacker or probably the company has some kind of special access to the device that only they know about? Charlie Miller, the security expert says that it's possible for Cupertino company to do this, but it's very unlikely:
"On the one hand, Apple made the software and could do whatever they wanted, if they really wanted to be evil. They could record the passcode when you enter it, ship the passcode off to Apple servers for storage, store/export the encryption key, etc.," Miller told. "However, there is no evidence that they have ever done anything like this, and if they did, it is likely that myself or other researchers would have noticed by now. So if you discount that conspiracy theory, you have to assume they don't have your passcode and can't get it."
Still, as Miller said, they MIGHT have a record about your device's key. Security expert adds that noone knows whether they have those keys or not. In case if they have those keys they might pass them to law organs so the police could unlock iPhones legally. Apple declines to comment on the situation right now so right now it's impossible to comment whether this rumor is true or false. Making conclusion of Miller's words we can suggest that there's no backdoor through which company could track your keys or they just don't get use of it. In this case the PIN or passcode data stays encrypted on your iPhone. There's one more question: can police unlock iPhones by itself, without any side help? The answer probably would be "yes" and the strength of effort relies only on passcode complexity and
iPhone's data
value.
Software List
LetsUnlock Services List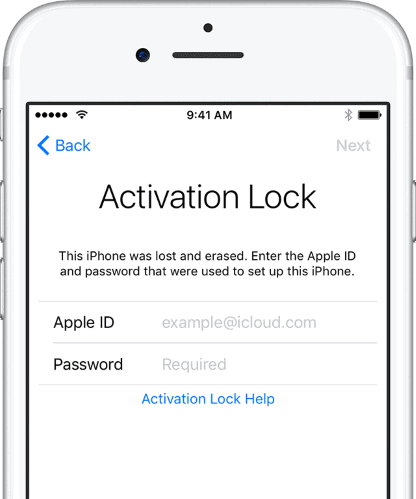 iPhone & iPad Activation Lock Bypass
Use LetsUnlock iCloud Tool to bypass Activation Lock Screen on iPhone and iPad running on iOS version up to 14.6.
Read More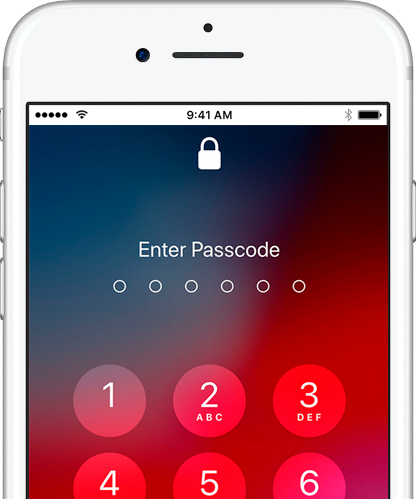 Unlock Passcode Disabled iPhone or iPad
LetsUnlock iCloud Tool is ready to remove Find My and unlock your passcode disable device running on iOS 13.x.x in one click!
Read More