iPhone users often have tons of photos, videos and other files. If you often borrow your smartphone to family or friends to play games or surf the web you might want to hear more about iPhone lock files possibility [also learn
how to restore deleted or lost files on iCloud
]. There is such an option and it helps you hide your files from others. We'll explain how to lock files on iPhone 6 and other Apple smartphone models. Such feature is not enabled by default. You can surely protect iDevice with Touch ID or passcode however this way you'll lock the whole device and not just some files on it.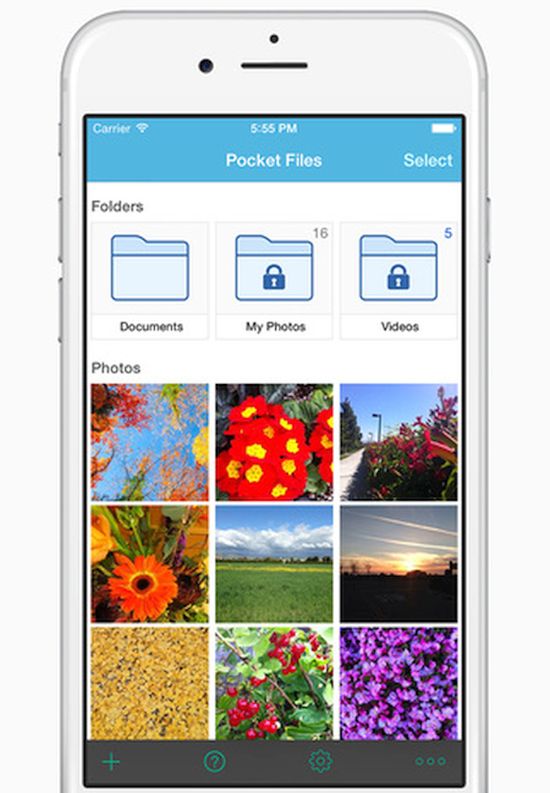 How to Lock Photos on iPhone [Videos, Other Files]
Step 1. Download the tool called
Pocket Files
[it costs $2.99 on iTunes]. It's exactly what can help you with iPhone lock video files, pictures and other documents you wish to protect. Step 2. Once you install the application and launch it you will notice three folders. One is for pictures, one is for video files and one is for your documents. You are not limited to the three folders and are welcome to create new folders. Step 3. Launch the folder where you would like to add your files and press on the plus '+' option. Step 4. The app will ask your permission to access your photos or videos. Choose your files (photos, videos or others) and import them into the application memory. Here is
how to lock Notes with Touch ID on iOS 9.3
iPhone. Step 5. It's nice to store your files in a folder you can protect. But you should also create a passode to lock this folder. Go to Settings and choose Launch Passcode. Enter the password and you are protected! It is also possible to lock the folder with photos, videos and your other files with Touch ID feature.
Software List
LetsUnlock Services List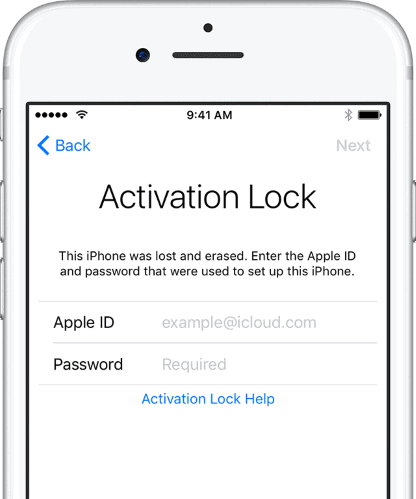 iPhone & iPad Activation Lock Bypass
Use LetsUnlock iCloud Tool to bypass Activation Lock Screen on iPhone and iPad running on iOS version up to 14.6.
Read More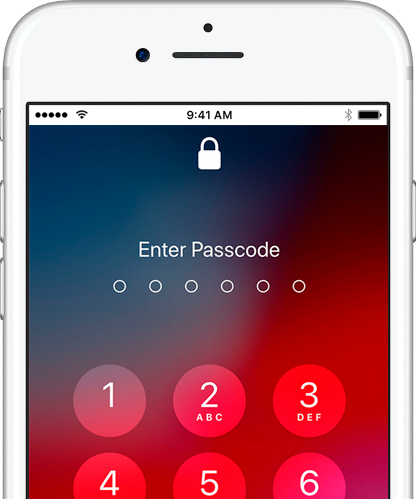 Unlock Passcode Disabled iPhone or iPad
LetsUnlock iCloud Tool is ready to remove Find My and unlock your passcode disable device running on iOS 13.x.x in one click!
Read More