Not many people choose BlackBerry over Android or iOS phones still there are users who prefer this brand. Still sometimes you decide it's time to buy
new iPhone 7
in 2016 or other 'fruit' handset and you start thinking of how to transfer contacts from BlackBerry to iPhone. This shouldn't be a problem. Of course, iOS platform is completely different from Android system. Apple has many limitations and its gadgets are not as free-to-customize as other devices. This however doesn't scary new customers away. iPhones has many advantages and innovative features that make them so attractive and wanted across the world.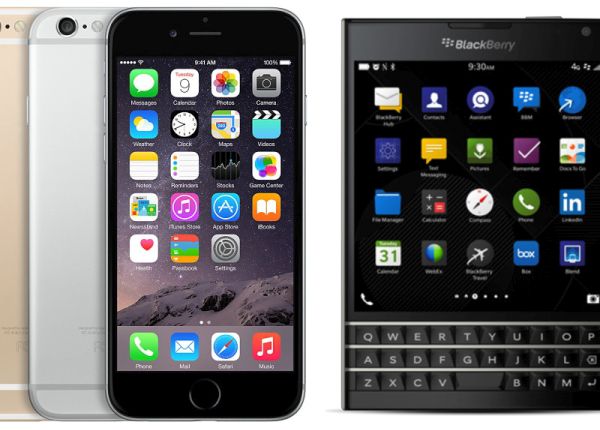 How to Switch from BlackBerry to iPhone 7
The first thing you probably think of is how to move your contacts from one firmware to a different one. There are several guides you can follow. We'll share step-by-step instructions to make it simpler for you. You'll have your contacts on the new iDevices pretty soon [learn how you can
solve iPhone problem with 'accessory not certified'
message]. If you have BlackBerry 10 you can use Google programs to help you move your contact list and lose nothing. Step 1. It's simple to save your Android contacts via Google account however it works with other phones and not BlackBerry. You can use this method but only if you pay for Business apps. If you are using Google Apps for business you can visit the site m.google.com/sync from your Blackberry device and download the syncing tool [it's perfect to bringing business contact list to your personal iPhone model]. Step 2. Open the application and sign into your Google account. Create one with Gmail if you don't have it yet. Step 3. Press on Sync Now and wait till your contact list is copied to free Gmail account. Step 4. Now on the iPhone you should select Settings – Mail, Contacts, Calendars – Add Account and choose Microsoft Exchange. Don't use
wireless charging
while moving your data. Step 5. You'll have to enter gmail address and password when you are asked to. Step 6. Press on Next and find Server field where you will have to enter m.google.com and press Sync. Step 7. You should sync Contacts and Calendars and wait for the procedure to complete. Your BlackBerry contact list will now be available on the Apple phone.
If you wish to switch your phones at no additional cost you should continue with this guide. Step 1. When you start to switch BlackBerry to iPhone you can use your computer to move your contacts. Step 2. We don't want to talk about BlackBerry vs iPhone since both phones have their pros and cons. If you think it's time to move to iPhone we are here to help you. You can use special Desktop software created for BlackBerry to sync contacts between the devices. Step 3. Connect the BlackBerry handset to your computer (PC or Mac) and within the computer program you need to choose Device – Backup to copy all the contact information. Step 4. Now as the contacts are saved on the Mac or PC you should connect your Apple device and continue with the guide '
how to move data to new iPhone
.' Step 5. You need to install iTunes on your computer as this is the tool to communicate with Apple handsets. Choose Info menu and press on Sync Contacts option. Step 6. This is how to switch to new iPhone and bring over your contact list.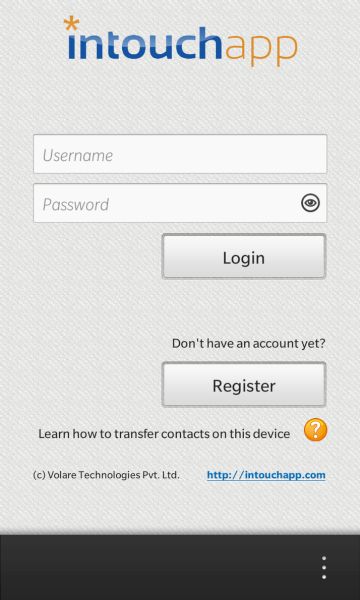 If both guides don't work there is yet another how to transfer everything from one phone to another solution. Thus if you don't have business apps and still wish to know
how to transfer photos to new iPhone
as well as contacts you should learn more about InTouch program: Step 1. Download the free application from BlackBerry World. You'll have to register within it and provide necessary information about you (name, phone number, choose password etc.). Step 2. Now you can upload your data (contacts) using this tool. Step 3. Now just install the same program on iOS gadget since InTouch supports 'fruit' handsets too and get the contact list on your new iPhone 7 or other model. Learn
how to factory reset your iOS phone
just in case you ever need it. You can also search for alternative programs [maybe Dropbox?] that support both iOS and Android platforms and move over images, contacts and other data from BlackBerry to iPhone without issues. Unfortunately there is no direct syncing method still workarounds are always possible.
Software List
LetsUnlock Services List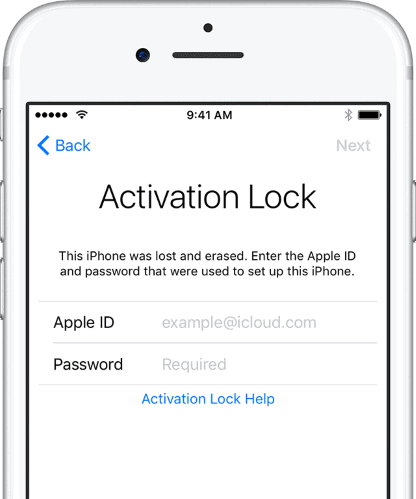 iPhone & iPad Activation Lock Bypass
Use LetsUnlock iCloud Tool to bypass Activation Lock Screen on iPhone and iPad running on iOS version up to 14.6.
Read More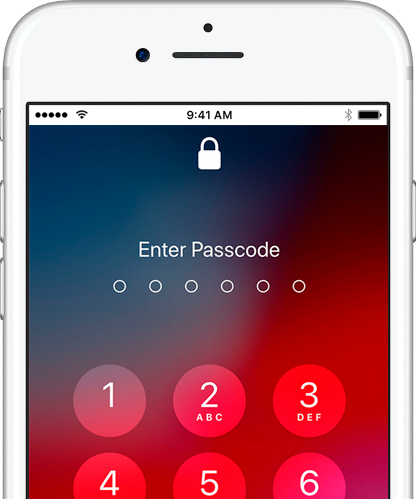 Unlock Passcode Disabled iPhone or iPad
LetsUnlock iCloud Tool is ready to remove Find My and unlock your passcode disable device running on iOS 13.x.x in one click!
Read More