A few hours ago amazing news came from R-Sim Dev team. Long-awaited R-Sim 4 unlock for 04.11.08 and other basebands is now available for buying. Read
more info
about
R-Sim 4 unlock
for your GSM unlock. I will show you two methods to use R-Sim 4 unlock. First one is for jailbroken iPhone 4. The second is for not jailbroken iPhone. There is no untethered jailbreak for iOS 5.1 yet but you can perform tethered OS 5.1 jailbreak
here
and then use R-Sim 4. All you need before unlock is jailbroken iPhone 4 is to install the latest Furious Mod file
here
to complete unlocking process in the right way.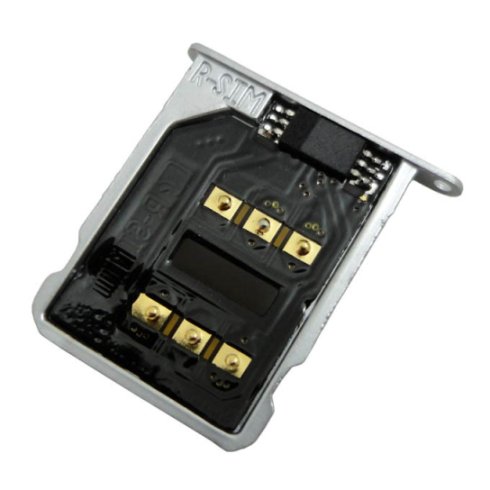 R-Sim 4 unlock is working on such basebands as:
1.59

2.10

3.10.1

4.10.1

4.11.08

4.12.01
Also R-Sim 4 unlock works with iOS from 4.1 to 5.1 on iPhone 4 so as you see this is universal hardware-based unlocking solution.
Note:
As activation is required for the locked iPhone, the R-SIM IV card is only able to operate in only one carrier mode .The default mode is AT&T. The R-SIM card has set 26 Carriers, and also other Carrier may be set via GET Carrier Code & EDIT IMSI to activate. Go to Sim card application menu and tap Select Carrier. Also you can use
this link
to find your IMSI number.
R-Sim 4 Unlock For jailbroken iPhone 4
Step 1.
Enter R-Sim 4 with your Sim card into your iPhone and turn it on.
Step 2.
Connect your iPhone by
iTools
and
iFunbox
software and go to
Files Management
and find this:
var/root/library/lockdown/
Then erase all files in the
lockdown
and turn your iPhone off.
Step 3.
Turn your iPhone on to activate it. Now launch iTunes and connect your iPhone for activation.
Step 4.
After successful activation, erase all files in:
var/root/library/lockdown/
using iTools and iFunbox.
Step 5.
Turn iPhone off and take out
R-Sim
4 card and insert only your Sim card.
Step 6.
Turn iPhone on. Launch iTunes and activate it. It will show
Wrong
. Stop connecting and close iTunes. Open iTunes again and connect iPhone again to activate it. When your iPhone activation would be successful then your iPhone 4 would be unlocked by R-Sim 4. Now follow this guide if your iPhone 4 is not jailbroken
R-Sim 4 Unlock for Not Jailbroken iPhone 4
Step 1.
Enter R-Sim 4 and your Sim card into the iPhone 4.
Step 2.
Go to Settings => Return to the original condition => wipe out all the contents and settings. Following a while's automatic process of your iPhone alone, it gets into the condition to activate.
Step 3.
Connect you iPhone 4 to the computer, launch iTunes to activate it and turn iPhone off.
Step 4.
Take R-Sim 4 out the phone and put in only your Sim card and repeat Step 2.
Step 5.
Connect to iTunes to activate it. When it shows
Wrong
, disconnect from iTunes and close it.
Step 6.
Launch iTunes again and connect iPhone ti it for activation. If it shows that iPhone activated then congrats! You have just unlocked your iPhone 4 using R-Sim 4. You can order R-Sim 4
here
for $19.99. Also you can try free SAM unlock for any iPhone on any baseband. Just use this
link
and you will find out how to do this. That's it! Leave your thoughts about R-Sim 4 unlock experience in the comment form bellow.
Software List
LetsUnlock Services List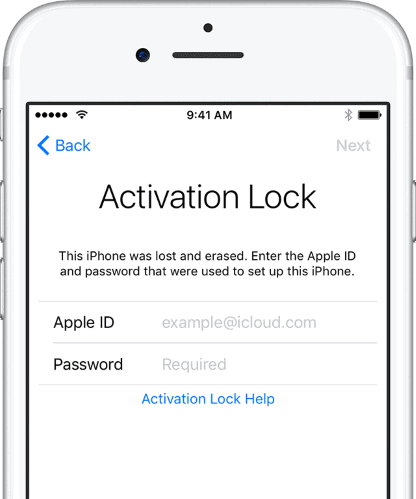 iPhone & iPad Activation Lock Bypass
Use LetsUnlock iCloud Tool to bypass Activation Lock Screen on iPhone and iPad running on iOS version up to 14.6.
Read More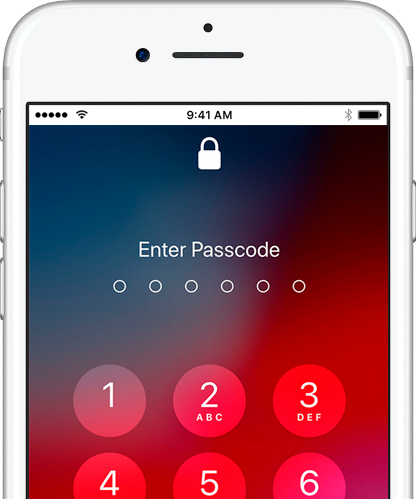 Unlock Passcode Disabled iPhone or iPad
LetsUnlock iCloud Tool is ready to remove Find My and unlock your passcode disable device running on iOS 13.x.x in one click!
Read More