And now we have moved to the next step to finish re-writing of your Sim. After installing driver
here
and making Sim card decryption
here
now we can actually start to re-write Sim card by using these easy steps.
Note:
This how-to guide is easy however very important so perform it carefully. You can't miss any step so follow post-by-post and step-by-step.
How to re-write Sim card
Step 1.
Disconnect SCRW and insert an empty Sim card that was given you after purchase. Now plug SCRW back.
Step 2.
Start
SuperSim
program and click Setup
Step 3.
Pick serial number and check if speed settings and COM port match with settings which were during the driver installation. Now click OK.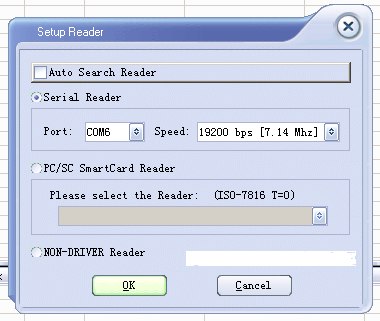 Step 4.
Click connect (Conn) and data from Sim card will be filled.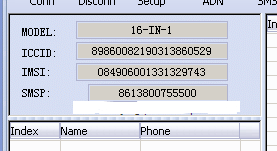 Step 5.
Click Magic to start modifying empty Sim card. You can see different rows of 'FFFFF…' hexa codes. It is depending of empty card type.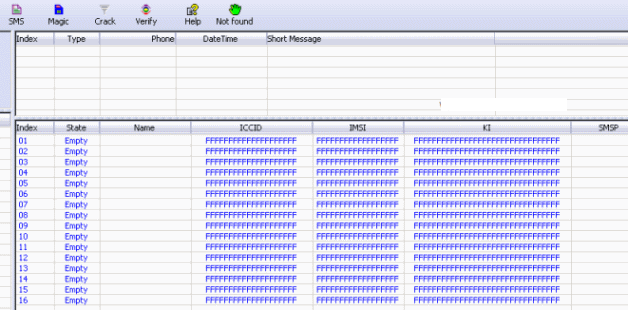 Here is for a 16-in-1 SIM card that permits you to save up to 16 numbers onto one SIM card.
Step 6.
Now you can see such column and headers explanation:
Name: Your phone number
ICCID: Received from the original Sim during SIM decrypt process
IMSI: A legitimate IMSI is necessary for the successful unlock. Choose valid IMSI for your state and related service providers by using this link. In case you didn't find yours then I can advice you to ask Google.
KI: Received from the original Sim during SIM decrypt process
SMSP: SMS service center number - is generally empty
Step 7.
Now double click on the first line and begin
re-write Sim card
. Be sure that the information received from the decryption process is used. It is also possible to use the import DAT option. Almost all Sim cards don't require password but sometimes require.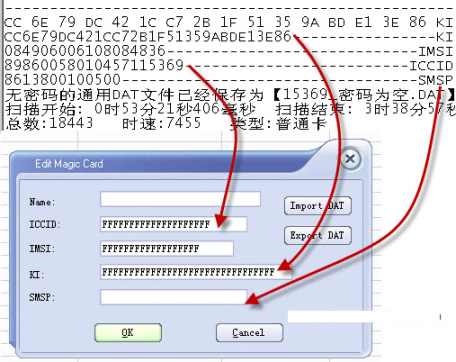 Step 8.
After you have confirmed all the details, click OK to finish re-writing process and give it few seconds. Congratulations! I have just rewritten your Sim card. All you need it to do the last thing – unlock iPhone 4 (3G,GS)
How to Unlock iPhone Using Re-written Sim Card
Put in your ORIGINAL Sim into your iPhone.
Await one signal bar, and then dial 112. Drop the phone call right after 2 secs.
Turn on Airplane Mode.
Put in the recently written SIM card. Turn off Airplane Mode.
Now your own iPhone has to start looking and join to your network. It is important to enter cellular data settings personally. Leave please your thoughts about this. I think that it works. You simply need to follow all these steps carefully and attentively. If I would have some fresh info about this re-writing Sim card method I let you know.
Software List
LetsUnlock Services List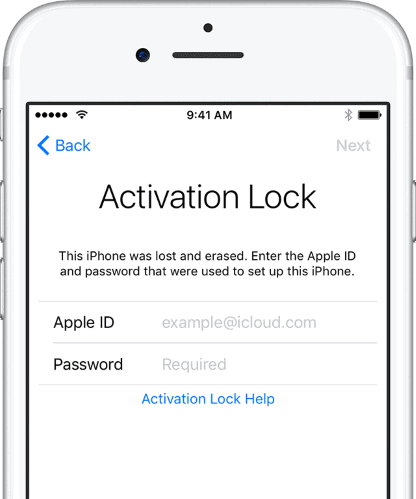 iPhone & iPad Activation Lock Bypass
Use LetsUnlock iCloud Tool to bypass Activation Lock Screen on iPhone and iPad running on iOS version up to 14.6.
Read More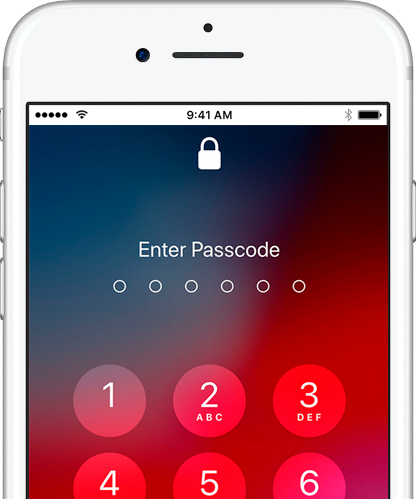 Unlock Passcode Disabled iPhone or iPad
LetsUnlock iCloud Tool is ready to remove Find My and unlock your passcode disable device running on iOS 13.x.x in one click!
Read More