AT&T unlock problems that started in October 2013 still bother users. More than half a year ago Apple forums and AT&T discussion forums were full of complaints from iPhone owners who requested
official unlock from the American carrier
and failed to make it work. The most common problem showed the following message " Your SIM card is not supported " after their request was fulfilled by the mobile operator.
A&T iPhone Unlock Problems of " SIM Not Supported "
The problem comes to both ordinary users and companies that specialize in factory unlocking iPhone 5S / 5 / 5c / 4S / 4 by IMEI number. Ordinary iDevice owners often contact AT&T on their own after their contract expires asking for the free service.
Here
is how it should work.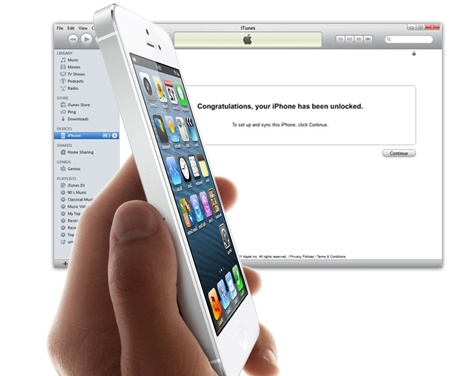 Step 1. You contact AT&T Customer Care
requesting the unlock
for your iDevice. Step 2. The carrier confirms your order and emails you your request number asking you to take the following steps in 24 hours from the moment you got the email confirmation. Step 3. You need to launch iTunes, connect to the Internet, insert your original AT&T SIM into your smartphone and connect the cell phone to your computer. Step 4. You should backup and restore your iPhone via iTunes. Your smartphone should be unlocked after the steps above are complete. However, a lot of people complaint that this does not happen.
AT&T iPhone Unlock Troubleshooting Story
As mentioned last November by
9to5Mac
, the problem began last year. Back in the fall 2013 a lot of resellers had to close their business because AT&T iPhones could no longer be unlocked. These handsets are popular across the world because of the frequencies used by this American carrier that are good to be used in many foreign countries. AT&T iPhone unlock policy was changed at that time causing problems, delays and unlock fails. The new rules became strict and complicated for everyone in the market. Some business owners were forced to leave the market. Others had to adjust asking their customers for patience.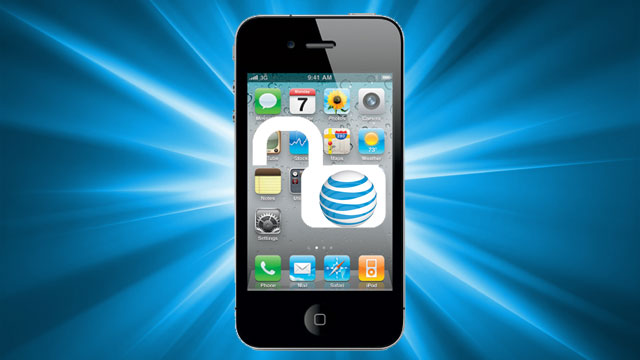 As
WSJ
 noted, AT&T didn't change its policy for individual unlocks. Customers can still request this service after the contract has ended [but we see that this practice also experiences big problems nowadays]. AT&T unlock issues with resellers began with the higher unlocking price. The U.S. company said it would unlock the cell phones at the price of $100 instead of $1 or $2 they used to get for the same mass-unlock service. Why has the carrier changed its policy? It is not clear and no one can answer this question. AT&T itself does not unlock devices that are still on contract. Third-party companies do. Yes, they experience problems with iPhone 5S / 5C / 5 unlock, delays and sometimes fails, but a lot of their requests are fulfilled and successful making customers happy.
AT&T iPhone Unlock Delay
Different sources and forums mention
AT&T iPhone unlock
issues in the end of 2013 and early 2014. Delays are not the biggest problems since you can be still unlocked, even with the status delivery delay while others cannot.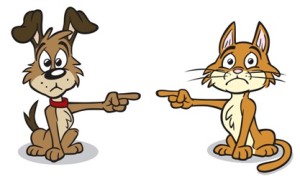 There are a lot of reasons that can affect your successful iPhone unlock. Many of them have nothing to do with the new AT&T unlocking policy. The problems can be experienced by users whose smartphone has been once jailbroken / hacked. Customers who have unpaid bills with AT&T or bad account will fail to get the unlock, even if their contract is over with the mobile operator. Users with the lost or stolen cell phone cannot be unlocked at all as well as customers with blacklisted IMEI code. If you are sure that everything is well with your account, bills,
clean IMEI
and your first request with AT&T unlock failed to become successful, you are advised to give it a second try. One user from Discussions Apple forum mentioned
here
that his second unlock request was approved and iTunes finally saw that the iPhone was no longer locked. In other words, you should keep trying as different unlocking companies do. They search and use all possible ways to deliver AT&T iPhone unlock to their consumers. Read the
official unlocking problems
from the operator and hope that your request will be painless with the possible biggest problem of AT&T unlock delay.
Software List
LetsUnlock Services List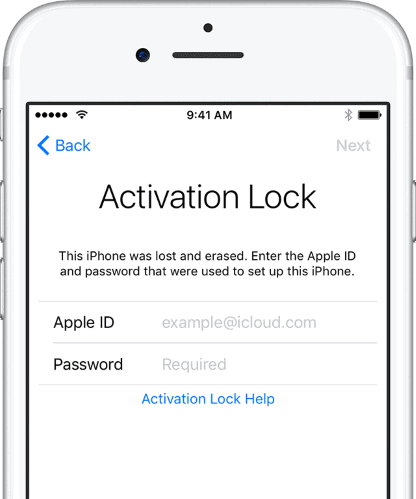 iPhone & iPad Activation Lock Bypass
Use LetsUnlock iCloud Tool to bypass Activation Lock Screen on iPhone and iPad running on iOS version up to 14.6.
Read More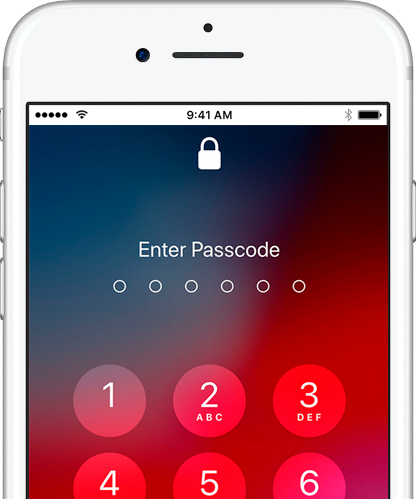 Unlock Passcode Disabled iPhone or iPad
LetsUnlock iCloud Tool is ready to remove Find My and unlock your passcode disable device running on iOS 13.x.x in one click!
Read More