The new version of redsn0w 0.9.10b8 was released recently to support activation tickets backup used by
SAM unlock
. Now you don't have to manually backup your activation tickets redsn0w will do this for you. You will find the downloading links below together with the release notes instructions.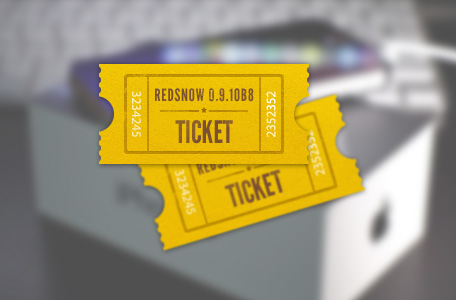 That's what
iPhone Dev Team
said about redsn0w 0.9.10b8 release in their official blog earlier:
redsn0w 0.9.10b8 adds the ability to backup arbitrary directories or files from your device into a zip file on your Mac or PC. The new button is Extras->Even More->Backup and it requires your device to be jailbroken with the afc2 service enabled (most jailbreaks include that). By default it will backup your activation records from /var/root/Library/Lockdown, which is useful for everyone taking advantage of today's SAM unlock using Loktar_Sun's trick (more on that in a later post!).
So they actually meant that the tool will backup arbitrary directories ans save them (by default) to /var/root/Library/Lockdown. That operation is needed to for your activation ticket's preservation.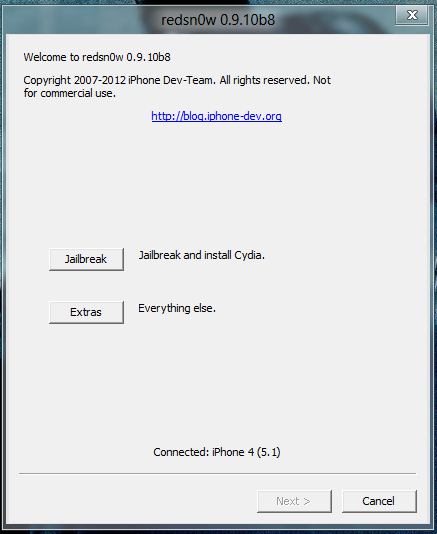 It's very interesting what more can iPhone Dev Team say about SAM unlock as lots of hackers were trying to solve this problem for almost a year. There still was no software
unlock for iPhone 4
and iPhone 4S until yesterday when Sam Bingner (aka @sbingner) publisher the new version of SAM (Subscriber Artificial Module) that allows users to unlock their iPhones 3GS, iPhone 4, iPhone 4S on firmwares 5.0.1, 5.1 and any basebands. That release was quite unexpected because everyone were waiting for unlock from iPhone Dev Team via new version of redsn0w or ultrasn0w 1.2.6 but that SAM unlock appeared out of nowhere and all Dev Team can do right now is to release redsn0w 0.9.10b8 to support the new almighty unlocking method that appeared practically out of nowhere.
Here are the links for redsn0w 0.9.10b8 download for Mac and Windows.
Update: Also there is updated 0.9.10b8b version with some fixes. For more info and download use this
link
. Also use this
how to guide
and save iPhone activation ticket automatically using RedSn0w 0.9.10b8 or use this
link
to do this manually.
Software List
LetsUnlock Services List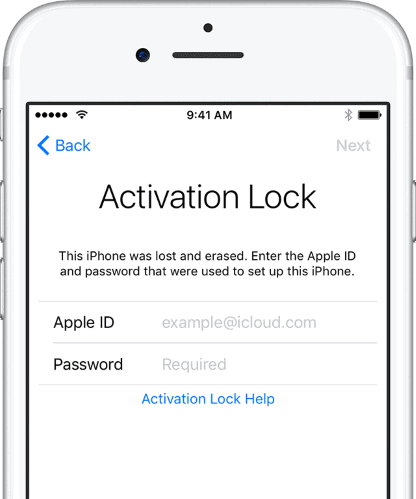 iPhone & iPad Activation Lock Bypass
Use LetsUnlock iCloud Tool to bypass Activation Lock Screen on iPhone and iPad running on iOS version up to 14.6.
Read More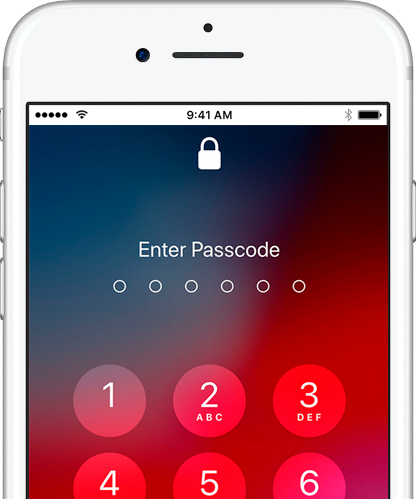 Unlock Passcode Disabled iPhone or iPad
LetsUnlock iCloud Tool is ready to remove Find My and unlock your passcode disable device running on iOS 13.x.x in one click!
Read More