There is
news
that Apple iPhone becomes more accessible for Americans. More people from different US regions can use this gadget with their networks. Such local carriers as Alaska Communications, Appalachian Wireless, GCI, Cellcom, and nTelos offered Apple their networks for iPhone yesterday. This means more customers for Apple and good opportunity for these 5 regional carriers. No more monopoly for
AT&T
, Verizon and Sprint. Users of Alaska Communications, Appalachian Wireless, GCI, Cellcom, and nTelos can enjoy an advantage over those 3 giants. Let's see what
cnet
reported yesterday:
A peek at the iPhone 4S pages for Alaska Communications, Appalachian Wireless, Cellcom, GCI, and nTelos show the phone selling for $50 less than the price tag offered by the three nationwide carriers. The iPhone 4 is also available among the five, selling for the usual $99 from some and $50 from others. Buyers can opt for a range of voice and data plans from across the carriers, including individual, family, statewide, nationwide, and even prepaid.
As you see Apple broadens its borders for others users. For those who don't know where to find this five regional carriers then I tell you. As you may guess Alaska Communication is in Alaska, GCI covers Alaska too. Parts of Virginia and Kentucky are covered by Appalachian Wireless. nTelos covers Virginia and parts of other states. And in Wisconsin and Michigan you can find Cellcom. And don't worry if you are T-Mobile user. There are rumors that T-Mobil company negotiates with Apple. I think it won't be very long because with more iPhone users Cupertino company has more gains. You can follow us on
facebook
or
twitter
and receive all latest updates regarding iPhone news. Also you can say or ask something on the comment form bellow about iPhone on five US regional carriers.
Software List
LetsUnlock Services List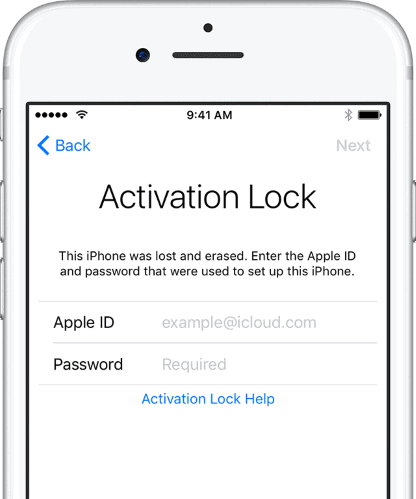 iPhone & iPad Activation Lock Bypass
Use LetsUnlock iCloud Tool to bypass Activation Lock Screen on iPhone and iPad running on iOS version up to 14.6.
Read More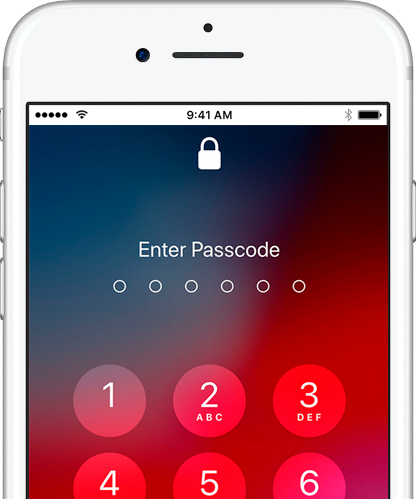 Unlock Passcode Disabled iPhone or iPad
LetsUnlock iCloud Tool is ready to remove Find My and unlock your passcode disable device running on iOS 13.x.x in one click!
Read More