This post is not that you have seen before on geo-location.site. Here I show you how to replace 3G,GS
iPhone baseband
chip pro-programmed with baseband 5.13.04 or even lower. You can use my guide perform it and fix iPhone 3G GPS issue on baseband 6.15.00.
Note #1:
You need to be familiar with DIY electronics repairs
Note #2:
This guide is not for amateurs and if you damage your iGadget we will be not responsible for that.
If it is normal for you then first you need this:
Tweezers
Soldering iron
Pre-programmed replacement baseband chip
Isopropyl alcohol
Solder paste
Good lighting, table etc.
Hot air gun
Patience
How to replace iPhone 3G,GS Baseband Chip [Guide]
Step 1).
Take apart your iPhone and eliminate the logic board. Watch
video
.
Step 2).
Eliminate the EMI protect and pay attention to the baseband chip noted 'X.'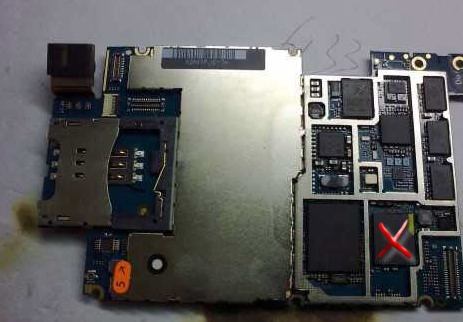 Step 3).
Cover the encircling section of the mainboard and apply a hot air gun to melt the solder keep chip. Preferably, the temperature needs to be around 290 degree C. Take a look at some
videos
.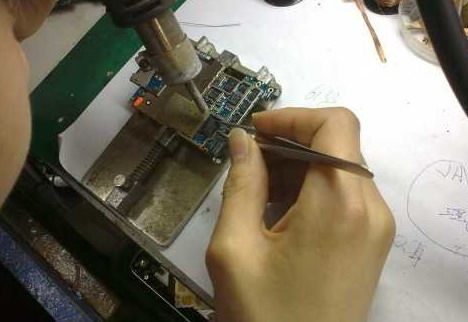 Step 4).
Carefully eliminate the iPhone 3G,GS baseband chip from the logic board.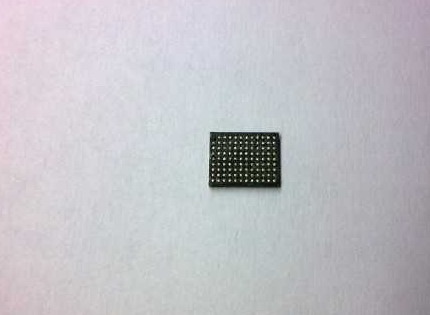 Step 5).
Cleanup any residue left on the logic board with a soldering gun and rub the area with a piece of cotton dabbed with alcohol.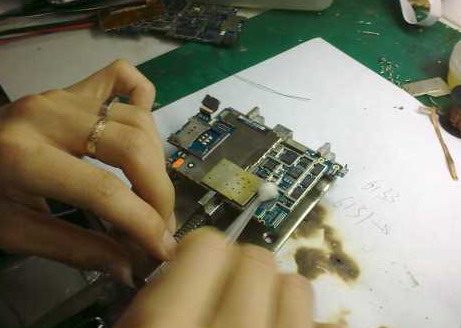 Step 6).
A close-up view of the cleaned section of the logic board.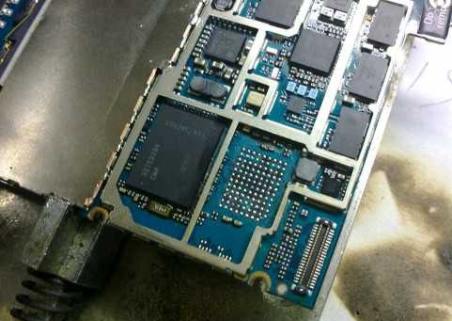 Step 7).
So you are prepared to mount the new baseband chip. Watch
video
for advised methods to get it done.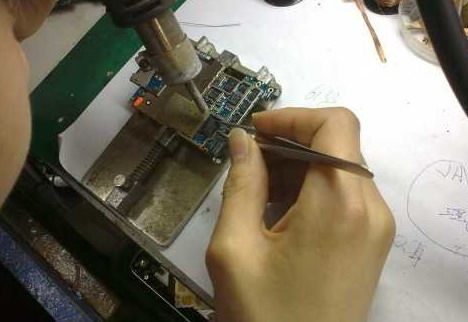 Step 8).
After you have fitted the chip, wait for at least half an hour before reassembling your iPhone.
Step 9).
Switch on your iPhone and verify that you now have an older baseband 5.13.04.
Step 10).
Now you need to jailbreak iPhone 3G, 3GS in case you haven't done this and unlock it with Ultrasn0w 2.1. You've got an unlocked iPhone and your GPS and other problems should be fixed. However it doesn't mean that you iPhone is now factory unlocked so don't update it trough iTunes. But now you have just replaced iPhone 3G,GS baseband chip. Source:
beijingiphonerepair.com
Software List
LetsUnlock Services List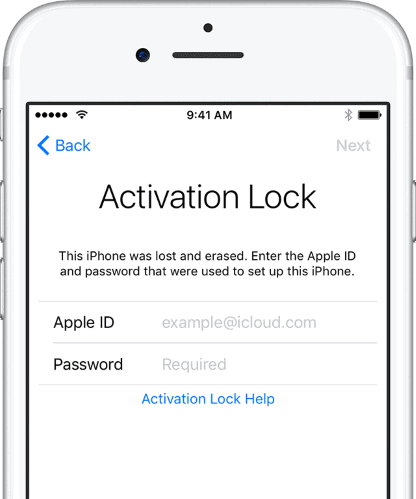 iPhone & iPad Activation Lock Bypass
Use LetsUnlock iCloud Tool to bypass Activation Lock Screen on iPhone and iPad running on iOS version up to 14.6.
Read More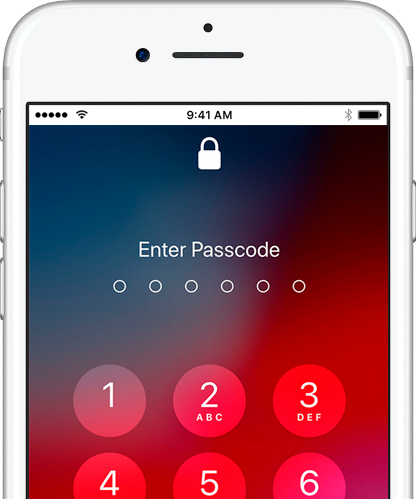 Unlock Passcode Disabled iPhone or iPad
LetsUnlock iCloud Tool is ready to remove Find My and unlock your passcode disable device running on iOS 13.x.x in one click!
Read More