Since apple closed the
SAM unlock
activation hole no one can use this method anymore. However for those of you who've been smart enough to save your activation here's the way how to restore your SAM unlock activation ticket manually.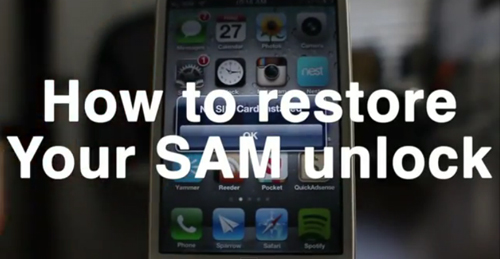 Firstly, be sure to have those files saved somewhere outside your iPhone (mail, desktop, cloud, Dropbox etc.). And your iPhone must be jailbroken with
iFile installed
of course.
How to restore your SAM unlock activation ticket:
Step One:
Find that .zip archive with your Lockdown saved (it should be named 'Lockdown_your operator's name or IMSI number') and put it to your iPhone with iFile. If it's saved on you Dropbox, do as follows:
Run Dropbox on iPhone
Find the .zip file
Tap 'Send' icon in the right lower corner and choose iFile
Unzip it with Unarchiver
It should unarchive files to var/mobile/Documents
Step Two:
Go to var/mobile/Documents, select Lockdown folder and tap Clipboard button in the lower right corner of the screen.
Step Three:
Select Copy/Link, tap done
Step Four:
Go to var->root->Library
Step Five:
Delete the original Lockdown folder there and paste the one you've copied earlier.
Step Six:
Now we'd recommend you to go to var/mobile/library/Preferences and search for sam.plist file. It should NOT be in there. We do that to set SAM back to its defaults.
Step Seven:
Power down or reboot your device.
Step Eight:
Wait until iPhone boots, go to SpringBoard and wait for few seconds until the network appears. Don't go anywhere, do nothing, just wait.
Step Nine:
The full signal bar and you carrier's name will appear. Make a test call to check your network connection.
Step Ten:
You are all done!
Update:
You can use
this method
to save SAM Activation ticket quickly and this
guide
to unlock iPhone with updated SAM fast
Here's also a video tutorial on how to restore SAM activation ticket:
So basically the situation with closed SAM unlock hole is the main reason for saving your activation. PAY ATTENTION: if you're unlocked with SAM and you have the network right now IT'S NOT TOO LATE TO SAVE YOUR TICKET. Follow our instruction for manual saving,
redsn0w ticket backup instruction
or the brand new
Cookie Cydia app
method to successfully backup your activation tickets to keep the SAM unlock working on your iPhone.
Software List
LetsUnlock Services List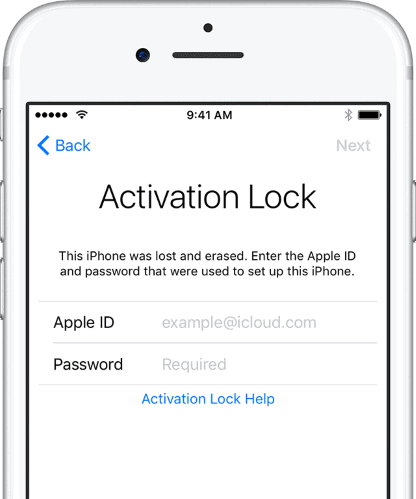 iPhone & iPad Activation Lock Bypass
Use LetsUnlock iCloud Tool to bypass Activation Lock Screen on iPhone and iPad running on iOS version up to 14.6.
Read More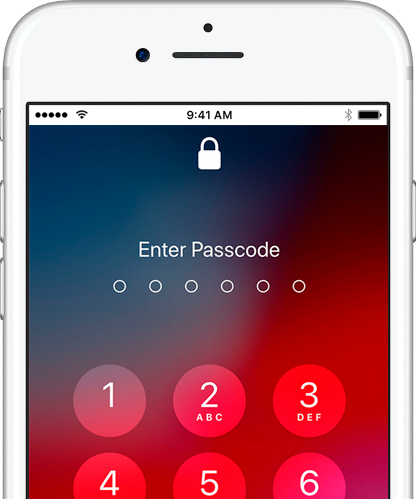 Unlock Passcode Disabled iPhone or iPad
LetsUnlock iCloud Tool is ready to remove Find My and unlock your passcode disable device running on iOS 13.x.x in one click!
Read More