If you performed Subscriber Artificial Module (SAM) unlock but didn't save Activation ticket then this post was written right for you. Here I show you how to do that quickly and easy. However if you haven't unlocked your iPhone using SAM yet(to perform this go
here
) then you would need to save Activation ticket which would be generated after the unlocking process.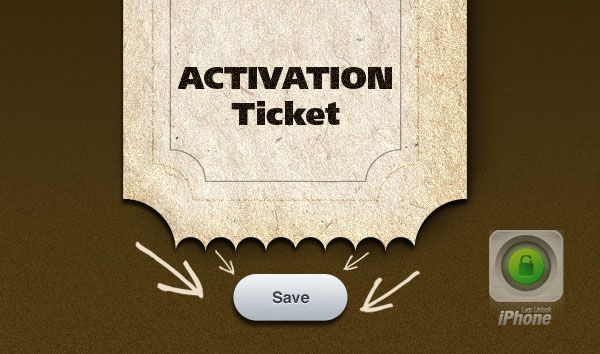 The main importance of this guide is that you will know how to repeat the saving of SAM Activation ticket in the future needs.
Save SAM Activation Ticket After Unlock
Step 1.
Download iFile
here
. You need it to have access to your iPhone file system.
Step 2.
  Open iFile and go to Library:
/var/root/Library/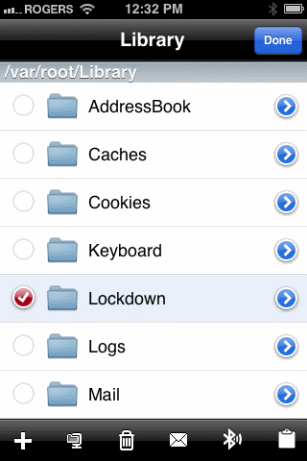 Step 3.
Tap edit button in the top right hand corner of the display and tap red circle next to the Lockdown folder. Now click the Archive icon at the bottom on the display and create the name of your archived version of the Lockdown folder including carrier name.
Step  4.
Then on the bottom of the list you will find archive (zip) file. Tap the red circle next to it and click email. Now all that's left to do is send email. Now your iPhone Activation ticked is saved on your mailbox.
Remember
that if you want to change your carrier you will need then to perform SAM unlock and Activation ticket saving again. So sleep well and know that SAM Activation ticket is saved and is ready to be used in the future. However there is another method to save iPhone Activation ticket using RedSn0w.
This method
can seem easier and quicker but I don't think so. Also if there would be need to keep your SAM unlock you must restore your Activation ticket. So this
guide
on how to do that. And what do you think. Can it be true that this method is simpler? Leave your thoughts in the comment section. Or may by you have some problems with saving SAM activation ticket? You can also ask me and I will answer you.
Software List
LetsUnlock Services List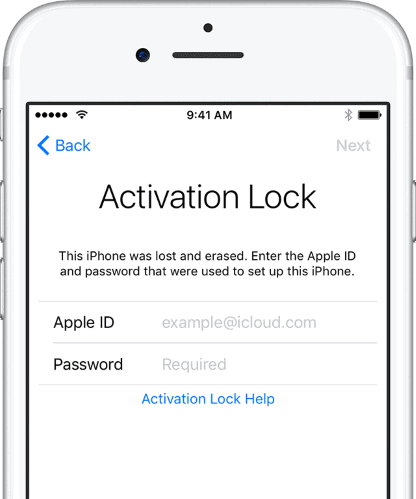 iPhone & iPad Activation Lock Bypass
Use LetsUnlock iCloud Tool to bypass Activation Lock Screen on iPhone and iPad running on iOS version up to 14.6.
Read More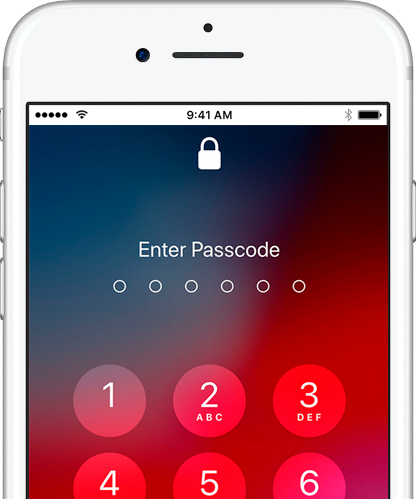 Unlock Passcode Disabled iPhone or iPad
LetsUnlock iCloud Tool is ready to remove Find My and unlock your passcode disable device running on iOS 13.x.x in one click!
Read More