If you have bought new Sim Card which can be used as unlock  for your iPhone 4 you need to know some information about it. There are some tips that you definitely must know. We will talk about 112 call and NCK unlock. So keep reading and get something interesting about Sim Card unlock. 
Sim Card Unlock Works If
1.
Hardware-based unlocking solutions
for iPhone 4 up to iOS4.3 are weak. Nevertheless the exploit can be patched in the potential software updates or through the carrier. If Apple can impact carriers to block Cydia it's possible to push them to fix the exploit. The best and only method to completely
unlock your baseband
is NCK.
2.
You must know that it is completely illegal to apply the way of dialing 112 which is a legitimate emergency number. No problem in China where the number is just utilized for informative goals and the networks couldn't be bothered to solve the problem.
3.
Your network deals with 112 calls correctly in line with the GSM standard and they are resistant to TSMI spoofing and doesn't regularly confirm your SIM again for inbound calls.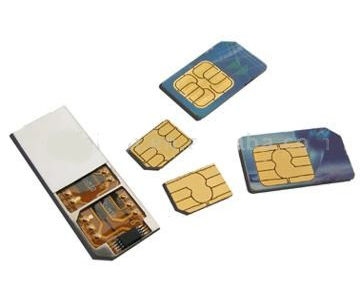 4.
SIM card unlock for iPhone 4 isn't a drop-in-and-forget
Sim interposer
. The same procedure should be done if the gadget reboot, drop reception for a lengthy time period or proceed to another PLMN. In all these kinds of scenarios the TMSI ends and it has to be attained again.
5.
In spite of all of the problems, SIM interposer doesn't cause any battery drain as it is only active transiently, nor wouldn't it cause signal loss since it doesn't change cellular transmission apart from the initial approval step.
6.
SIM card unlock
mustn't damage your phone components; but your network could ask for IMEI and determine your gadget throughout the emergency call. Your identification can't be faked which is feasible that they'll ban your account. There's a typical reason why SIM cards stay legally the property of the company: you're not likely to mess with them without breaking contract.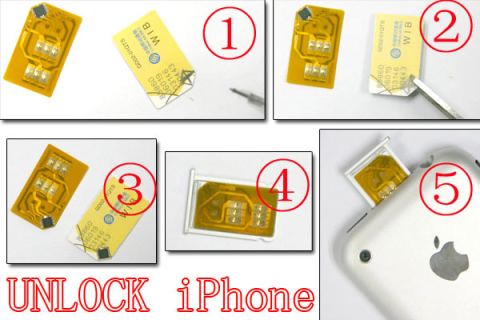 And that's it. Now you know a little bit more about Sim card unlock. So you can choose this paid but working unlocking solution for iPhone 4 without a doubt. You can follow us on
Facebook
or
Twitter
and receive all latest updates regarding iPhone and unlocking exploits for it. Also you can say or ask something on the comment form bellow about Sim card unlocking method.
Software List
LetsUnlock Services List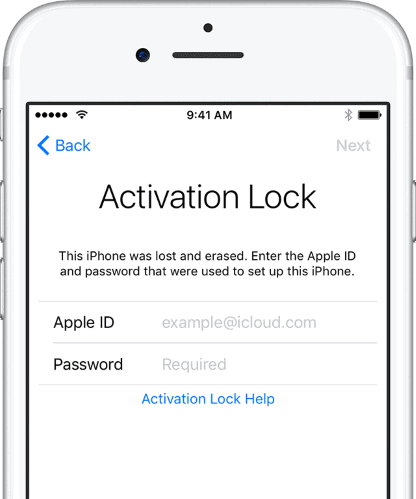 iPhone & iPad Activation Lock Bypass
Use LetsUnlock iCloud Tool to bypass Activation Lock Screen on iPhone and iPad running on iOS version up to 14.6.
Read More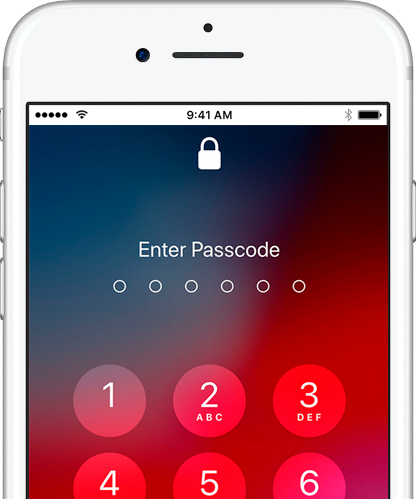 Unlock Passcode Disabled iPhone or iPad
LetsUnlock iCloud Tool is ready to remove Find My and unlock your passcode disable device running on iOS 13.x.x in one click!
Read More