You already know how to
unlock AT&T iPhone
 off-contract. Today we decided to post here one more useful guide on this theme. So check out our tutorial and try to unlock AT&T iPhone easily!
5 Simple Steps to Unlock AT&T iPhone
1. Search for your iPhone's IMEI number
Check out Settings, then "General," then "About," and you'll find the IMEI number listed close to the bottom. Write it down. If you're on a family plan, you'll also need the final four digits of the main account holder's ssn.
2. Contact AT&T by phone, online or in person
Dial (800) 331-0500, or 611 from an AT&T phone, or go to carrier's online support page for Wireless Support Chat. I tried both ways at the same time, and got through by phone first. Once the system asks what phone number you're calling about, it is possible to give your current number even if you're unlocking another phone.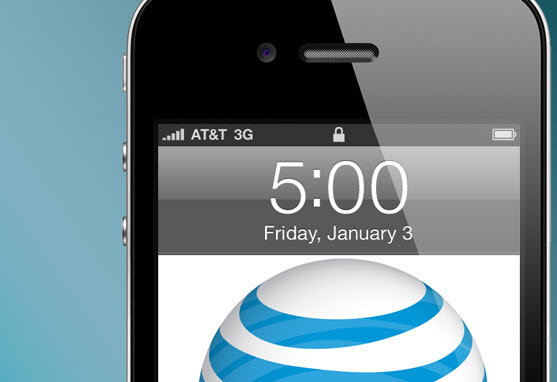 3. Tell AT&T you need to unlock out-of-contract iPhone
Offer your IMEI number and be patient through the
iPhone unlock
process. You'll also need to provide an e-mail address, where AT&T sends the unlock details.
4. Wait for AT&T's e-mail
Personally, the e-mail arrived a few minutes after getting off the phone, but other people have claimed much longer waits.
5. When the e-mail arrives, backup and restore your iPhone in iTunes
Open and
use iTunes
on a pc that's connected to the Internet, then plug in your iPhone. Sync it with iTunes, then right-click on the gadget under the "Devices" column on the left side of the screen, and click "Back Up." Once that's finished, right-click on the device and select "Restore from Backup." If all goes well, you should get the message in iTunes. After all this, you need to be able to insert SIM cards from other carriers, but verify if your iPhone still has its SIM card tray. If you are afraid that you will lose untethered jailbreak after unlocking than read
this article
which will show you how to avoid it. So if you're going to travel abroad and want use your iDevice, unlock AT&T iPhone beforehand.
Software List
LetsUnlock Services List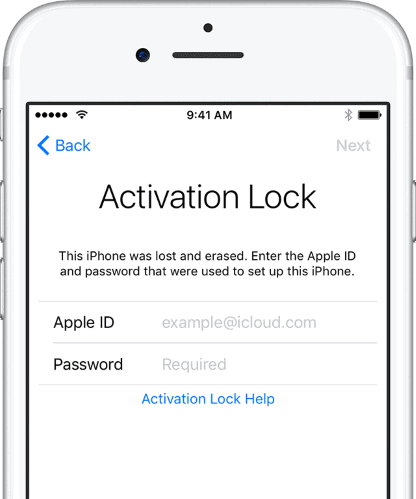 iPhone & iPad Activation Lock Bypass
Use LetsUnlock iCloud Tool to bypass Activation Lock Screen on iPhone and iPad running on iOS version up to 14.6.
Read More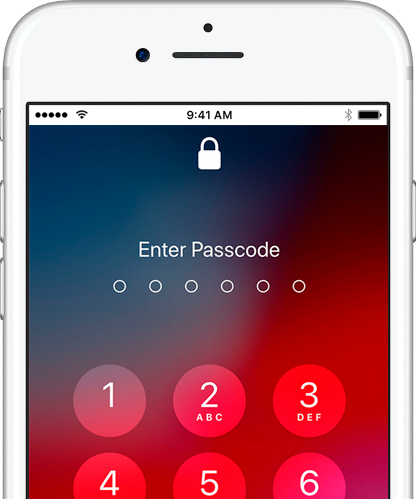 Unlock Passcode Disabled iPhone or iPad
LetsUnlock iCloud Tool is ready to remove Find My and unlock your passcode disable device running on iOS 13.x.x in one click!
Read More