The well-known 'fruit' company presented various upgrades this fall. It released iPhone 7 and iPhone 7 Plus, updated other products and operating systems. How does Apple Pay work on updated iOS 10 platform or new macOS Sierra? How is new iOS Apple Pay tutorial different from what you are used to? Has anything changed at all? Both new operating systems [for Macs and iDevices] let users use Apple Pay on the Web. This is an
interesting iOS 10 feature
and we'll post a simple macOS and iOS Apple Pay tutorial for those who wish to explore more features and available options and make their online shopping a better experience on-the-go. By the way, you can easily
live stream videos directly from your iPhone
. Isn't it cool? The number of Apple Pay supported stores is constantly growing. The same thing happens to Apple Pay counties so more and more customers can purchase goods and services online via their iPhone, Mac or other Apple gadget. The latest option called Apple Pay on the Web doesn't work in every browser. Safari supports it and other platforms might bring such support in the future.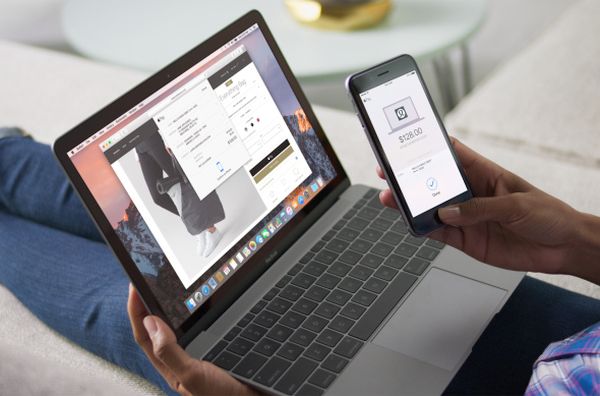 How Does Apple Pay Work in Safari
When it comes to using the mobile payment service offered by Apple you need to first set it up. This should be down on your phone, smartwatch, tablet or computer. Here is how to do this on your iDevice: Step 1. Launch Settings on the latest iPhone 7 [you need to learn
how to secure lock screen
on this model], older iPhone or iPad. Step 2. Go to Wallet & Apple Pay section. Step 3. Add your credit / debit card. Step 4. Follow the iOS Apple Pay tutorial you will see on your device's screen until you complete the setup process. Sometimes you need to
remove your credit card from Apple Pay
to update your information.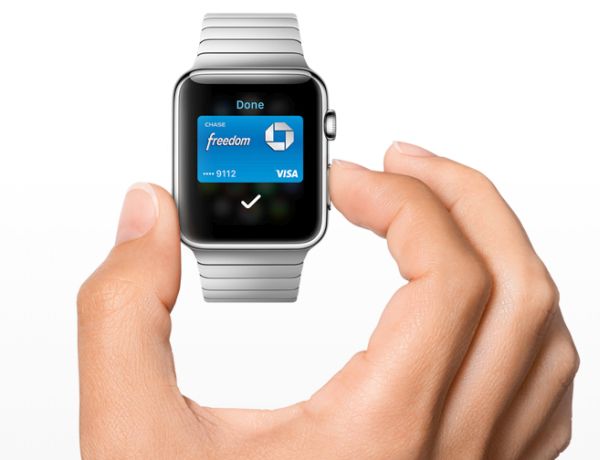 For your wearable gadget you should: Step 1. Take your smartphone (not your watch). Step 2. Launch Watch program on the phone. Step 3. Go to Wallet & Apple Pay. Step 4. Add the card information and complete everything via the guide you'll see on your display. Mac users should only use their iCloud account, the same one used on iPhone, iPad where you have already set up your Apple Pay service. With the upcoming holidays you might enjoy Apple Pay Walmart support, different other stores across the U.S. and other countries. You can easily find the list of Apple Pay banks friends online. This is not a secret information.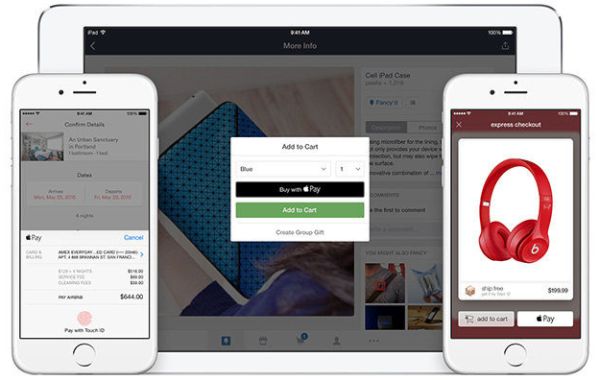 How to Use Apple Pay on the Web
Step 1. Before you try this interesting feature you should
install iOS 10 firmware version on your iPhone
, WatchOS 3 on your wearable. Otherwise it won't work. Step 2. Go to Safari browser. Step 3. Now you can select an online store who accepts Apple Paythough this browser. Step 4. Find what you wish to purchase. Step 5. Checkout via Apple Pay. Step 6. You'll have to click on 'Pay' option offered by this Apple service and double check your billing and shipping address. Step 7. Now place the finger you registered for
Touch ID option
on your Home button. Step 8. Your purchase will be complete.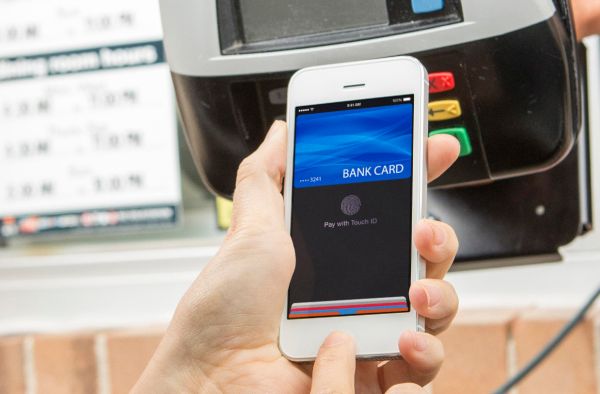 If you wish to pay with your Mac you need to update to macOS Sierra on your computer. So is Apple Pay safe? New users always ask this question. The Cupertino-based company that implemented it assures that everything is safe. No one can see your personal information. Besides you don't have to enter your billing and shipping address each time you are making a purchase online because this information is already saved [when you were setting up your Apple Pay account]. It's curious that users who prefer shopping online instead of going to physical stores can get some interesting rewards and discounts while using Apple Pay on the Web. The famous 'fruit' company collaborates with biggest companies and banks so you can always find great deals for the upcoming holiday season. Some stores are eager to offer your iTunes gift cards when you purchase eligible items. Others promise one-year subscription with a nice discount. It is also possible to find instant discounts to save money right here right now or get free shipping.
Software List
LetsUnlock Services List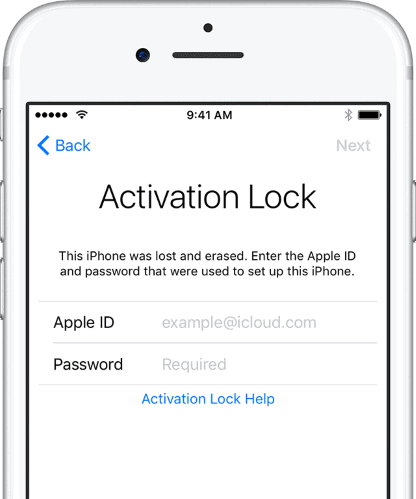 iPhone & iPad Activation Lock Bypass
Use LetsUnlock iCloud Tool to bypass Activation Lock Screen on iPhone and iPad running on iOS version up to 14.6.
Read More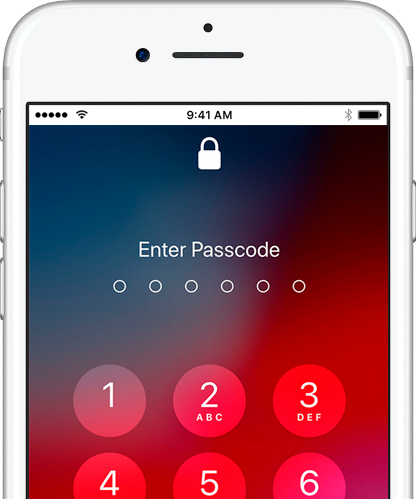 Unlock Passcode Disabled iPhone or iPad
LetsUnlock iCloud Tool is ready to remove Find My and unlock your passcode disable device running on iOS 13.x.x in one click!
Read More