More then week has passed when AT&T allowed to officially unlock iPhones. But it is not as simple as you might think. A long queue was appeared. It exceeded 10.000 and as a result AT&T users had to wait nearly a week for the unlock to be authorized. I wrote you before
how to perform
AT&T unlock and you had to see there that it was needed to use AT&T technical support and AT&T unlock team. And with many people wanted to unlock it a big queue appeared.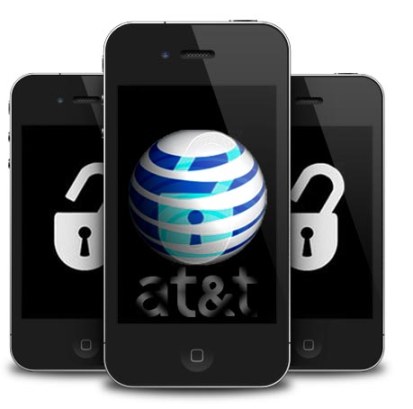 Right after confirming you encounter with the requirements, the technical support agent then enters your IMEI (the phone's identification number) into the tool supplied by Apple, which subsequently activates the unlock and sends the confirmation email to the AT&T user. In case you contact customer support, those reps are only able to open a case ticket, which based on workload might take days to solve, our supply states. So I decided to help you with this and wrote this guide to unlock AT&T iPhone in the short way.
How to unlock AT&T iPhone Quick
Step 1.
Check your iPhone if it appropriate for this unlock:
Ensure if your account is paid up-to-date
Ensure that iPhone isn't attached to an account that is under contract
In case your iPhone is not appropriate for
AT&T unlock
you will need to pay the early termination fee.
Step 2.
Find and note your IMEI:
Settings =>General =>About
In the bottom you will find 15-digit number that is your IMEI, so write it down.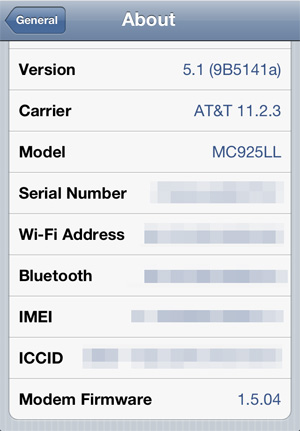 Step 3.
Backup your iPhone using iTunes or iCloud.
Step 4.
Call directly to AT&T customer support. But don't call to online support or to in-store representatives. Call into AT&T's customer support. Don't use the company's online support system, or in-store representatives. Continue with the requests and press
"2"
for Technical Support when the options for the main menu is listed. Select option
"0"
to talk with an agent. Explain that you're trying to perform iPhone unlock. If you're not, you will have to inform them you consent to pay for the early termination fee to unlock iGadget. Now it all depends on AT&T company. At this point, the process is in AT&T's hands. They must process your unlock instantly as you are speaking with a rep with immediate access to the tool. Wait for an email to verify the unlock has been refined.
Step 5.
After receiving the email connect your iPhone to iTunes. Under the
Summary
tab and
Version
section, click on
Restore
. After restoring process iTunes display message "Congratulations, your iPhone has been unlocked." Whenever you wish to restore your data click
Continue
if not – just disconnect.
Note:
If you're taking the iPhone to another carrier for example T-Mobil, some settings will have to be altered to ensure that functions like web browsing and picture texting to function. Even though it differs from carrier to carrier, some are pleased to offer the necessary settings to make sure proper procedure. Use
this link
and find information about using T-Mobil carrier after AT&T unlock. Also you can use
this guide
to unlock AT&T iPhone without loosing jailbreak.
Software List
LetsUnlock Services List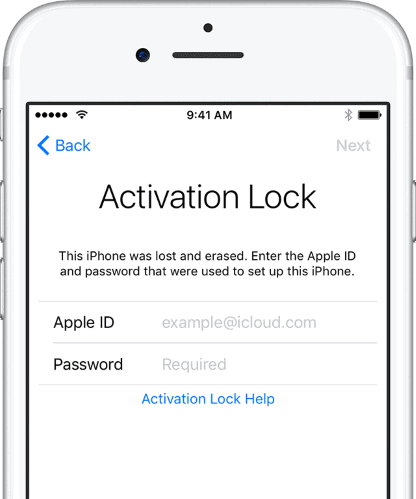 iPhone & iPad Activation Lock Bypass
Use LetsUnlock iCloud Tool to bypass Activation Lock Screen on iPhone and iPad running on iOS version up to 14.6.
Read More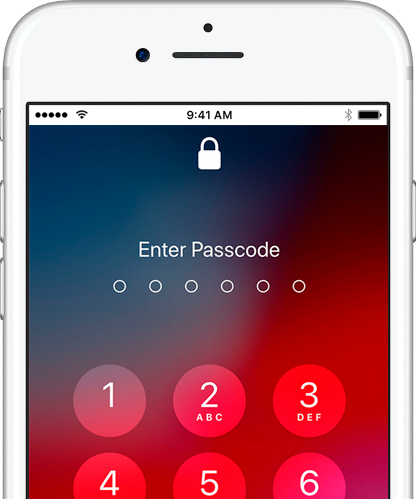 Unlock Passcode Disabled iPhone or iPad
LetsUnlock iCloud Tool is ready to remove Find My and unlock your passcode disable device running on iOS 13.x.x in one click!
Read More