Since it is possible to
jailbreak iOS 9 – 9.0.2 firmware with Pangu program
a lot of users wonder what great and interesting jailbreak apps they can download from Cydia store. We prepared a list of best iOS 9 tweaks you might want to install and use. They are all compatible with the most recent Apple mobile operating system for iPhone, iPad and iPod touch. Not all devs had time to update their tools yet. Thus it becomes important to understand which
jailbreak tweaks
can already run on iOS 9.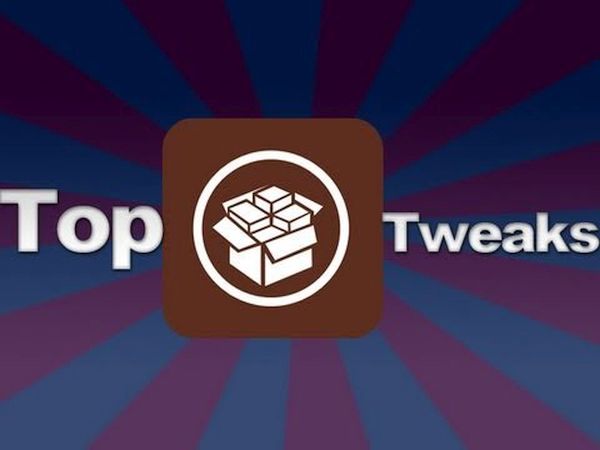 Top iOS 9 Jailbreak Apps and Tweaks
* 3D Touch option on older iPhones
If you own an iPhone that is running iOS 9 however has no 3D Touh feature you might want to download Forcy jailbreak tweak. This tool adds some of the fun quick actions similar to
Force Touch
to your gadget.
* iPhone customization
Users choose to jailbreak because this is the only way to fully change the feel / look of the iPhone. Millions of people enjoy WinterBoard which is the most popular tool for customizations.
WinterBoard
is already updated to support iOS 9 so you can download it from Cydia and add some changes to the gadget.
* Free some storage
If you need to delete files you don't need from iOS 9 iPhone you might want to install iCleaner tweak which helps to
free up some space
by removing cache, cookies and attachments.
* Cool theme management
WinterBoard is not the only tool that makes customizations possible. Anemone is another great tweak you can use for changing the look of icons, interface, labels etc. This app is better to install from the repository anemonetheming.com/nightly/ to avoid bootloop problems.
* Get remove access to iPhone
Download OpenSSH if you need to access the jailbroken iDevice remotely. Just keep in mind that you will have to
change the iPhone / iPad root password
at once so that no one else can access your gadget distantly.
* New carrier logo
If you wish to change the logo of your network you can use Zeppelin tweak that is supporting iOS 9 – 9.0.2 firmware. These are some of the most popular jailbreak apps you can use.
Software List
LetsUnlock Services List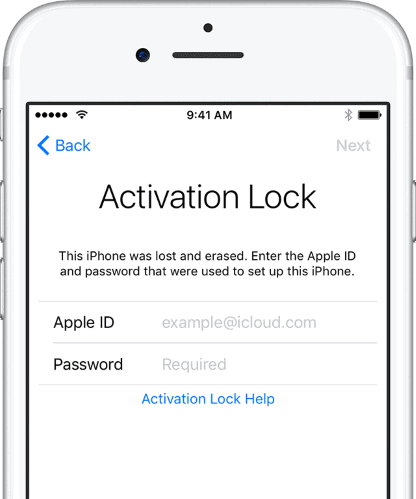 iPhone & iPad Activation Lock Bypass
Use LetsUnlock iCloud Tool to bypass Activation Lock Screen on iPhone and iPad running on iOS version up to 14.6.
Read More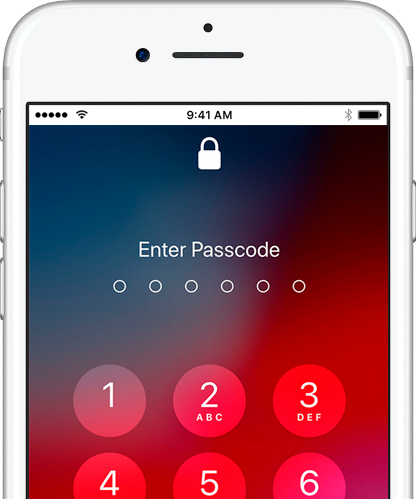 Unlock Passcode Disabled iPhone or iPad
LetsUnlock iCloud Tool is ready to remove Find My and unlock your passcode disable device running on iOS 13.x.x in one click!
Read More