Is there too many emails in your box? Is it cluttered with all the email subscriptions you could possibly get? The list of iPhone email apps 2016 has some titles that will help you organize your newsletters and read only what you want to read. Take a look at the three
useful iOS 9 applications
you can download and install right away. This will really improve your email experience and clear your inbox from all the subscriptions while you'll still be getting them and even choosing what to read.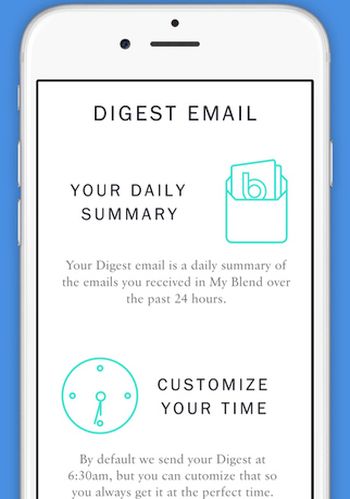 Top iPhone Email Apps 2016
1. MyBlend iPhone Email App
This iOS 9 app is also great for email subscriptions. This tool shows you the list of all most recent posts from subscriptions you created. It might take some time to adjust this program however then it becomes very easy and fast to view the stories while having an organized personal email.
2. Mlist iPhone Email App
Mlist is an interesting iOS 9 application you can use. When you sign up for this tool you'll get an email id. You can subscribe to different newsletters using your given personal email ID [@mlist.io] and you'll get all your subscriptions in mlist application and not your regular inbox. This is a great tool for reaching newsletters.
3. Snack iPhone Email App
This tool can help you create a single feed with letters from e-commerce websites and similar tools. It won't exactly organize your newsletters but it also helps creating subscriptions and saving emails for read-later-on. If you have a jailbroken iPhone running iOS 9 – 9.1 you can search Cydia store for other email subscription solutions.
Software List
LetsUnlock Services List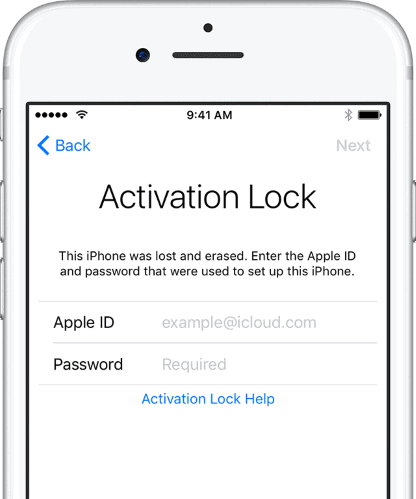 iPhone & iPad Activation Lock Bypass
Use LetsUnlock iCloud Tool to bypass Activation Lock Screen on iPhone and iPad running on iOS version up to 14.6.
Read More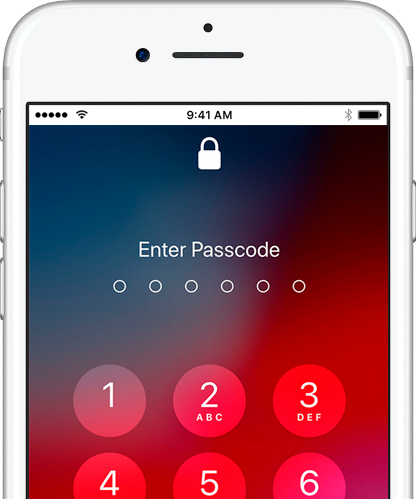 Unlock Passcode Disabled iPhone or iPad
LetsUnlock iCloud Tool is ready to remove Find My and unlock your passcode disable device running on iOS 13.x.x in one click!
Read More