Ultrasn0w 1.2.6 release for unlocking iPhone 4/3GS on iOS 5.1 is not far away. Right after the new iPad and iOS 5.1 presentation
iPhone Dev Team
not only claimed that they will jailbreak iOS 5.1 soon, but even released updated version of Redsn0w able to perform tethered jalinbreak roght away.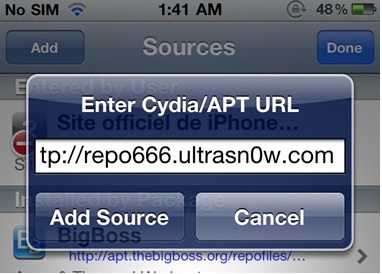 The Team doesn't seem like stop working on the iPhone unlock. Probably they've been waiting for iOS 5.1 release for all these months to get their hands to it right after the public release. Sure, iPhone 4 and iPhone 3GS users got dissapointed when they found out that there's only tethered jailbreak release but no iOS 5.1 unlock. But that's far not the end of the story as the iPhone Dev Team announced in their official blog that all the iPhone 4 and iPhone 3GS users that want to update to iOS 5.1 will meet Ultrasn0w 1.2.6 release soon. There were also some important notes in
their blog statement
:
If you use ultrasn0w for your carrier unlock, be sure to use a custom IPSW to get to 5.1 first!  Don't ever restore to a stock Apple IPSW!  Use redsn0w's "Custom IPSW" button to create a NO_BB_* version of the 5.1 IPSW and restore to that instead of the stock one.  (That option is available only to 3GS and iPhone4-GSM owners.)  ultrasn0w itself will be updated for 5.1 in the next few days (same baseband support, not 5.1's baseband).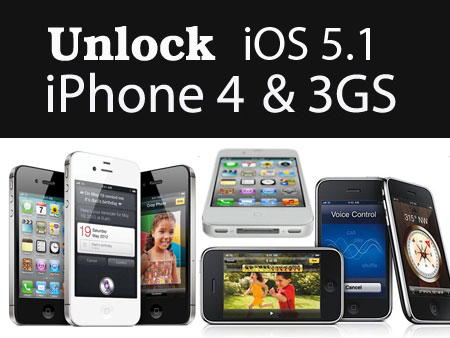 Anyway, that's good news for guys with iPhone 4 and 3GS starving to upgrade to latest iOS 5.1. and there are some bad news as Ultrasn0w 1.2.6 won't support software unlock for all the basebands. iPhone Dev Team gives us the list of basebands fitting for Ultrasn0w unlock. You re lucky if your phone is equipped with one of them: Basebands supported by Ultrasn0w 1.2.6 unlock on iPhone 4 and iPhone 3GS iOS 5.1:
01.59.00
04.26.08
05.11.07
05.12.01
05.13.04
06.15.00
Recognize those numbers? Yes, they are all the same as always, there no new unlockable basebands at the list. However Ultrasn0w 1.2.6 release seems to be happening in the closest future. By now you can try to use
Ultrasn0w Fixer 5.1
to unlock your iPhone 4/3GS. And stay tuned to our blog to know when Ultrasn0w 1.2.6 will appear.
Software List
LetsUnlock Services List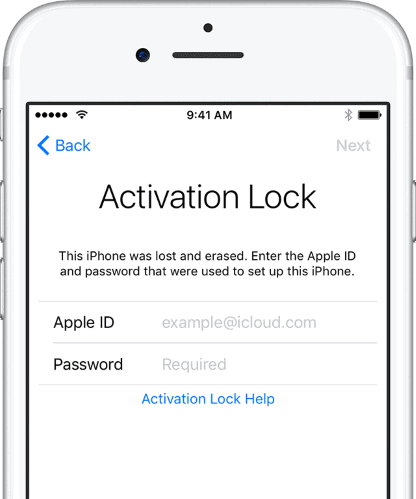 iPhone & iPad Activation Lock Bypass
Use LetsUnlock iCloud Tool to bypass Activation Lock Screen on iPhone and iPad running on iOS version up to 14.6.
Read More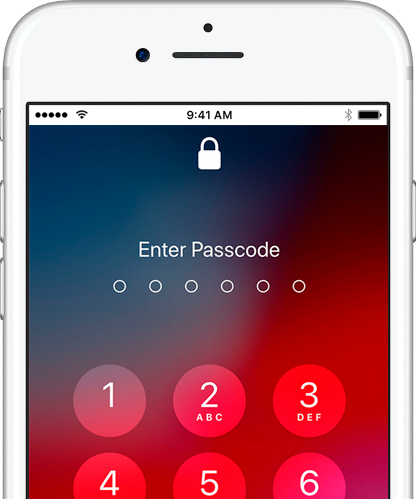 Unlock Passcode Disabled iPhone or iPad
LetsUnlock iCloud Tool is ready to remove Find My and unlock your passcode disable device running on iOS 13.x.x in one click!
Read More