There are a lot of different unlocks for iPhone on the web, but many of them are not working. Last time I wrote you how to guide where you can see iPhone unlocking method using Ultrasn0w 1.2.5. But today there is a new version of Sn0wbreeze 2.9.3 which is available for free.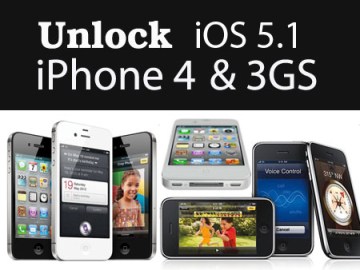 Here you can find some tips and advices and requirements before you begin to jailbreak and unlock iOS 5.1 using Sn0wbreeze 2.9.3 and Ultrasn0w fixer. After reading this article you can use our guide to
jailbreak iOS 5.1
using Sn0wbreeze 2.9.3. Also after jailbreak you can
unlock iOS 5.1
using Ultrasn0w fixer. I also wrote you guide to
jailbreak iOS 5.1 semi untethered
using sn0wbreeze 2.9.2 so you can use it if you need however this sn0wbreeze iOS 5.1 jailbreak is tethered. But there is one exception. If your iPhone 3GS have an old bootrom than you can jailbreak iOS 5.1 untethered with sn0wbreeze 2.9.3. And this jailbreaking method must be performed only on Windows and works only with old basebands such as: 04.26.08, 05.11.07, 05.12.01, 05.13.04, 06.15.00, 01.59.00;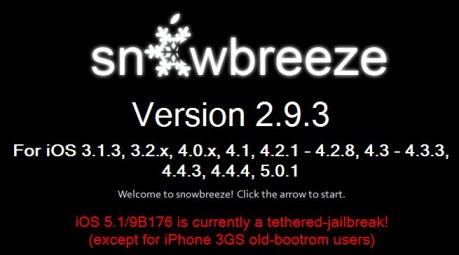 In case you have Gevey card and 04.10.01 baseband then you can use this unlock for iOS 5.1. But if you are iPhone 4S user so don't update to iOS 5.1 because you can't make custom ipsw and unlock iPhone 4S with Gevey card. Also you must
download and install iBooty 2.3
each time when you reboot your iPhone as it is tethered jailbreak. Those with 06.15.00 baseband can restore to iOS 5.1 and remove the terminal from Recovery mode using iBooty. I hope this tips will help you to jailbreak iOS 5.1 (tethered) using Sn0wbreese 2.9.3 and then unlock iOS 5.1.
Software List
LetsUnlock Services List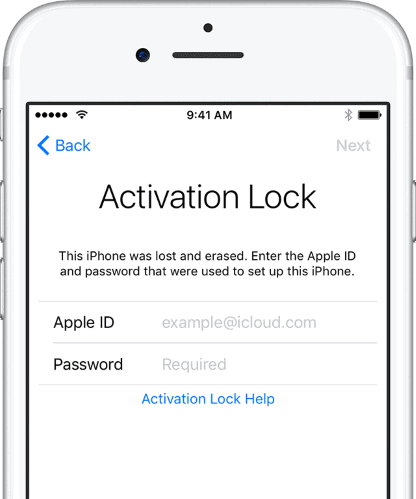 iPhone & iPad Activation Lock Bypass
Use LetsUnlock iCloud Tool to bypass Activation Lock Screen on iPhone and iPad running on iOS version up to 14.6.
Read More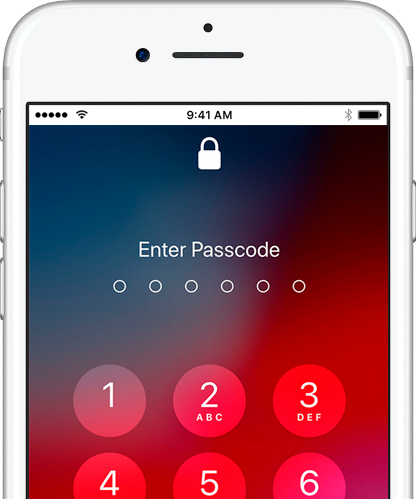 Unlock Passcode Disabled iPhone or iPad
LetsUnlock iCloud Tool is ready to remove Find My and unlock your passcode disable device running on iOS 13.x.x in one click!
Read More