If your iPhone 4 baseband is 02.10.04 or 03.10.01 and you have not unlocked it yet then read my how-to guide and unlock your device using Gevey Sim. Last time I
wrote you about
Gevey Sim hardware-based unlocking solution for your iPhone. And now I want you to give easy steps to unlock your iPhone on 02.10.04 or 03.10.01 basebands.
How to Unlock iPhone Baseband 02.10.04 or 03.10.01
Step 1:
You will have to work with the SIM tray provided and file your MicroSIM slightly to match the EEPROM chip.
Step 2:
Putting in the SIM, just with something in between.
Step 3:
iPhone will look for signal, pops up with no service and lastly determining to this "one bar" icon. Previous hacks needed the phony IMSI to be developed manually nevertheless this product is actually able to quickly cycling
IMSI list
till an approved MCC/MNC combination is available. It can possibly spoof ICCID since the iOS may cross-reference.
Step 4:
Call 112 and hang up the phone following the call is connected. The network issues a TMSI for the connection.
Step 5:
Enable flight mode On/Off. Precisely what takes place isn't too clear however obviously the interposer ROM block electrical connection to avoid the BB from finding the fake IMSI
Step 6:
The signal bars show up. That's after the network dismissed the fake IMSI however authorized the SIM onboard because it's capable to confirm that. Now you can enjoy your
unlocked iPhone 4
on basebands 02.10.04 or 03.10.01 with Gevey Sim
Why You Need To Dial 112?
112 is an emergency number with long history. After the GSM standard was being selected in Europe, 112 was picked to be the universal emergency number to phone that may be called from any GSM phone, totally free, without or with a SIM card on any certified network. But well before GSM service was started, 112 has been utilized to report landline errors in China; the chance made it unacceptable as a true emergency number. The network still connects 112 as an unbilled emergency call, simply to play an automatic message in both Chinese and English showing callers of the appropriate emergency numbers to dial. And that's why you need to dial 112 during unlocking process. You can follow us on
Facebook
or
Twitter
and receive all latest updates regarding iPhone and unlocking exploits for it. Also you can say or ask something on the comment form bellow about this Gevey Sim hack.
Software List
LetsUnlock Services List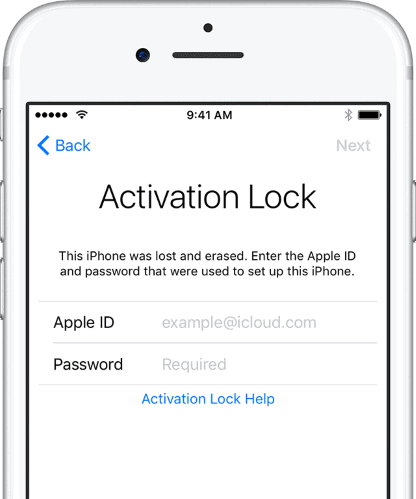 iPhone & iPad Activation Lock Bypass
Use LetsUnlock iCloud Tool to bypass Activation Lock Screen on iPhone and iPad running on iOS version up to 14.6.
Read More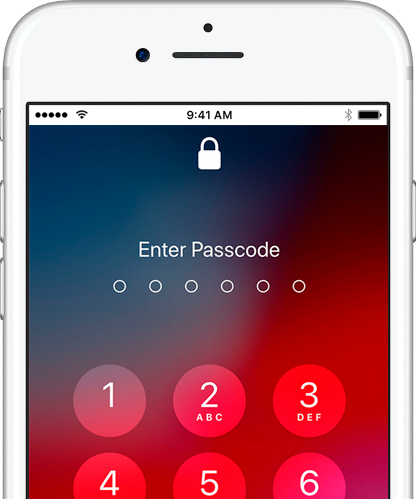 Unlock Passcode Disabled iPhone or iPad
LetsUnlock iCloud Tool is ready to remove Find My and unlock your passcode disable device running on iOS 13.x.x in one click!
Read More