Here are 15 steps enables you to
unlock an AT&T iPhone 4S
. If it works, it will only work with the AT&T iPhone 4S. It won't work on any other worldwide GSM carriers. Also, if you don't have a T-mobile MicroSIM or a cut-down regular SIM, don't start the process. If you want to give it a try, do so at your own risk. Also you can use this
link
to unlock off-contract AT&T iPhone.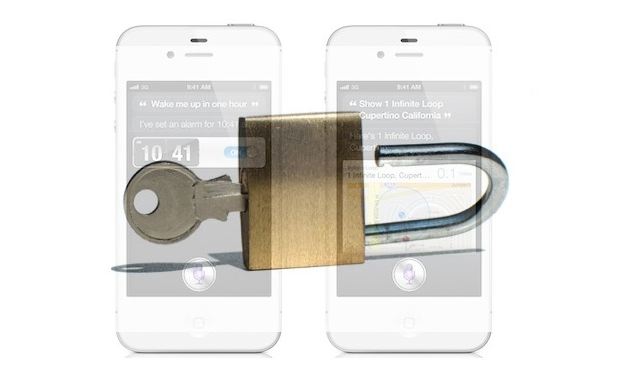 Unlock AT&T iPhone 4S
Unlock Step 1:
Put in unique carrier AT&T SIM card
Unlock Step 2:
Call 611 for AT&T iPhone 4S customer support hotline and drop the call
Unlock Step 3:
Start the Airplane Mode
Unlock Step 4:
Remove AT&T iPhone 4S SIM card
Unlock Step 5:
Put in T-Mobile SIM card
Unlock Step 6:
Make sure that WiFi is off (also touch on 'Forget this Network" to make certain it doesn't connect routinely later)
Unlock Step 7:
Turn off Airplane Mode and iPhone 4S will try to find network. This is followed by the Apple splash display appearing
Unlock Step 8:
Activation Required will be shown on the screen
Unlock Step 9:
EDGE network will start automatically - spot the 'E' in the top left corner in the display screen
Unlock Step 10:
Wait around for 20-30 seconds and switch off the AT&T iPhone 4S
Unlock Step 11:
Start iPhone and the exact same Activation Required display screen is going to be displayed
Unlock Step 12:
Once you see one signal bar, touch on Use Cellular Connection
Unlock Step 13:
Remove SIM card
Unlock Step 14:
Activation Required screen will be exhibited the second time
Unlock Step 15
: Insert SIM card Unlocked! That's all! It is really easy to unlock AT&T iPhone 4S! Check out how to
unlock iPhone 4S using R-SIM
. But if you get stucked with iPhone 4 baseband 04.11.08 unlocking than you can
check this
and get the info you need. Please remember that Apple sells the GSM iPhone 4S unlocked at a starting price of $649. However the above hack will unlock your AT&T iPhone, it can simply be used on T-Mobile's slower EDGE network in the US.
Update:
Or you can read about free unlocking solution for any iPhone 4S baseband
developing by pod2g
, famous french hacker.
Software List
LetsUnlock Services List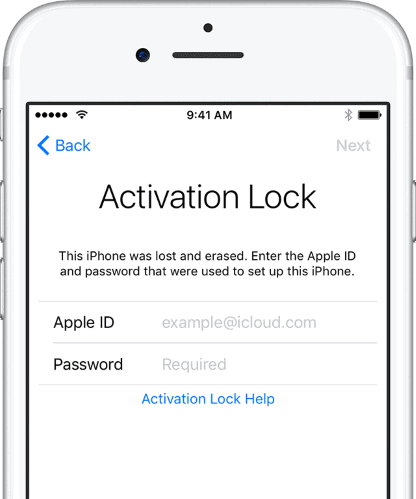 iPhone & iPad Activation Lock Bypass
Use LetsUnlock iCloud Tool to bypass Activation Lock Screen on iPhone and iPad running on iOS version up to 14.6.
Read More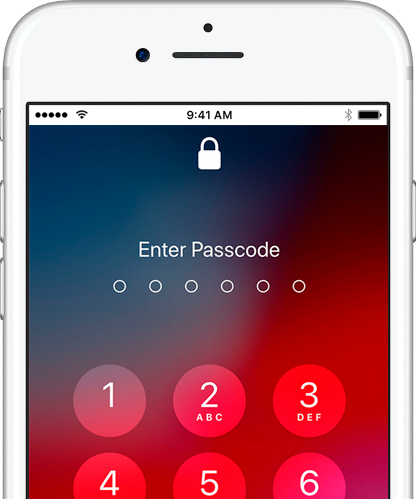 Unlock Passcode Disabled iPhone or iPad
LetsUnlock iCloud Tool is ready to remove Find My and unlock your passcode disable device running on iOS 13.x.x in one click!
Read More