There are rumors telling that if
AT&T carrier unlocks
your iPhone you will lose untethered jailbreak. But I can tell you that it is not true. If you are iPhone AT&T user then you must know that AT&T company had announced that they began to unlock iPhones that was using its service. I wrote
about it
before. Unlock from AT&T means that you can use any Sim card you need and anywhere you want. There is no need now to use only AT&T carrier. And that is good news for all that users. But there is one thing. As I wrote in the first sentence of this article that there was a chance to lose untethered jailbreak after unlock. But don't believe in that. All these are rumors and nothing at all.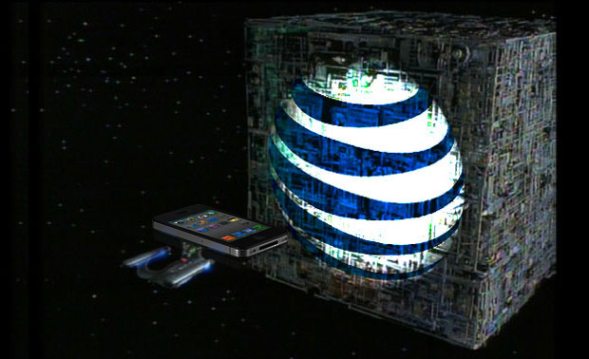 So here I decided to show you how to
unlock AT&T iPhone without losing untethered jailbreak
. You can use my
previous guide
to unlock off-contract AT&T iPhone and then use this and do not lose untethered jailbreak. All you need is to download RedSn0w and follow my guide.
How To Unlock AT&T iPhone without Losing Jailbreak | Untethered
Step 1.
Download RedSn0w 0.9.10b6 for Mac or Windows
here
.
Step 2.
Use USB cable to connect your iPhone to the Mac or PC and then open RedSn0w
Step 3.
Now press Jailbreak button and it will connect your phone in a normal state.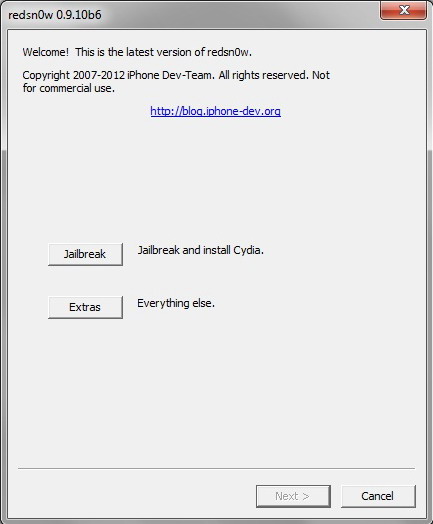 Step 4.
RedSn0w must recognize your gadget so enter in the
DFU mode
. There will be instructions how to do that but you can also read this:
Hold Home Button together with Power button for 10 secs
Release Power button and hold Home button for 15-25 secs. And then your iPhone display turn back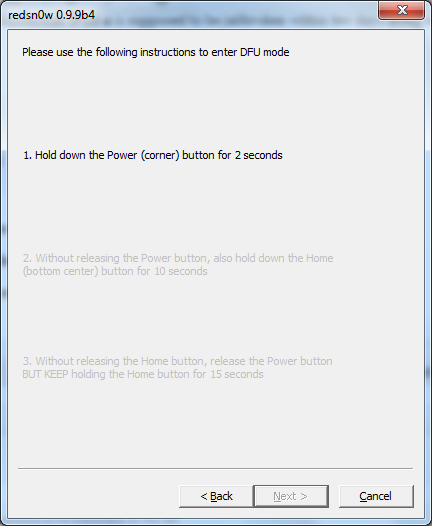 Step 5.
When RedSn0w finishes functioning your iPhone will be deactivated.
Step 6.
After your iPhone became activated remove Sim card and switch it on back.
Step 7.
Now turn your iPhone on and connect to iTunes. Insert your Sim card If all was done correctly you would receive from iTunes unlock message which meaned that your AT&T iPhone unlocked and you didn't lose your untethered jailbreak. You can follow us on
Facebook
or
Twitter
and receive all latest updates regarding iPhone and unlocking exploits for it. Also you can say or ask something on the comment form bellow about this AT&T unlock without losing untethered jailbreak.
Software List
LetsUnlock Services List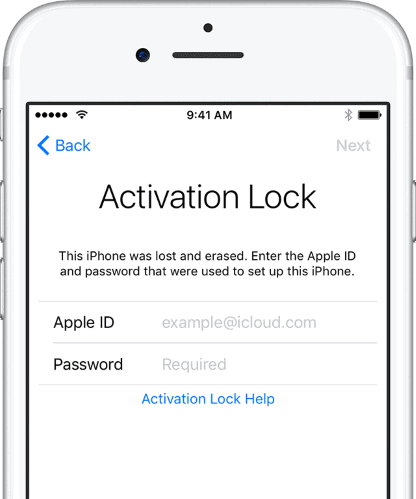 iPhone & iPad Activation Lock Bypass
Use LetsUnlock iCloud Tool to bypass Activation Lock Screen on iPhone and iPad running on iOS version up to 14.6.
Read More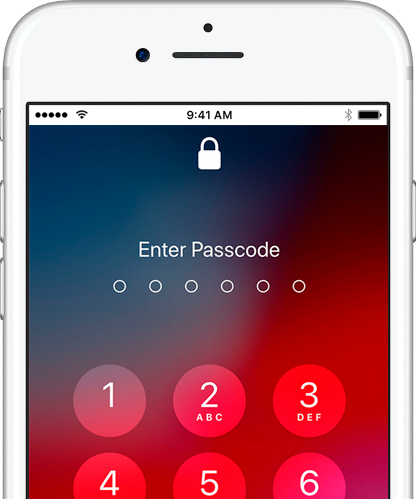 Unlock Passcode Disabled iPhone or iPad
LetsUnlock iCloud Tool is ready to remove Find My and unlock your passcode disable device running on iOS 13.x.x in one click!
Read More