If you are looking to
unlock baseband 04.12.01
there are some bitter news for you. A week ago Apple released the newest version of iOS – 5.1 to the public. The hackers society already warned everyone who would like to jailbreak or unlock on that iOS to stay away from it and stick to safe
iOS 5.0.1 untethered jailbreak
. Those iPad 2 and iPhone 4S owners who want to save their jailbreaks should beware of iOS 5.1 because there's no way to downgrade from iOS 5.1 to iOS 5.0.1 or iOS 5.0 even in case if you have your
SHSH blobs saved
. The reason is simple – Apple company stopped signing older firmwares on pointed devices.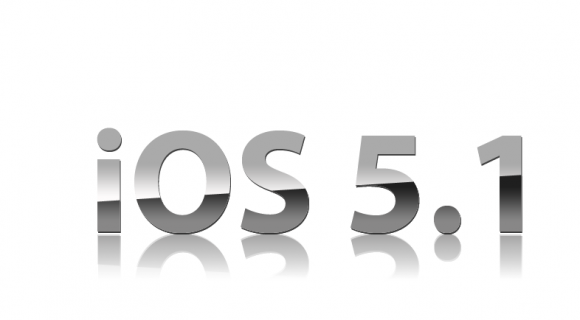 The new iOS 5.1 firmware brings baseband update to iPhone 4 and iPhone 4S in the same way as iOS 5.0 did. That's why if you are an iPhone 4 or iPhone 4S owner and you updated your iPhone to iOS 5.1 there is some bad news for you. iPhone 4 will get baseband 4.12.01 and iPhone 4S – baseband 2.0.10 respectively. Right now there's neither unlocking nor jailbreaking solutions for any of those basebands. There are lots of unlucky user who accidently upgraded their iPhone 4 or iPhone 4S to the latest iOS 5.1 firmware without being aware that it will disable both unlock and jailbreak. It seems like the only way for you to solve this problem is to wait for upcoming software or hardware unlock by iOS hackers community. Those iPhone 4S users who use
Gevey SIM Ultra
to unlock basebands 1.0.11, 1.0.13 and 1.0.13 MUST avoid upgrading to iOS 5.1. There's no
baseband 04.12.01 or 2.0.10 unlock
available right now. There's also no software solution for iOS 5.1 unlock baseband 4.12.01 but you could try alternative ways.
To Unlock Baseband 04.12.01 try:
iPhone IMEI unlock. This permanent iPhone 4/4S unlock works also with baseband 04.12.01. This solution puts locked iPhone's IMEI to Apple's white list so you get an unlocked phone. For AT&T users this operation costs about $200.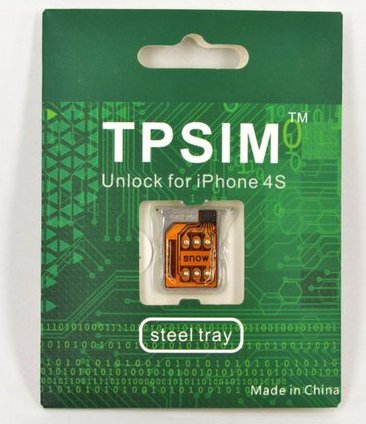 TPSim. That's an unlock method similar to Gevey SIM and currently supports such basebands:
iPhone 4S baseband unlock. This is actually one of the first working non-software unlocks for iPhone 4S basebands. -          01.0.11 -          01.0.13 -          01.0.14 iPhone 4 baseband unlock. TPSim unlock for iPhone 4 basebands supports all known cell phone operators all around the world so you can use it regardless of in which part of the world you are. This unlock wont affect your device's warranty as it doesn't use any hardware modding. There's also no need to perform annoying 'dial 112' procedure every time you reboot or turn on your iPhone 4/4S. -          01.59.00 -          02.10.04 -          03.10.01 -          04.10.01 Right now TPSim doesn't
unlock baseband 04.12.01
but there's a possibility of such unlock in the future.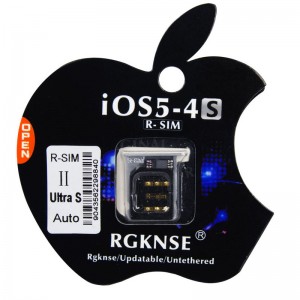 R-Sim unlock supports iPhone 4S unlock on iOS 5.0 and 5.1 with basebands 01.0.11, 01.0.13, 01.0.14. It unlocks all networks all around the world and works similar to Gevey SIM unlock.
Gevey SIM
Gevey SIM Ultra
Also there is another method to unlock 04.12.01 using
updated SAM
(but you need to have your iPhone baseband ticket) or use
this link
and try to unlock iPhone using Wildcard Ticket exploit.
Software List
LetsUnlock Services List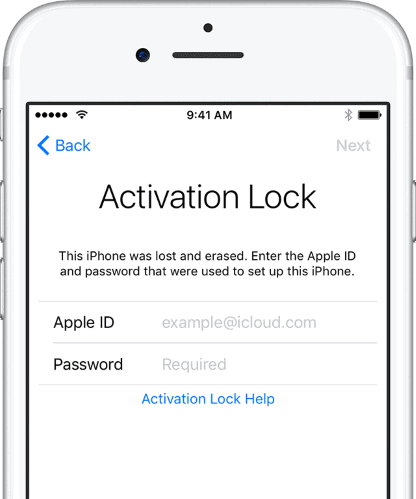 iPhone & iPad Activation Lock Bypass
Use LetsUnlock iCloud Tool to bypass Activation Lock Screen on iPhone and iPad running on iOS version up to 14.6.
Read More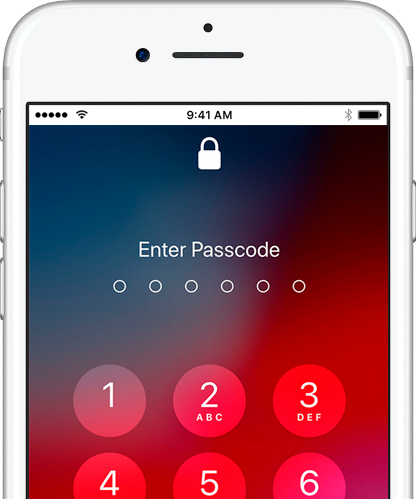 Unlock Passcode Disabled iPhone or iPad
LetsUnlock iCloud Tool is ready to remove Find My and unlock your passcode disable device running on iOS 13.x.x in one click!
Read More