As you may know there are three solutions for unlocking iPhone 4 baseband. There is Gevey SIM unlock, NCK unlock and unlock based on ultrasn0w exploit. All three methods depend on baseband version. So to make it clear let's figure out which iPhone 4 basebands can be unlocked with Gevey SIM.
The Gevey SIM supported iPhone 4 basebands are:
01.59
02.10
03.10.10
04.10.10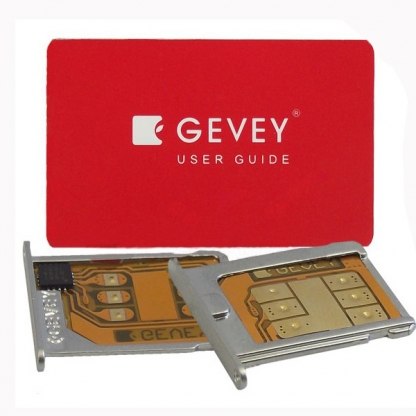 Gevey SIM or Gevey SIM Pro supports such iOS:
iOS 4.0
iOS 4.1
iOS 4.2.1
iOS 4.3
iOS 4.3.1
This tutorial describes how to unlock iPhone with Gevey SIM or newer version – Gevey SIM Pro. If you just bought the Gevey SIM or Gevey SIM Pro and not sure what to do with it or you don't know what to do with it at all – this tutorial is for you. Please pay attention that this tutorial is for older versions of Gevey SIM. The newest Gevey unlocking solution tutorial can be found in the article
Gevey Ultra
.
Gevey SIM unlock tutorial:
Please cut your SIM card so it will fit the special SIM tray. Don't forget to give some space to the IC chip.
Switch off the iPhone and put your SIM card on the top of Gevey SIM.
Put the custom SIM tray into your iPhone.
Switch on your iPhone and wait for the Welcome screen. Select Accept there and wait for 15 seconds.
You will see one bar signal. Tap phone app, call 112 and hang up within 2 seconds. There's no need to connect your call.
Switch Airplane Mode on. After 40 seconds you'll see the message saying No SIM card installed. Switch off Airplane mode. The SIM failure will appear. Tap OK and just ignore it.
The phone will start searching for network. Wait for few seconds and enjoy the full signal bar! That's it!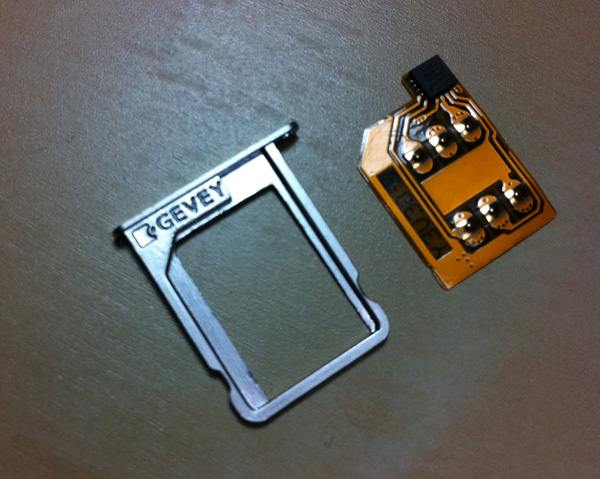 Notes
: 1. In case if anything goes wrong just repeat steps 3 to 7. 2. To enable using of 2G/3G networks, turn on Data Roaming and fill your APN information. If those tips didn't help please check out our tutorials.
Software List
LetsUnlock Services List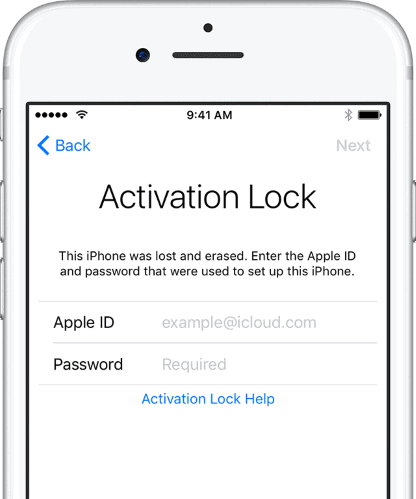 iPhone & iPad Activation Lock Bypass
Use LetsUnlock iCloud Tool to bypass Activation Lock Screen on iPhone and iPad running on iOS version up to 14.6.
Read More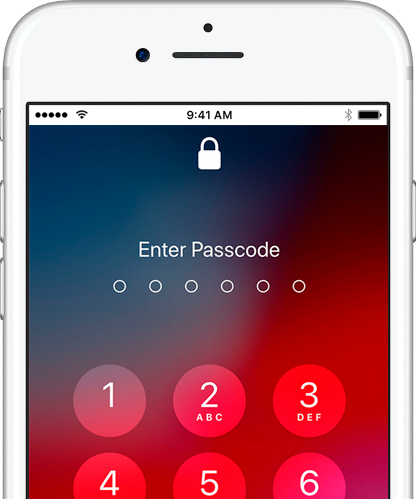 Unlock Passcode Disabled iPhone or iPad
LetsUnlock iCloud Tool is ready to remove Find My and unlock your passcode disable device running on iOS 13.x.x in one click!
Read More