If you just bought a Gevey sim and not sure how to use it then this post is for you. It's a tutorial and some useful tips on  How to unlock iPhone 4 using
Gevey Sim
. First of all, if you use Gevey sim and you'd like to upgrade to the newest iOS 5.0.1, do not ever perform this through iTunes, because it will upgrade your baseband and kill the unlock.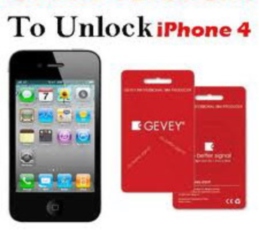 You have to use latest redsn0w 0.9.10b5 for creating a custom bundle for preventing baseband upgrade. After you install iOS 5 or 5.0.1 your iPhone needs to be activated. Activation must be performed before the unlocking process. You'll need an original SIM card (AT&T for instance). If you don't have one just jailbreak using the same redsn0w. After performing the jailbreak open iTunes and activate the phone. Now you are free to insert the Gevey sim for unlocking your iPhone 4. Gevey sim unlock  works just fine on basebands lower than 04.10.01. Gevey SIM hack is not software based, it uses a SIM interposer which sits between the
baseband
hardware and the SIM card itself to perform what is known as a 
man in the middle attack
, rendering iPhone 4 basebands:
01.59.00
02.10.04
03.10.01
04.10.01
Perform next steps in order to unlock iPhone 4 using Gevey Sim Unlock:
Go to Settings » General » Network and switch off the 3G connection. Leave the Data Roaming and Cellular Data on.
Place your Gevey sim card into the sim tray provided with the  card.
Now put your sim card on top of the Gevey sim.
Now turn off your iPhone 4.
Insert the Gevey sim with your card into the phone.
Turn the iPhone back on and wait.
You'll see a Welcome message. Just tap Accept to proceed.
Wait for a few seconds until the 1-signal bar appears. Then dial 112.
Wait for about 2 seconds and hang up.
Go to your settings and turn the Airpalne mode on. Wait until the No SIM card installed message appears. Tap OK on that message and swith the Airpalne mode back off.
After you disable the Airpalne mode you'll see the SIM failure notification. Tap OK and wait until the phone unlocks itself.
Wait for few seconds for full signal bar to appear. That's it! You've just unlocked iPhone 4 using Gevey Sim Unlock on iOS 5 or 5.0.1.
Software List
LetsUnlock Services List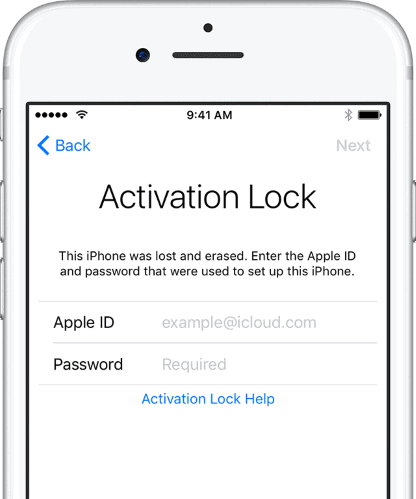 iPhone & iPad Activation Lock Bypass
Use LetsUnlock iCloud Tool to bypass Activation Lock Screen on iPhone and iPad running on iOS version up to 14.6.
Read More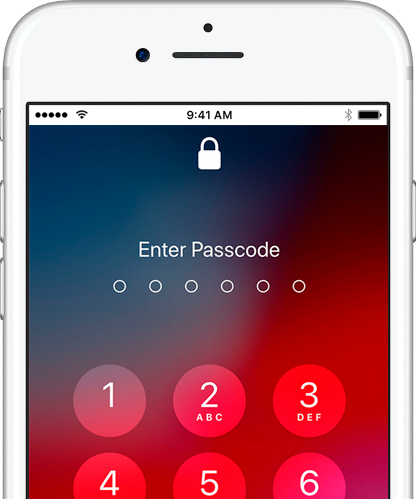 Unlock Passcode Disabled iPhone or iPad
LetsUnlock iCloud Tool is ready to remove Find My and unlock your passcode disable device running on iOS 13.x.x in one click!
Read More