Yesterday I have published the guide to unlock baseband 04.11.08 on iPhone 4
using SAM
package from Cydia. That unlock method was developed by unknown developer Loctar_Sun and it really works. But today I want to talk about Hamzar Acram and his React0r. Hamzam has released his new iPhone 4 unlock Software called React0r.

React0r
: iPhone baseband 04.11.08 Software Unlock, edited version of Dev-Teams unlock by hamzah_akram
React0r unlock Features:
Software Unlock method
iPhone 4 support
iOS 5 and iOS 5.0.1 support
React0r unlock requirements:
He is what Hamzar has commented at his React0r Repository Page.
This is new repo for iPhone 3G (S) / iPhone 4 and iP4S unlock. New unlock limesn0w added, download and unlock iPhone 4(S) now.
Software List
LetsUnlock Services List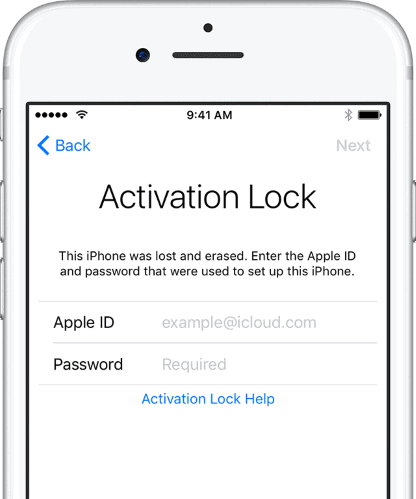 iPhone & iPad Activation Lock Bypass
Use LetsUnlock iCloud Tool to bypass Activation Lock Screen on iPhone and iPad running on iOS version up to 14.6.
Read More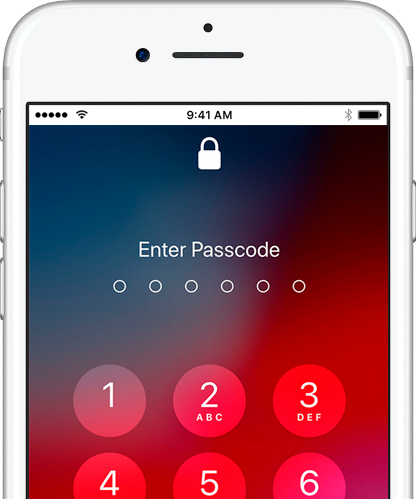 Unlock Passcode Disabled iPhone or iPad
LetsUnlock iCloud Tool is ready to remove Find My and unlock your passcode disable device running on iOS 13.x.x in one click!
Read More