If you want to buy Gevey Turbo Sim, it is not hasty, because hackers from China have recently found alternative method to unlock iPhone 4 basebands 2.10.04, 3.10.01, 4.10.01 by re-writing Sim card.Today is very hard to unlock iPhone 4. Especially iPhone 4 on baseband 04.11.08 till we are waiting for
R-Sim 4 unlocking solution
. So many hackers try to find some alternative method to unlock it. Here is news that Chinese hackers have recently found that method by re-writing Sim card.
What does this mean?
When you use Sim card reader the information on your Sim card is decrypted and exported to a file. In this file you can find ICCID, Authentation key, IMSI and some other information of your Sim card. So Chinese hackers made special software that re-write this info with the same embedded program used in
Gevey
Turbo Sim into the a new Sim card.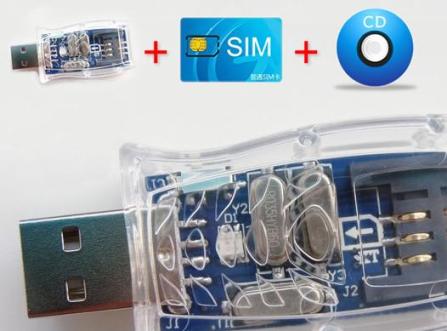 What do you need for this unlock?
Your own Sim card
Install driver
Sim card decryption software
Blank Sim card
Sim card writer software
USB Sim card reader
Re-write Sim card
To achive all this you need to foolow these instructions:
Complete 
Insruction #2
Complete 
Instruction # 3
Complete 
Insruction #4
Complete 
Insruction #5
Also you can see that info from the file of original Sim card on this image below: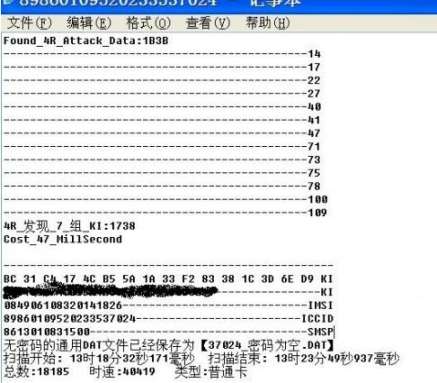 It stated that this method really works however needs time to perform it. Because the information from your
iPhone Sim card
may exporting from 5 min to an hour. After it is done now you need use Sim writer software to write that data on the new Sim card.
After you have done this now you need to perform some easy steps to complete iPhone 4 unlock:
Insert your original Sim card
Dial 112 and drop the call
Turn on Airplane mode, insert hacked Sim card and turn off Airplane mode. Now your iPhone 4 connect to the net automatically.
And if you reboot your iPhone you don't need to do it again. And one more good thing about this method is that you can do this many times (in case you have many Blank Sim cards). Some say that this method is illegal because it involves cloning and changing data. As for me, I think that you can wait a while and stay tune with geo-location.site because I don't know if this method is safe for you iPhone 4 (I didn't tested it yet but I would). Also let's see what people think about it, so don't forget to leave you comments.
Software List
LetsUnlock Services List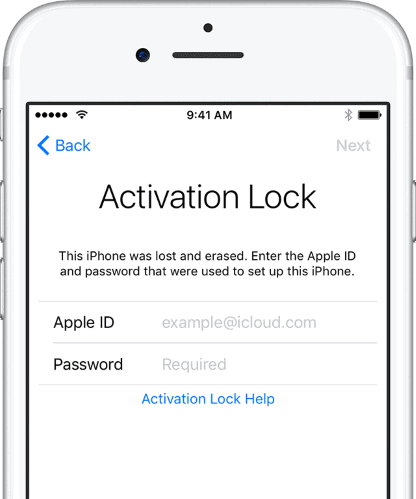 iPhone & iPad Activation Lock Bypass
Use LetsUnlock iCloud Tool to bypass Activation Lock Screen on iPhone and iPad running on iOS version up to 14.6.
Read More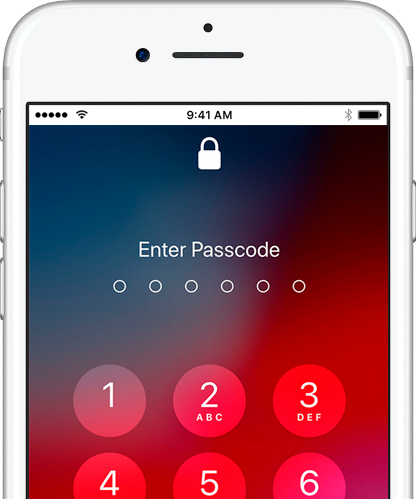 Unlock Passcode Disabled iPhone or iPad
LetsUnlock iCloud Tool is ready to remove Find My and unlock your passcode disable device running on iOS 13.x.x in one click!
Read More