There is one more unlocking solution from R-Sim Dev Team for iPhone 4S. First I wrote you about
iPhone 4S unlock iOS 5, 5.0.1
using R-Sim card. But today I want to introduce you another way to unlock iPhone 4S baseband 02.0.10 on iOS 5.1. So if you have been looking for it you are in the right place.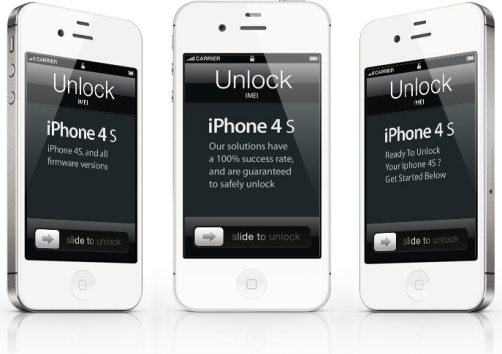 While waiting for updated UltraSn0w tool you can use paid unlocking solution R-Sim 3 and enjoy your phone. Just read carefully this info and you will know all you need. R-Sim 3 is the latest unlocking card from R-Sim Dev Team, however soon we will see
R-Sim 4 unlock for 04.11.08
baseband on iPhone 4. It is a turbo SIM card produced by REBEL Alpha X-SIM similar to Gevey Sim and doesn't demand jailbreaking the device before unlocking. And made for unlock iPhone 4S baseband 02.0.10 running iOS 5.1. Also R-Sim 3 can unlock iPhone 4S basebands 1.0.11, 1.0.13, and 1.0.14 running iOS 5.0 or 5.0.1 .
Features of R-Sim 3 unlock for iPhone 4S
Works on iOS 5.0, 5.0.1
Compatible with all GSM iPhone 4S SIM Cards
R-Sim True Plug-and-Play Unlocking SIM Interposer
Guaranteed Better Reception than Previous
Complete Unlock with all 2G and 3G data services
No SIM Card Cutting or Physical Modifications
No Need to Dial International Emergency Number 112
Works on Baseband 1.0.11, 1.013, 1.0.14
Decreased Power Consumption
Untethered Unlock with no Jailbreak Required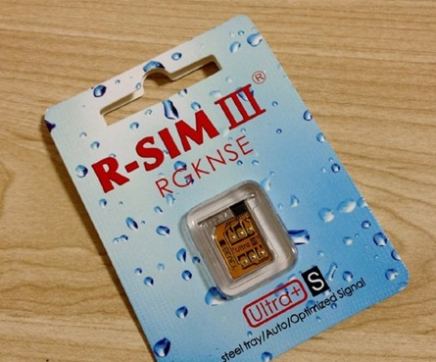 As mentioned before R-Sim unlock was SIM inter-poser just like
Gevey Sim
, that could be applied without cutting your SIM. Simply set your SIM into R-SIM tray and put it into the phone. Then pick your location and carrier and that's it, no need to dial 112. As you see it very useful unlocking solution for your iPhone 4S. So don't hesitate and try it! It is available on
this website
for $29.99. In case you have it already tried then leave your comment below because I didn't do that. I'm waiting for 04.11.08 unlock. Also if there is some other questions then let me know below:). P.S. In case you have some problems with R-Sim 3 activation then go
here
and fix it.
Software List
LetsUnlock Services List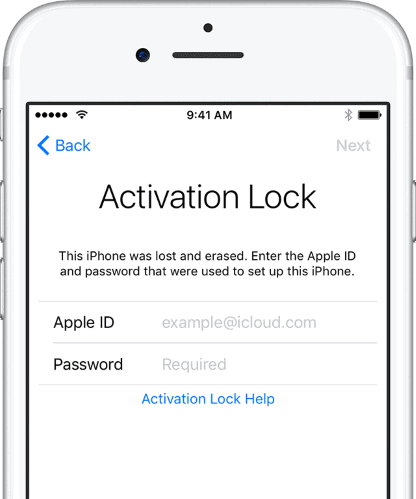 iPhone & iPad Activation Lock Bypass
Use LetsUnlock iCloud Tool to bypass Activation Lock Screen on iPhone and iPad running on iOS version up to 14.6.
Read More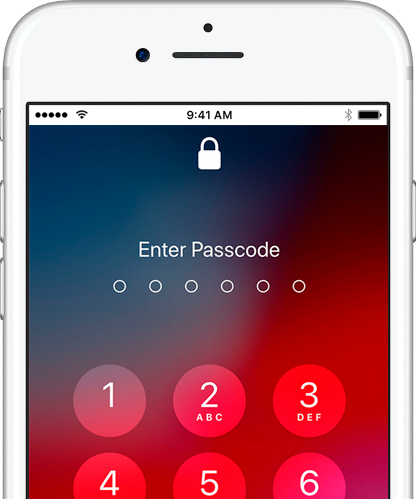 Unlock Passcode Disabled iPhone or iPad
LetsUnlock iCloud Tool is ready to remove Find My and unlock your passcode disable device running on iOS 13.x.x in one click!
Read More