The creator of the tool for
Absinthe 2.0 to jailbreak iOS 5.1.1
, known as pod2g, began work on trying to unlock iPhone 4S baseband 2.0.10 (2.0.12 and any other) and give it for public for free. Instead of developing an exploit to jailbreak Apple TV of the third generation he decided to find to find unlocking solution for iPhone 4S. The news traveled around the world after he wrote about it in his twitter. Where he wrote that he had already found a non-exploitable DoS which was the good start.
According to pod2g
, he spends his work with the hardware USRP. Better look at what he wrote: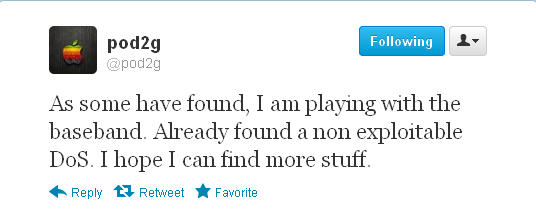 Apparently it looks like the hacker leaves no hope to win first place in hacker contest Mobile Pwn2Own 2012, in which the grand prize - $ 100 000. Under the terms of the competition, developers have to find a vulnerability in the firmware modem the iPhone. Apparently, this was the main reason to start working on unlocking. It means that if he will gain success on finding unlocking solution for such iPhone 4S baseband as 0.2.10 and 0.2.12 it would be definitely for free. Recall that in June, ApplenBerry, the developer of the hardware mobile unlock, announced the launch of a new service for to unlock iPhone, tied to the cellular operator. The
ApplenBerry offers users
the permanent unlock for iPhone without jailbreaking, the use of additional maps and other hacks. Service cost is $ 150 and that is a high price for this. Also there are many other services that offer
IMEI unlock
for any iPhone. The price can be lover that ApplenBerry but you don't know if the service is not scam. So there is one question that bother me. If pod2g will be able to unlock iPhone 4S baseband 2.0.10, 2.0.12, how about
unlocking solution for 04.11.08 / 04.12.01
? Can we have it too. If this unlock will work on iPhone 4S Qualcomm baseband will it worn on Infineon? Stay tuned with geo-location.site and I will try to bring clearness to this question.
Software List
LetsUnlock Services List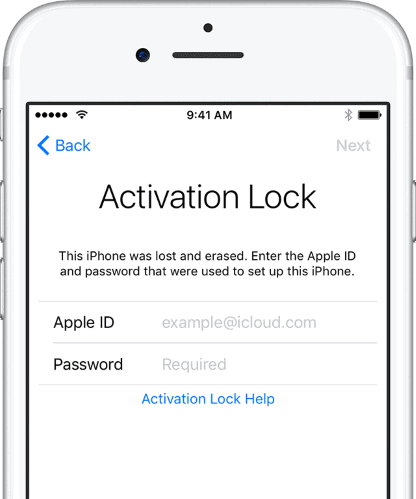 iPhone & iPad Activation Lock Bypass
Use LetsUnlock iCloud Tool to bypass Activation Lock Screen on iPhone and iPad running on iOS version up to 14.6.
Read More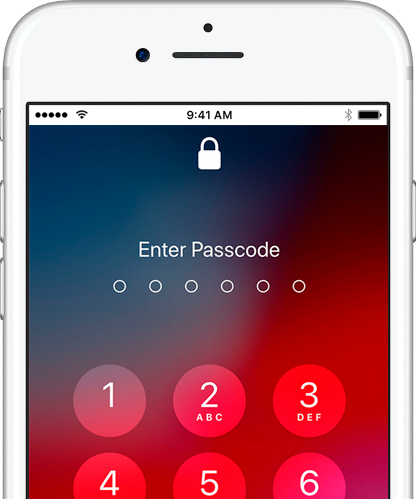 Unlock Passcode Disabled iPhone or iPad
LetsUnlock iCloud Tool is ready to remove Find My and unlock your passcode disable device running on iOS 13.x.x in one click!
Read More