The
iOS 10 download
is available for version 10.2 so iPhone and iPad users who are running this firmware can now update to this beta and explore even more iOS 10 features. How has new iOS 10.2 beta changed? Let's pay attention to some important things such as iOS Siri commans and emergency calls. The tricks and tips below will guide you through some of the newest features. Firstly, you can easily use iPhone PayPal along with your personal assistant. When you ask Siri to send your money it will be so much quicker to make your payments online. For example, it becomes possible to book your tickets or even play online orders by asking Siri to send such a message using WhatsApp. The possibilities are endless so you can find PayPal App Store tool and download it in case you don't have it installed yet on your
iPhone 7, 7 Plus
or other version. Besides, there is new emergency call iPhone feature called 'Emergency SOS' and you can use it after installing iOS 10.2.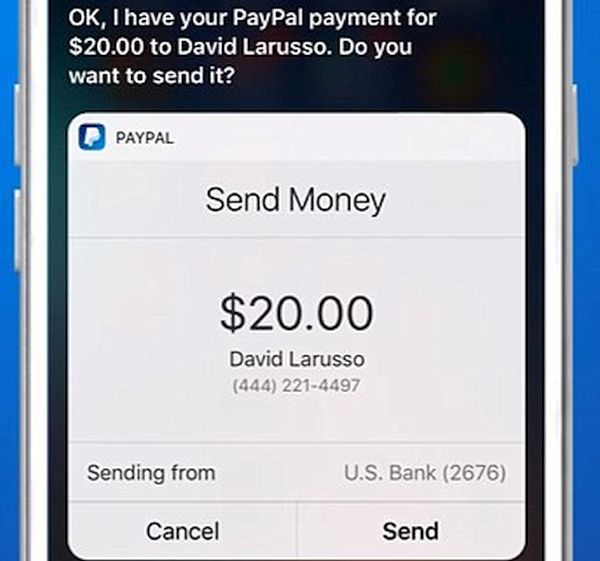 Cool iOS Siri Commands for Paying with iPhone PayPal
PayPal app download becomes must have if you wish to easily send money to your family or make online purchases even though you can use the Apple Pay service offered directly by the Cupertino-based company. Here is how everything works for your handset or tablet: Step 1. Find
PayPal App Store program
, download and install it after updating to iOS 10.2. This is a free application and you need at least the version 6.7. Step 2. To use iOS Siri commands you should activate this assistant. So click-hold your Home button. This is how you ask Siri to work. Step 3. Tell Siri something like this, "Send $20 to my mom." Of course, you can voice any sum of money and any person who should receive it. Step 4. Siri will ask you to confirm your decision so click on 'Yes' and it will access your PayPal information. Step 5. Choose the phone number (or email address) of money recipient and click on 'Send' option. This is how to enjoy newest Siri
iOS 10 features
for PayPal payments. It's a great service which is available in more than 30 countries, including the USA, many European and Asian counties, Canada and other places.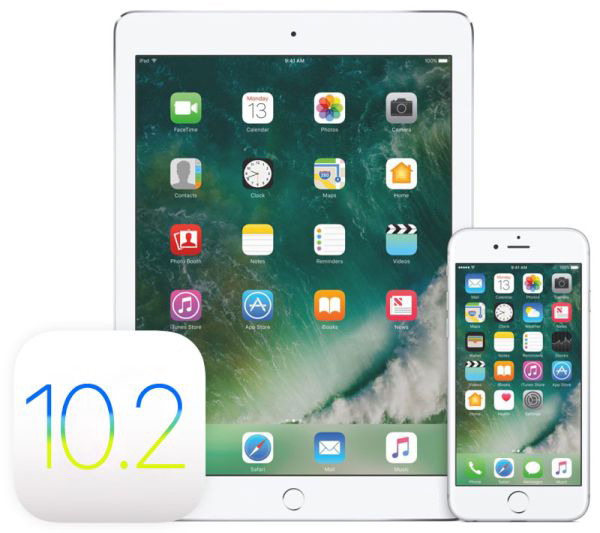 Emergency Call iPhone 7 Changes in iOS 10.2
The long iOS features list get a new option. It is known as Emergency SOS and you can try it after updating to iOS 10.2 on iPhone and iPad or using watchOS 3 on your wearable device. You can access iPhone emergency call numbers much quicker and easier than it used to be. No special iPhone emergency call setup is required because it is extremely easy: press three times on your On / Off (Sleep / Wake) button and your phone will make an emergency call on your behalf. There are only three seconds to stop such a call so if you activated the option without intension you need to stop it.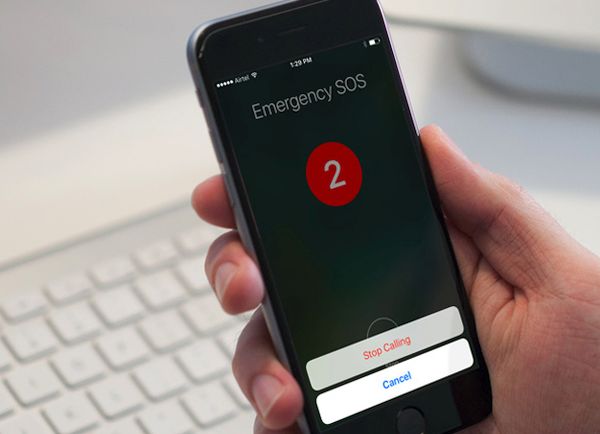 How to Stop Emergency Call iPhone Feature on iOS 10.2 Beta
Step 1. The iPhone emergency button becomes activated once you triple click on your On / Off button. There could be situations when you make such clicks unintentionally so you need to quickly stop everything before it becomes too late. Step 2. There should be the big X button 'Stop' at the bottom of your iPhone screen. Click on it. Step 3. Now confirm by pressing 'Stop Calling' and the emergency call will be stopped. A lot of users are afraid to turn on Emergency SOS by accident so it's important to know how to reduce the chances of making a mistake: Step 1. On your iPhone 7 you need to go to Settings app [learn
how to fix iPhone won't charge issue
]. Step 2. Choose General – Emergency SOS (it is only available starting with iOS 10.2 release). Step 3. Change the number of clicks that activate the new service. Make it Five clicks instead of Three. Step 4. When you need to make an emergency call you'll have to press on your On / Off button five times in a row. Step 5. It is also possible to disable Emergency SOS on iPhone 7 via Settings – General – Emergency SOS – disable Click Sleep/Wake to Auto Call feature.
Software List
LetsUnlock Services List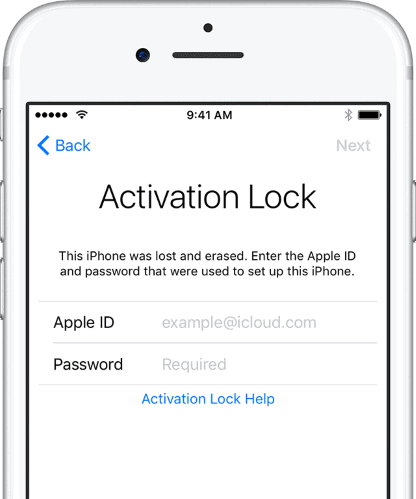 iPhone & iPad Activation Lock Bypass
Use LetsUnlock iCloud Tool to bypass Activation Lock Screen on iPhone and iPad running on iOS version up to 14.6.
Read More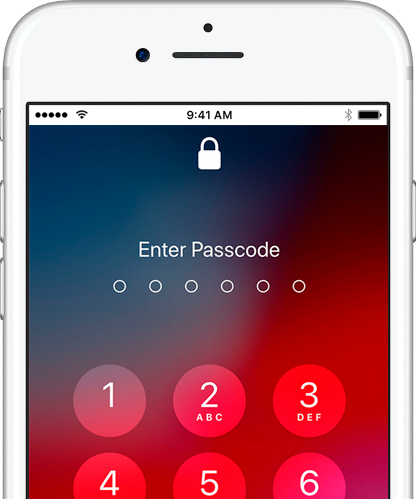 Unlock Passcode Disabled iPhone or iPad
LetsUnlock iCloud Tool is ready to remove Find My and unlock your passcode disable device running on iOS 13.x.x in one click!
Read More